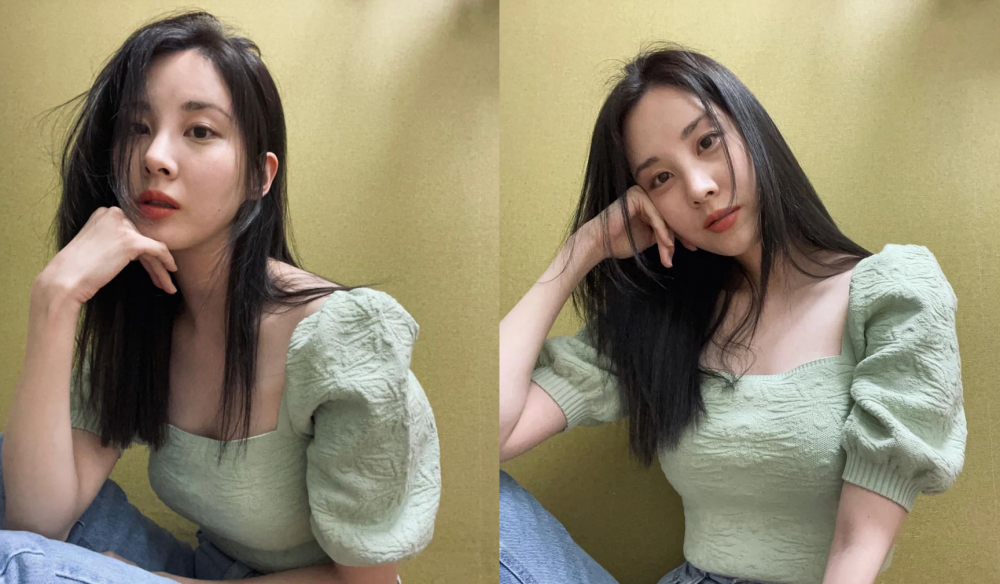 On April 14, Girls' Generation's Seohyun updated her fans through social media and posted various photos of herself.
Seohyun posted these photos on Instagram with the captions "I hope there are only good things to come. Have a wonderful day :)" In the photos, Seohyun reveals her elegant beauty wearing a simple mint-colored shirt with puffed-up short sleeves and natural-looking makeup.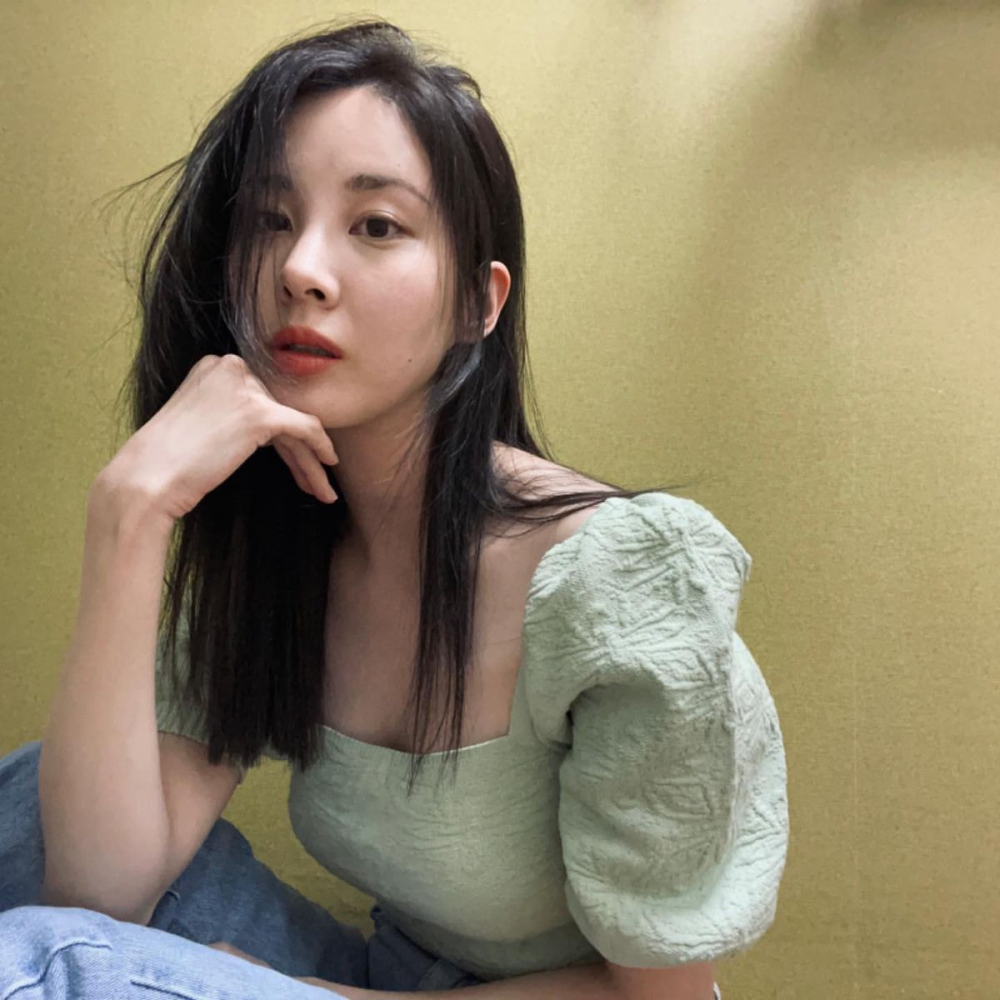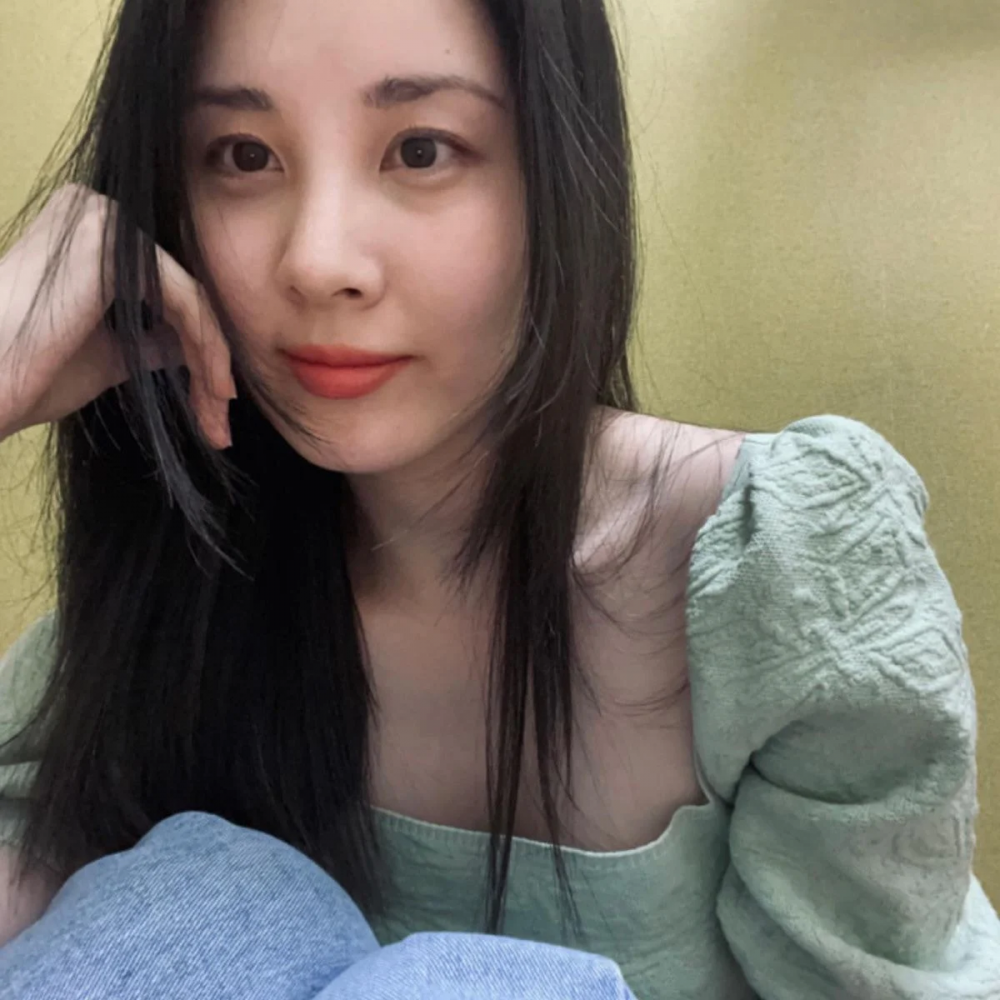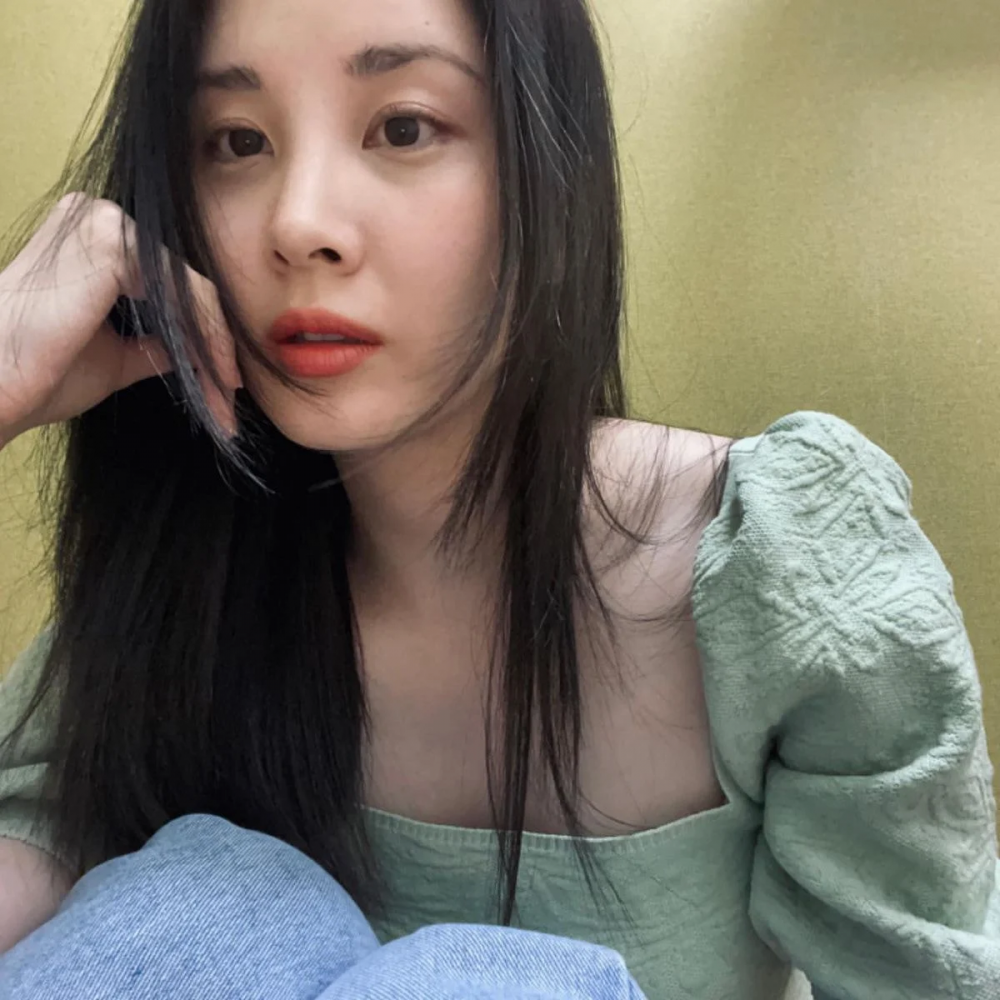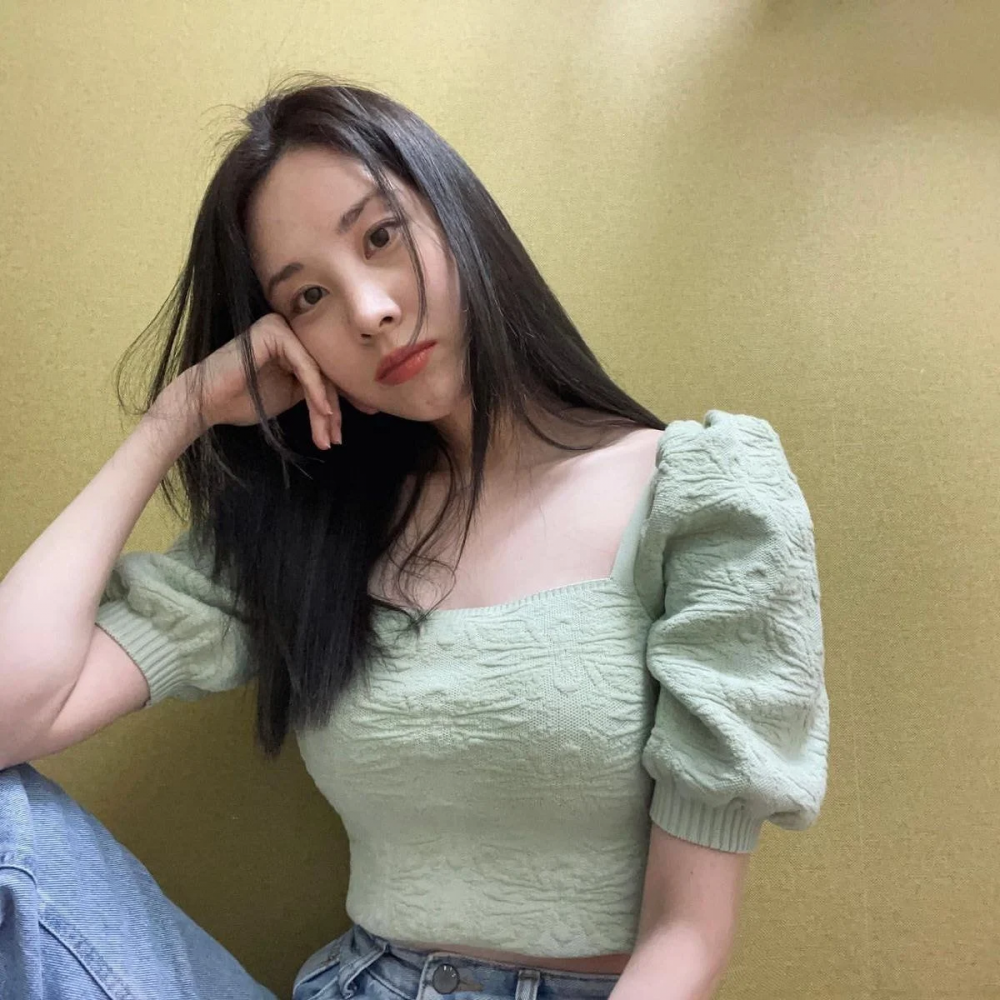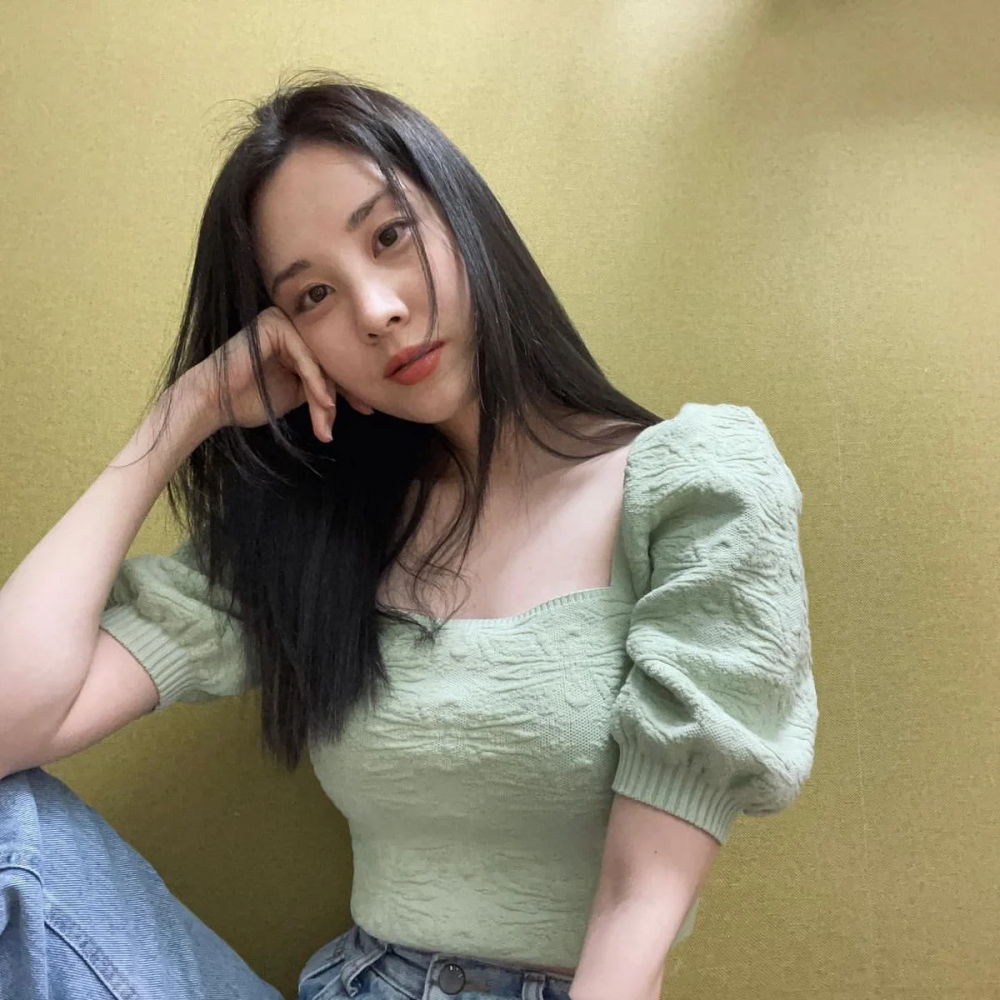 These photos were quickly shared by various fans and posted in an online community where netizens were able to share their support and love for the celebrity.
Netizens commented, "She's beautiful," "I think you're an awesome person," "I didn't have much interest in Seohyun and didn't know much except that she's the youngest member of Girls' Generation. Now, after the recent controversy, I want to cheer her on no matter what," "She's an angel," "Look at how pretty she is, no wonder Seo Ye Ji acted that way," "She's so beautiful, but she's even more beautiful because of her personality," and "It's Seohyun! She Airpod Seohyun! So professional. I love her."