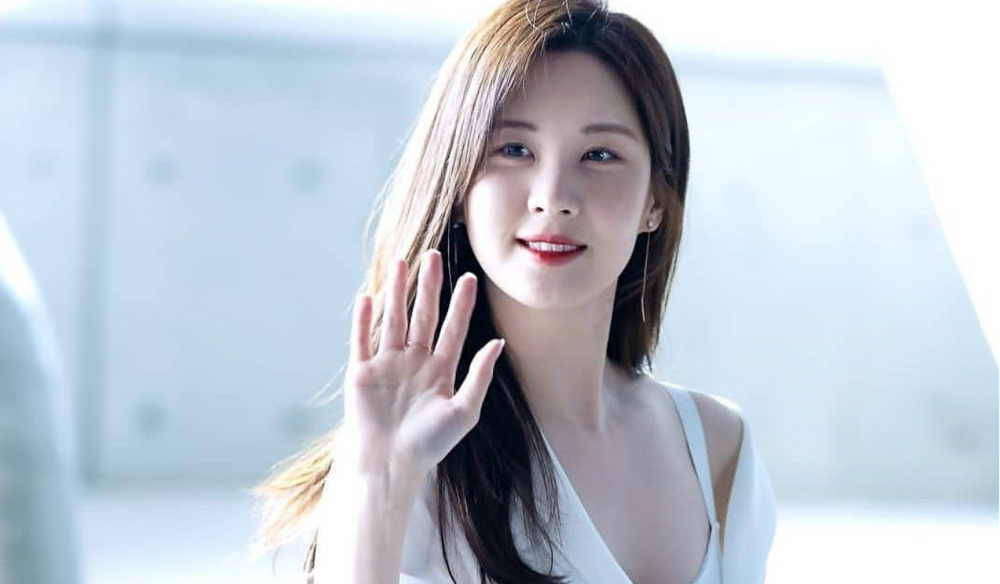 Girls' Generation's Seohyun is currently being called "Airpod Seohyun" among Korean netizens.
In popular online communities, theqoo and dmitory, there have been various posts with titles such as 'Why are people calling Seohyun Airpod Seohyun?' and 'The reason Seohyun's nickname is Airpod Seohyun' that is gaining attention.
In these online community posts, netizens praise Seohyun for her professionalism as netizens compliment her, saying, "I think Seohyun is amazing. Airpod 'Pro' should be called Airpod 'Seohyun' from now on."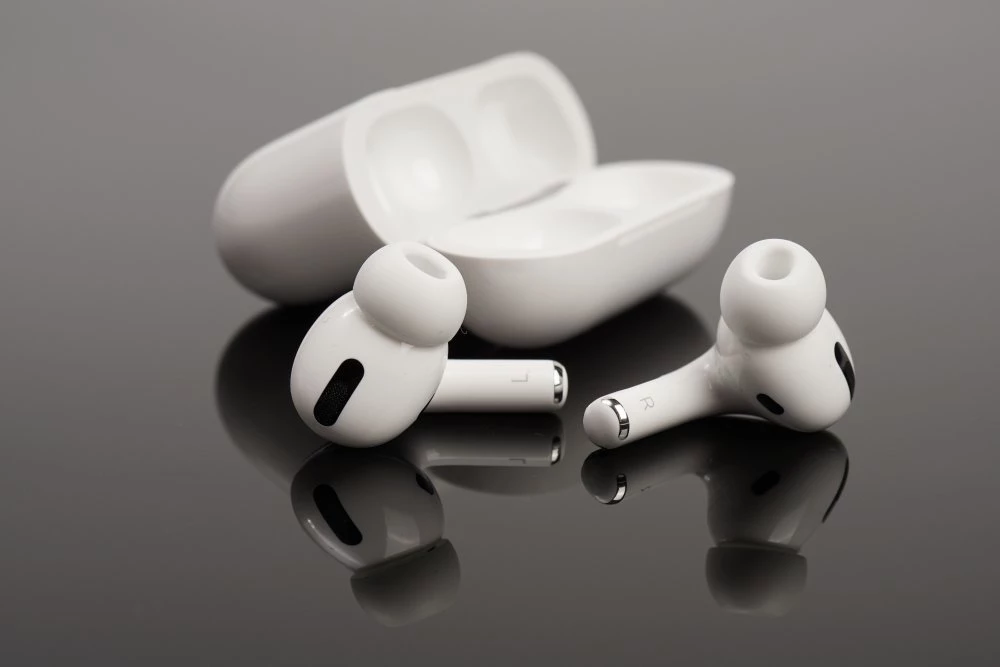 This nickname was given to Seohyun as many netizens are impressed by Seohyun's professionalism after the controversy over Kim Jung Hyun's rude actions towards Seohyun being due to his private love life.
Earlier in 2018, actor Kim Jung Hyun had denied any physical contact with Seohyun during the filming of the drama 'Time,' and even requested the script to be edited. Just yesterday, Dispatch reported that Kim Jung Hyun's actions were due to his romantic relationship with actress Seo Ye Ji at that time.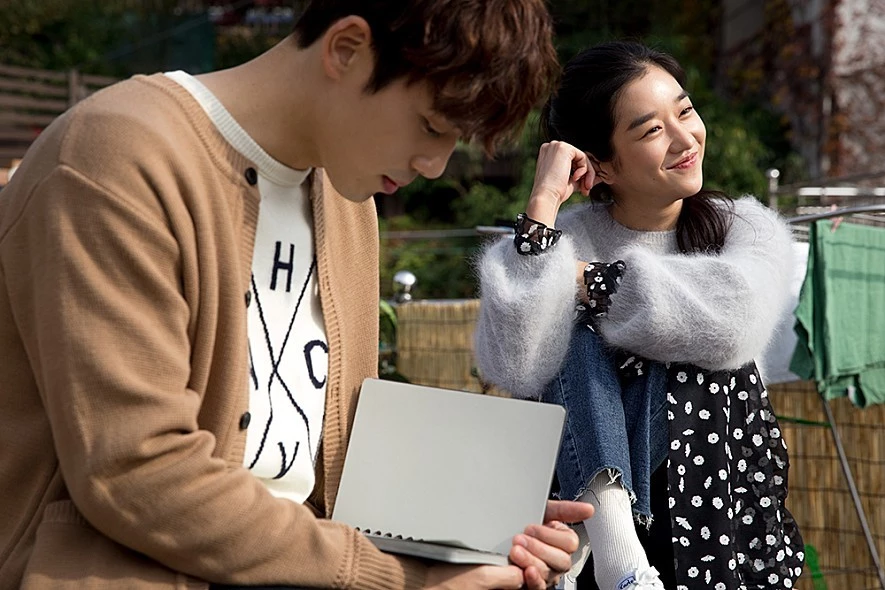 In regards to the issue with the cast members in 2018, Seohyun said in an interview, "I think people are more important, so I completely understand," showing her professionalism at its finest. Hence Airpod "Seohyun," since she's such a "Pro."
In addition, after Kim Jung Hyun decided to leave the drama, Seohyun said, "I felt more responsibility. I only thought I had to do well because the drama could be ruined if something goes wrong. I acted like I was okay, but I was petrified. However, it's something I can't avoid just because I put in the effort, and I thought this is something that can happen. I was sad that the mellow aspect of the drama disappeared, but I thought it was a good experience."

Since then, netizens have been revisiting Seohyun's past interviews about the drama in 2018 and praised her saying, "Seohyun is professionalism itself lol, that's why it's Airpod Seohyun," "Wow, I can't believe she finished with the filming through all that," "I can only laugh because of how ridiculous Kim Jung Hyun is," "How many people could handle the situation like Seohyun?" "Wow, Seohyun is the best," and "Lol, now I get her nickname."