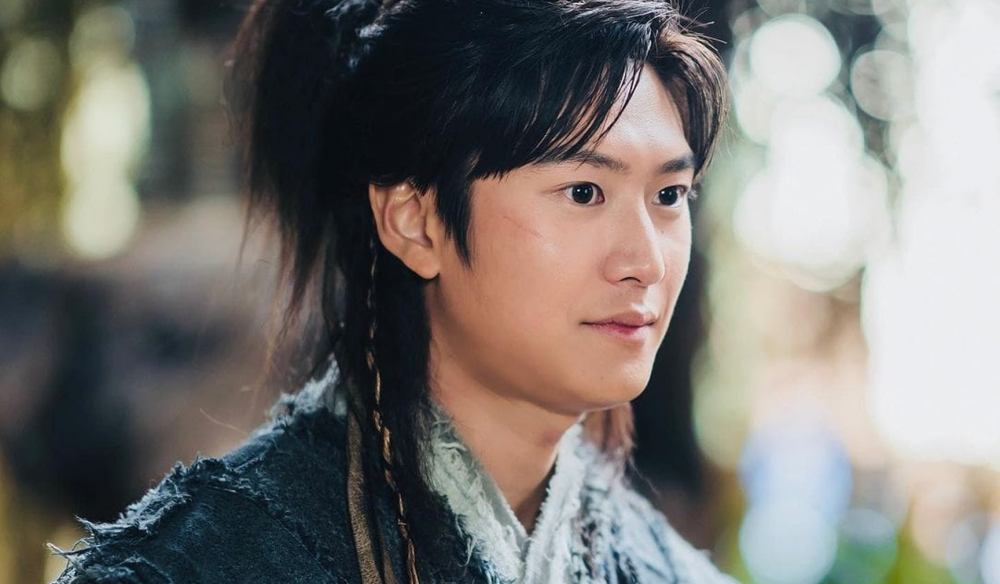 Actor Na In Woo, who had urgently joined the drama 'River Where The Moon Rises' to replace the controversial Ji Soo, has been nominated for the Rookie of the Year award at the 'Baeksang Arts Awards.'
The secretariat of the 'Baeksang Arts Awards' unveiled the candidates for the 57th art award on its website on April 12th. Many are gathering their attention on this year's nominees as many strong candidates have been named.
Na In Woo was able to place his name among the nominees after joining 'River Where The Moon Rises' when the male lead Ji Soo departed from the drama following his school violence controversy.

The production team began refilming episodes 7 through 20 and even began refilming the previous episodes that aired with actor Ji Soo. The production team wanted to present viewers with a high-quality drama, hence decided to refilm episodes 1 to 6 as well. Since then, the staff members and actors all have gathered their energy and put in the efforts to refilm the drama.
Netizens were impressed with Na In Woo's natural acting skills despite being added to the drama last minute and praised his synchronization with the character of Ong Dal.