South Korean variety show 'TMI News' recently invited plastic surgeons to vote for the celebrities with the most perfect faces. Want to know who they selected? Then keep on reading!
1. Red Velvet's Irene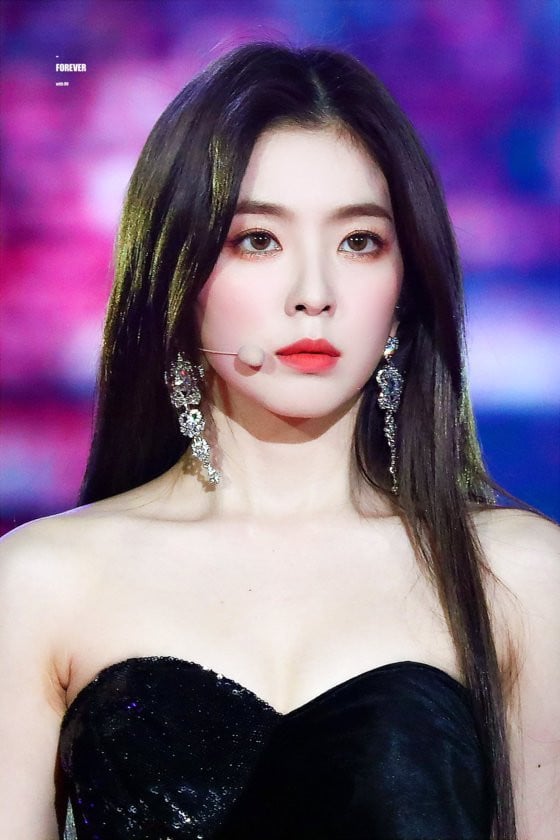 Irene is Red Velvet's visual and is praised as a face genius in the industry. In the past, Irene was voted as the prettiest girl group idol by idols themselves. Plastic surgeons have also stated that clients often seek out irene's perfect facial features and impeccable beauty.
2. BLACKPINK's Jennie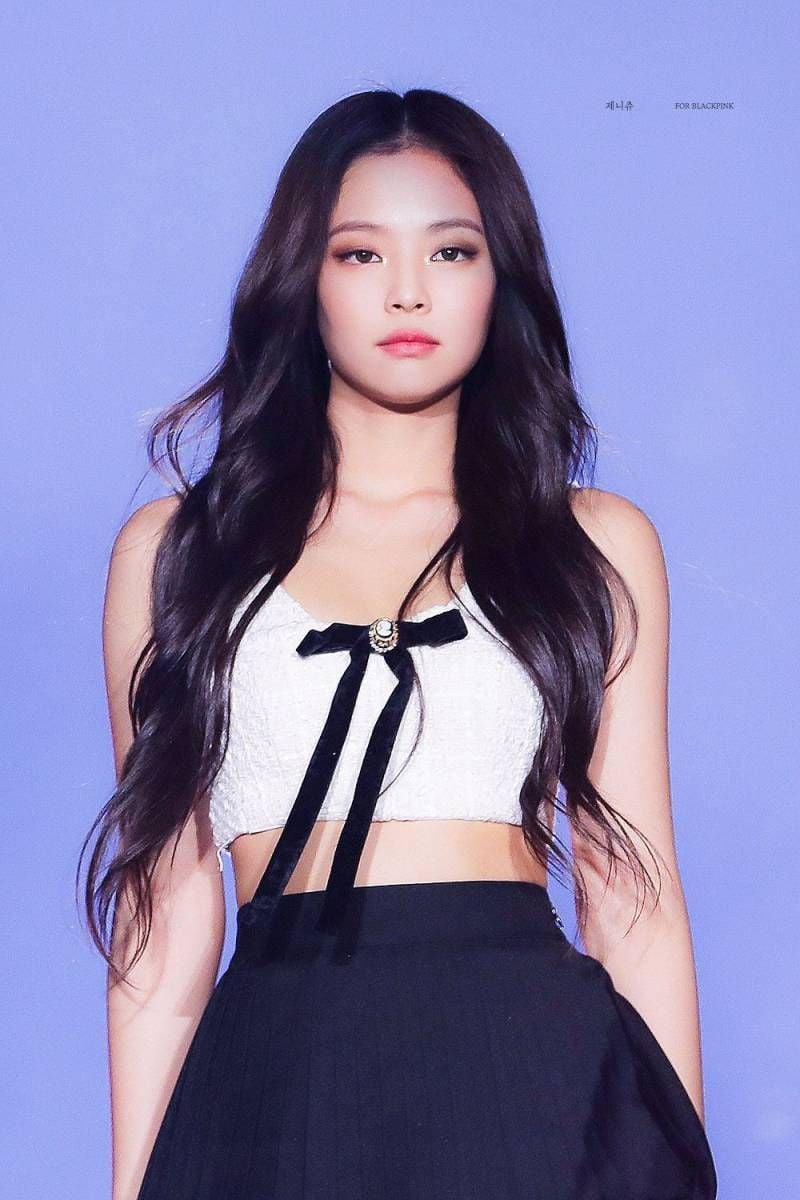 Jennie's sexy and cat-like appearance is not only popular among BLINKs but even with non-fans! Jennie's visuals have a unique charm to them, and she can look both sexy and cute at the same time. Plastic surgeons have stated this duality is the reason why clients come in with photos of the 'Human Chanel.'
3. Girls' Generation's YoonA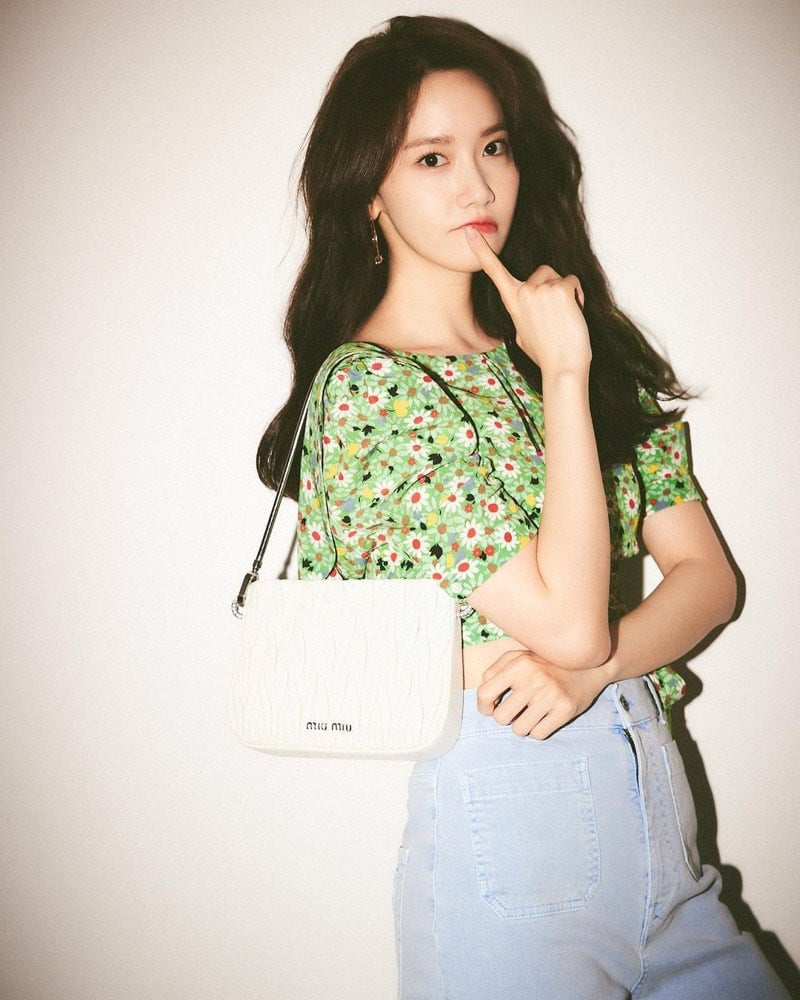 YoonA is considered the original visual and center of K-pop. She debuted more than ten years ago, and fans were able to see her grown from a stunning teen to an elegant young woman. As each day passes, YoonA gets more and more elegant and charming. She is the epitome of femininity!
4. Suzy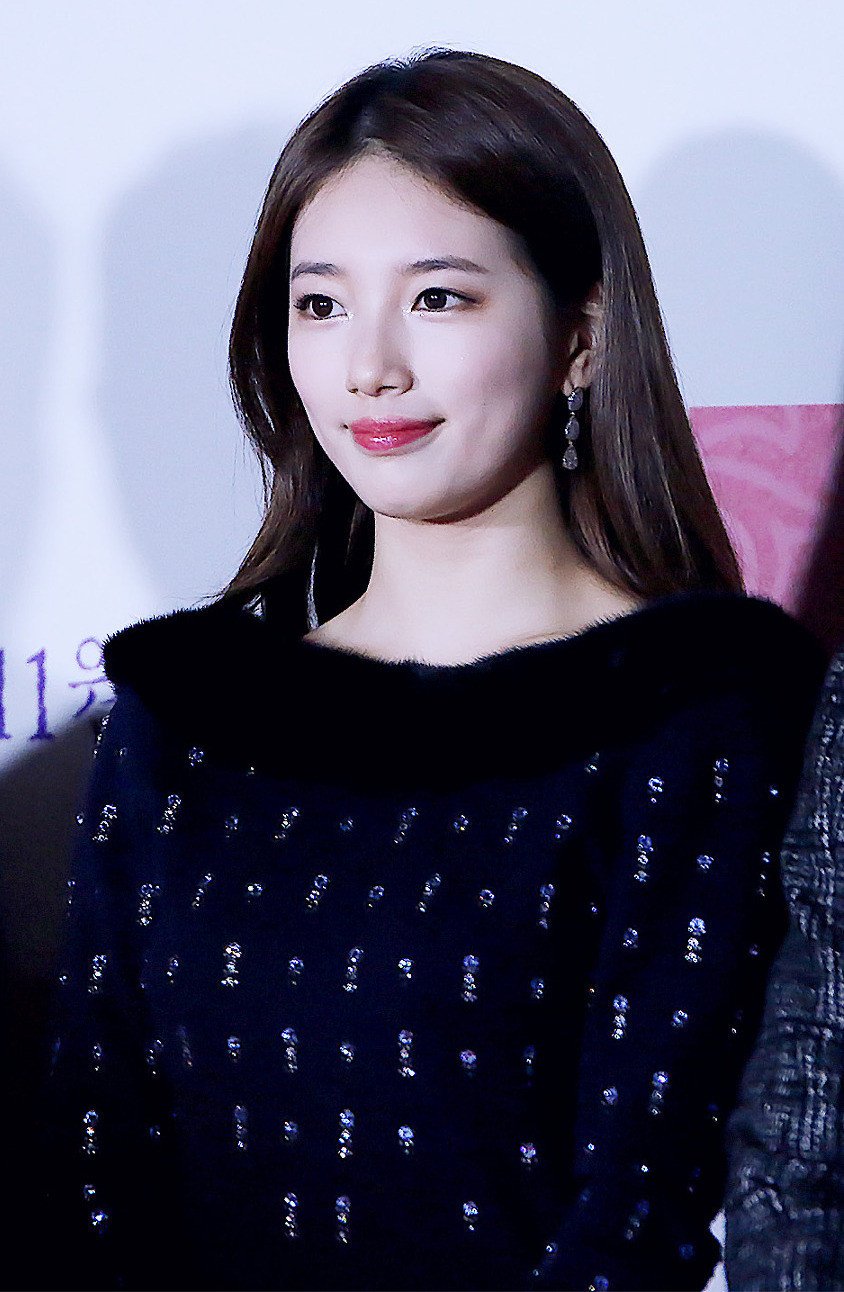 "The Nation's First Love" is applauded for her pure and innocent image. Both men and women admire her fair skin, sharp features, and feminine aura. Whether as an actress or as an idol, Suzy shines!
5. Oh Yeon Seo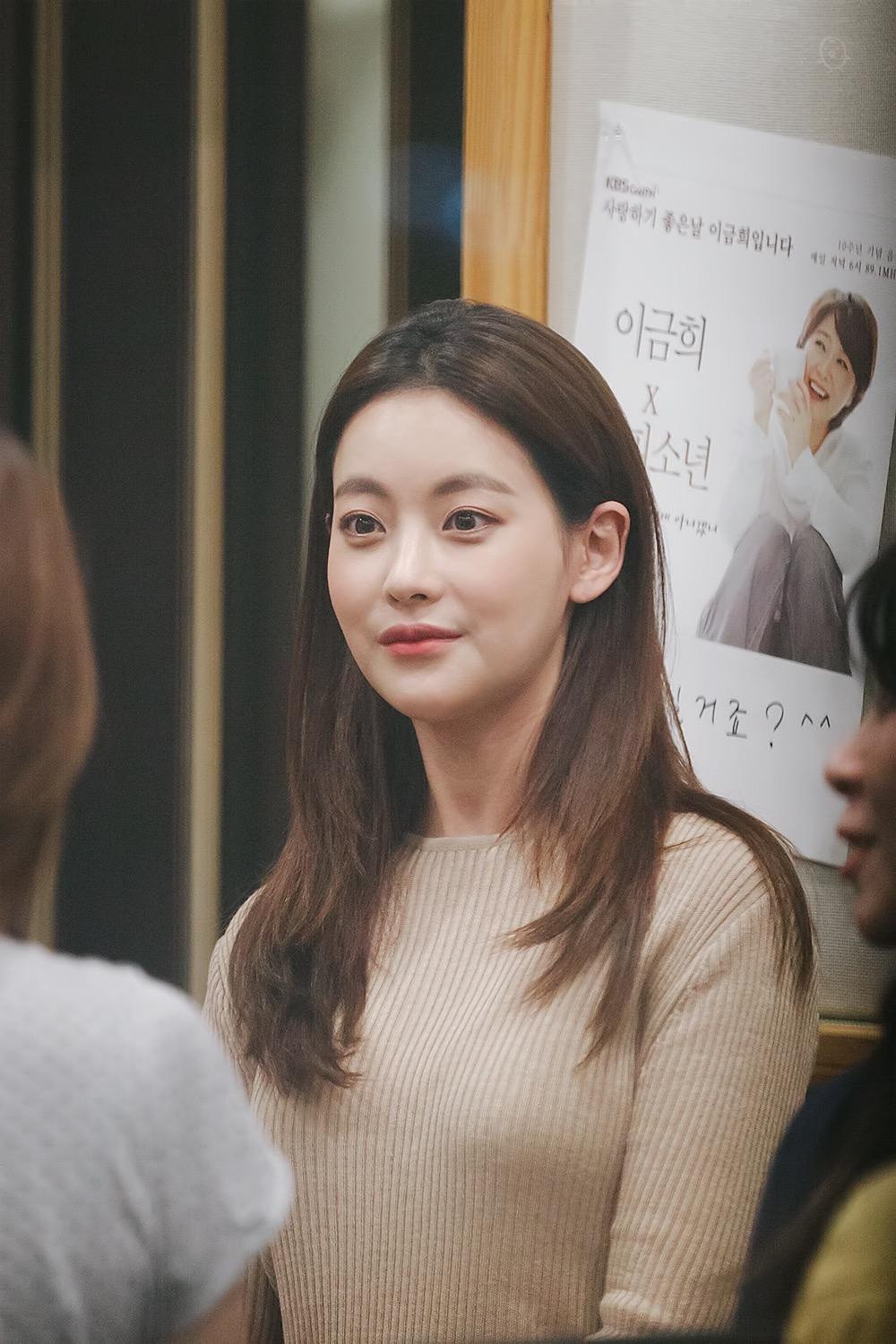 Oh Yeon Seo stands at 170cm tall (5'7") and stuns with her model-like proportions. The actress has a slim, oval face and clear eyes that are loved by the public. Oh Yeon Seo, who is known as the 'Goddess of K-Dramas' and the 'Goddess of CFs,' is definitely a beauty!

6. IZ*ONE's Jang Wonyoung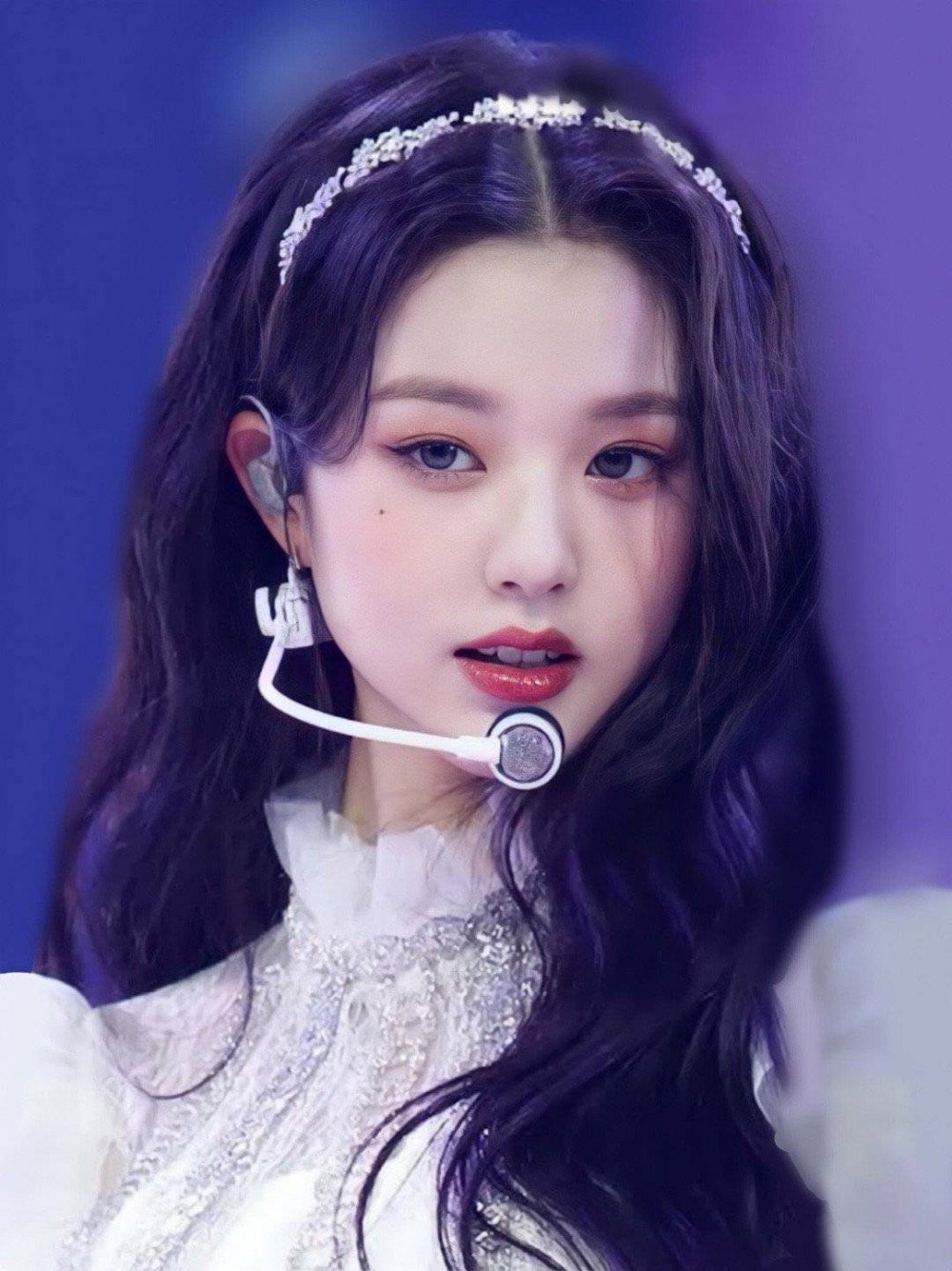 Jang Wonyoung competed in "Produce 48" and won the center position in IZ*ONE at just thirteen years old! Now, at sixteen years old, Jang Wonyoung has become the envy of many due to her long, slender, Barbie-like legs. Her features, which are young, youthful, and adorable, are all well-loved by the public.