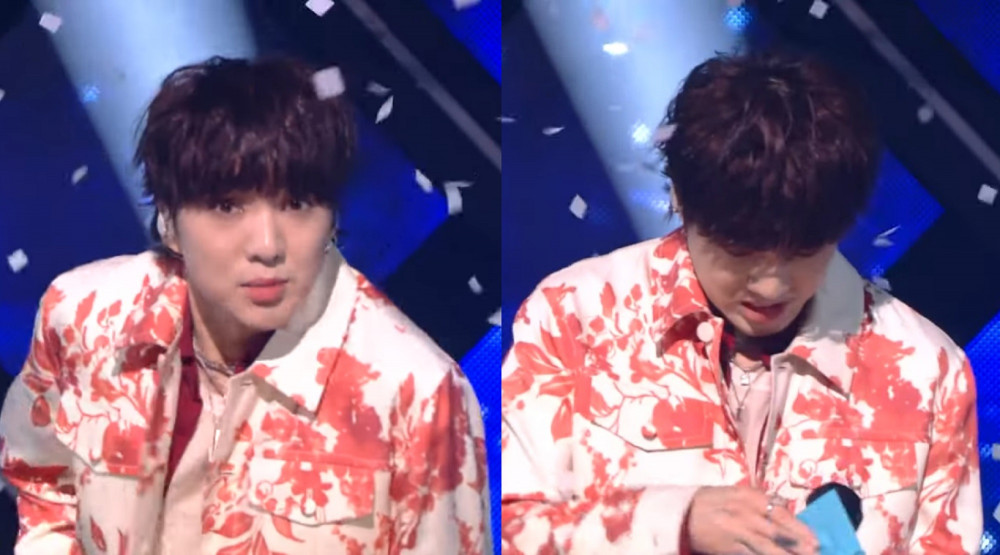 Netizens cannot stop laughing because of Kang Seung Yoon's 'epic fail'.
On April 4 KST, the WINNER member performed "Better" and "IYAH" on 'Inkigayo' for his solo comeback. All was well until his performance of "Better" reached an end, and Kang Seung Yoon was 'ready' for his big moment as the 'ending fairy'.
However, the 'ending fairy' completely failed as the singer did not have enough time to take out his paper! Kang Seung Yoon had prepared a written message to show his fans, but the 5 seconds that he had was spent on taking the note out of his pocket and unfolding it.
The camera made a hilarious transition from that ending of "Better" to his next song "IYAH".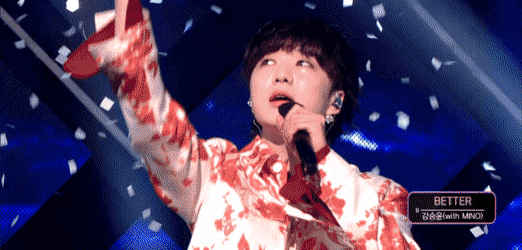 Netizens, who shared this moment on online community forums, had a blast looking at the GIFs made from official behind-the-scenes fancams. Kang Seung Yoon is seen throwing the piece of paper on the ground, hilariously expressing his utter disappointment.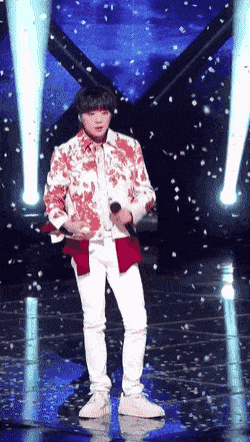 Later, he uploaded the moment that he couldn't deliver on stage. The note reads: "Seung Yoon's Seoul dialect & Busan dialect; Seoul: 'that is not it~*'; Busan: "That's IYAH~'" The caption reads: "The intentions of Inkigayo's ending fairy...5 seconds is shorter than I thought hahah".
(*standard Korean, which 'IYAH' can be literally translated as.)
Some comments include:
"LOLLLLL this is the best ending moment I've ever witnessed"
"I'm sorry Kang Seung Yoon...I don't think I would have had enough time to read it anyway...

"It's even funnier because his two performances were so cool and perfect, but there was that quirky moment in the middle"
"This just gets funnier every time I re-watch it"
"LOL, I love how the editors during the live program just went on and did that without cutting out any of the fumbling, awkward moment haha"
"I can't breathe....this is too funny"
"I think I just became a fan"
"This is the most hilarious thing I've seen"