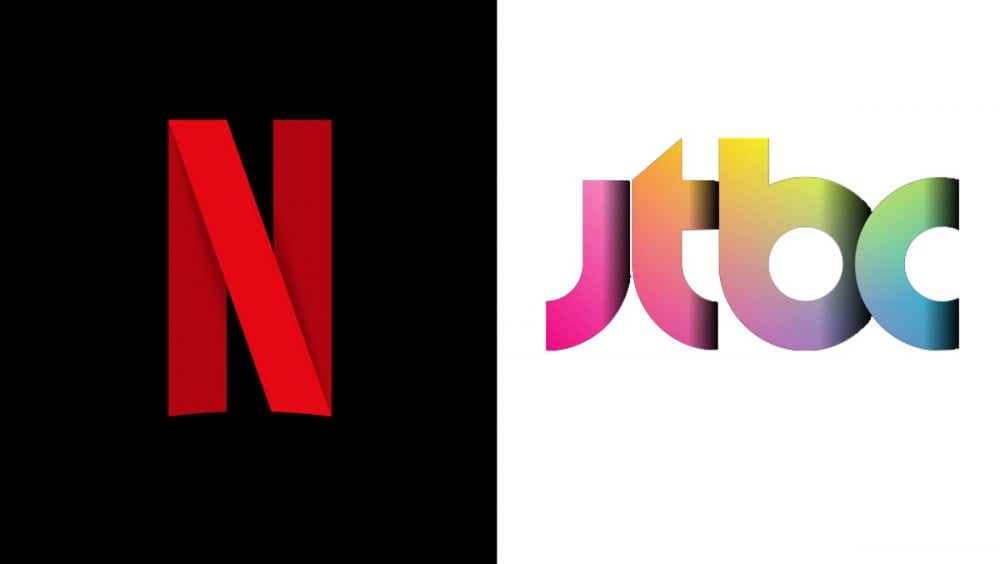 Netflix Korea and JTBC are collaborating to produce a new dating reality series 'Solo Hell'.

According to reports, 'Solo Hell' follows 10 men and women trapped on a hot deserted island. Viewers will watch as the contestants' emotions unfold and their feelings for each other evolve.

The show is being produced by Kim Jae Won, who was behind 'Traveler - Argentina' and 'Genre Comedy', as well as writer Ji Hyun Sook, who was behind '1 Night 2 Days' season 3 and 'Somehow Boss'. Recruitment will open on Netflix' official YouTube and Instagram.

'Solo Hell' will be released worldwide through Netflix. Do you think you'll watch?