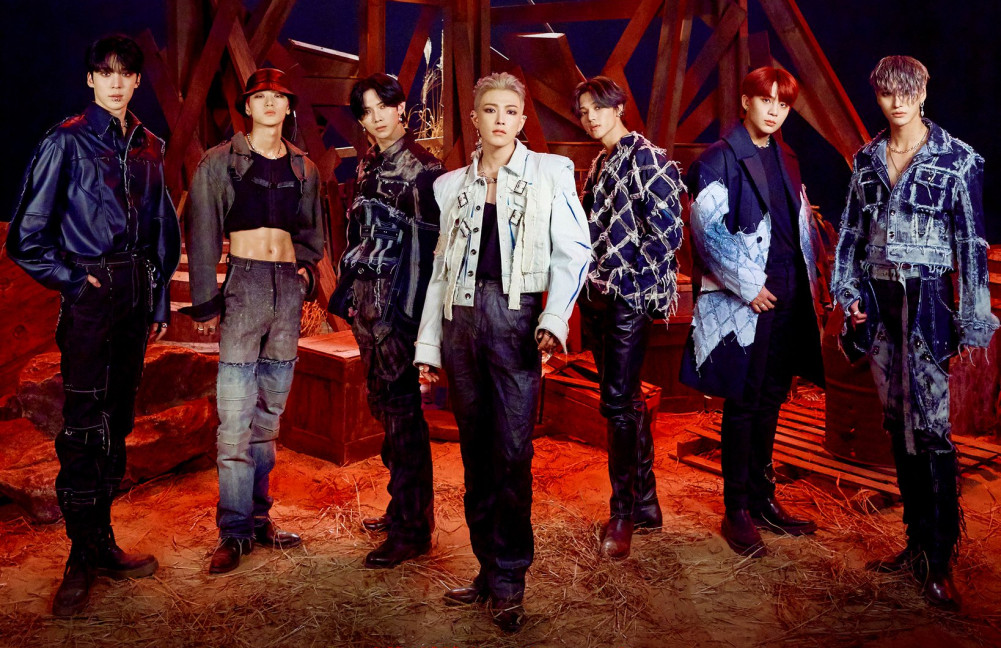 KQ Entertainment responded to accusations made against the label and ATEEZ.
Lately, because of how well ATEEZ did during expert evaluations in 'Kingdom', some netizens had accused ATEEZ of cheating and claimed that KQ Entertainment was a subsidiary of CJ ENM. KQ Entertainment decided to take matters to the courts as they will be filing a defamation lawsuit against posts damaging KQ Entertainment and their artists' reputation.

The post reads:
Hello,
This is KQ Entertainment.

As a comprehensive entertainment company, we conduct business through partnership agreements in various fields with domestic and foreign companies and operate independently, not under a specific company.

However, through some YouTube videos and comments on music communities, various rumors and false information about our artists are being indiscriminately posted based on the speculation that we are an affiliated label or subsidiary of a certain company.

So far, we had not called into question the inaccurate information that had been published online. However, we have decided that the current situation, in which false information is misunderstood as true, can damage not only our artists' reputation which has been achieved through hard work but also our fans' mental health, who are our artists' biggest supporters.

We are requesting that corrections be made by YouTubers who have published false information, and if it is not corrected or continues to be posted even after we have requested and posted this notice, we plan to take firm legal action without any agreement as we have given them plenty of guidance period.

To take legal action against the defamatory actions, we would also like to include information from our fans sent to this mail account (protectkq@gmail.com), in addition to our collection of data. We kindly ask for your active participation.

We will do our best to protect artists' rights and interest and positively support them for their future activities and their development. Thank you.
What do you think about the accusations made against KQ Entertainment?