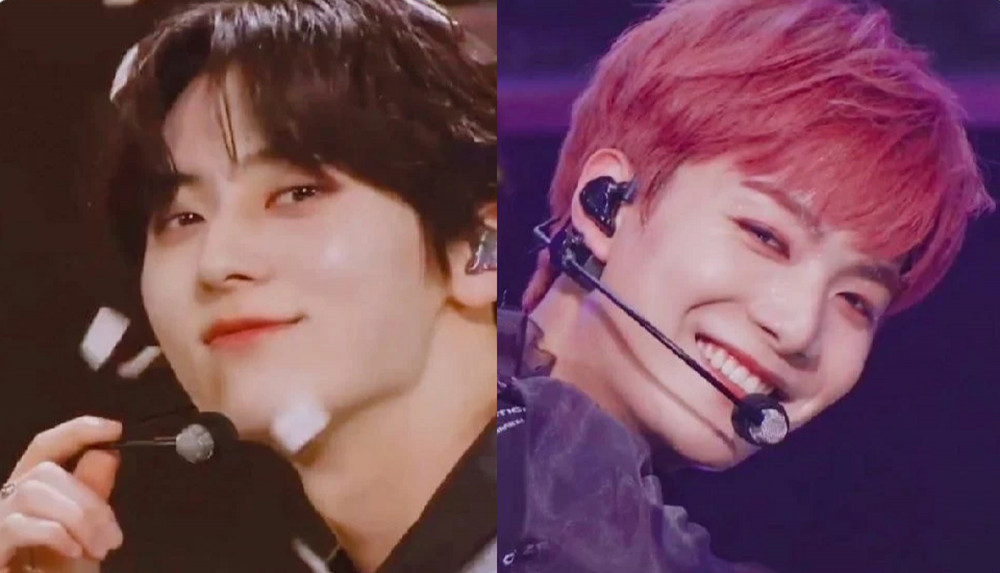 Two members from NU'EST have garnered attention as the 'best ending fairies' of today.
On April 25 KST, NU'EST performed their latest songs on SBS's 'Inkigayo'. After finishing up their comeback performances of "Drive" and "Inside Out", Minhyun and JR respectively made viewers smile by posing perfectly as 'ending fairies'.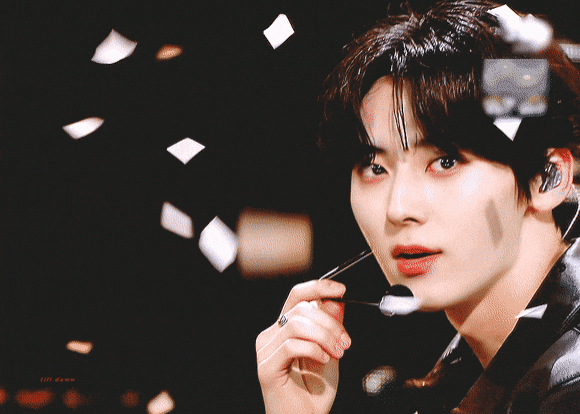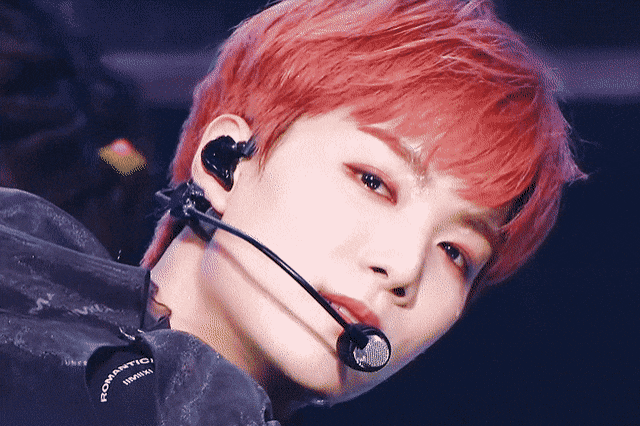 Minhyun murmured the words "Oh? (That's/You're) pretty," and JR gave a sweet wink right before putting on a warm smile.
Seeing these two ending fairies, netizens commented:
"Well.....I guess I like JR..."
"JR, you are under arrest!!!"
"It's JR's fault for making my heart flutter"
"OMG both Minhyun and JR are becoming more and more handsome"
"Wow....Minhyun is so sweet, confident, and boyfriend-like in real life while JR looks shy but incredibly innocent"
"I also love how they have this cat and dog relationship because their personalities are like that too lol"
"Best ending fairies of today"
Check out the full performances below!