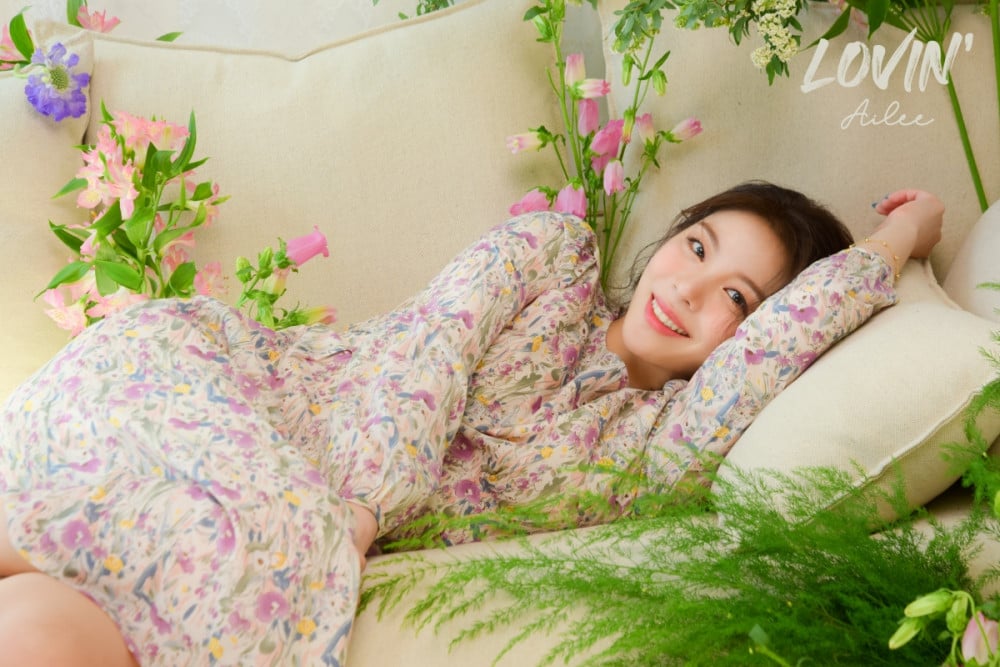 Ailee has dropped beautiful teaser images for her upcoming 'LOVIN' comeback.
'LOVIN' is the pre-release to her upcoming full album and contains the tracks "Tattoo", title song "Make Up Your Mind", "525", "Lose Myself to You", "Ain't Talkin' About Me", and second title song "Spring Flower". Her teaser images show her fully embracing the spring and getting ready for summer.

Check them out below and get ready for her 'LOVIN' on May 7th.