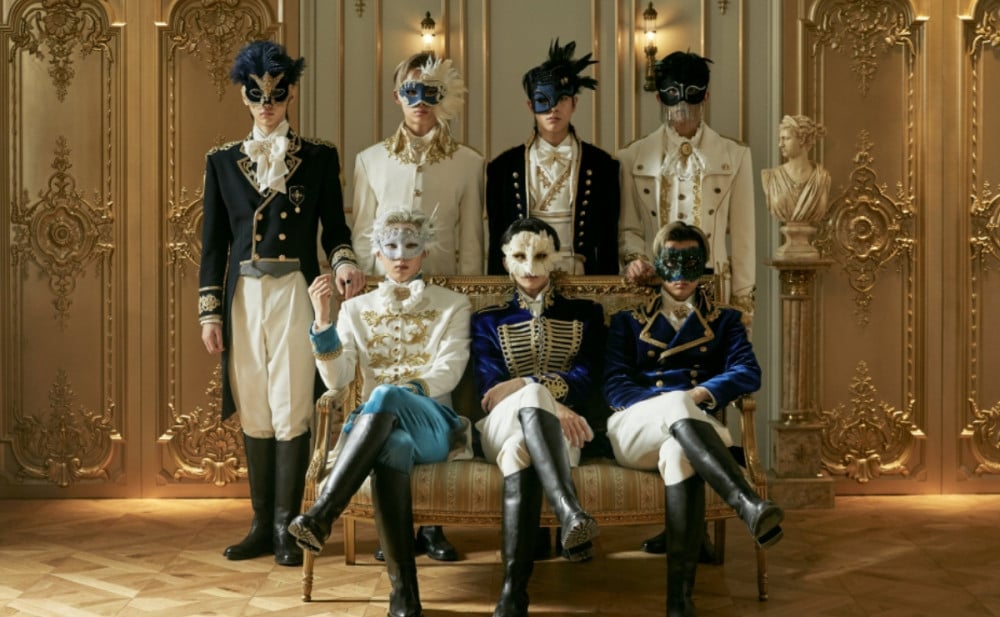 ENHYPEN will be celebrating their first comeback with Mnet!

According to Mnet's digital studio M2, the Belift Lab rookie boy group will be commemorating the release of their 2nd mini album 'BORDER : CARNIVAL' with a comeback show titled 'ENHYPEN Comeback Show: CARNIVAL,' set to air through both Mnet and M2 on April 26 at 8 PM KST.

As the name implies, the show will be a way for ENHYPEN to celebrate the comeback with their fans in a 'carnival'-themed way. Among the content planned for the event is their very first performance of their album's upcoming title track.

Meanwhile, 'BORDER : CARNIVAL' is set for release on April 26 at 6 PM.