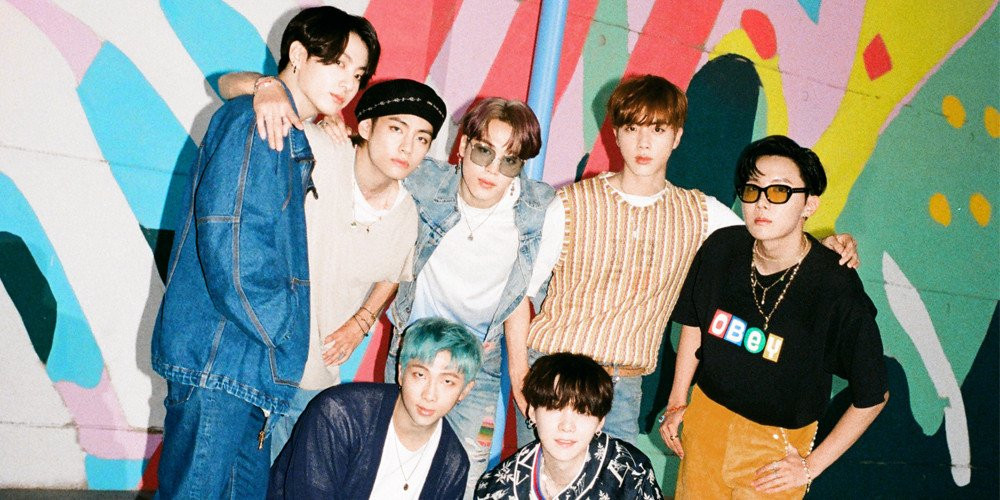 BTS's "Dynamite" MV has become one of the most liked videos on YouTube.
On April 4, "Dynamite" become the 3rd most-liked video on YouTube with over 26.5 million 'likes'. It follows behind Wiz Khalifa's "See You Again (feat. Charlie Puth)" MV, which is the 2nd most-liked video after Luis Fonsi's "Despacito (feat. Daddy Yankee)" MV.
BTS's MV is also the most recently premiered video out of the top 10 most-liked videos on YouTube. Released on August 21 of last year, "Dynamite" MV is one of the ten videos performed by a K-Pop artist in the list of top 30 most-liked videos.
The MV was also the fastest video to reach 100 million views in YouTube history back on August 22, 2020.
Congratulations to BTS!