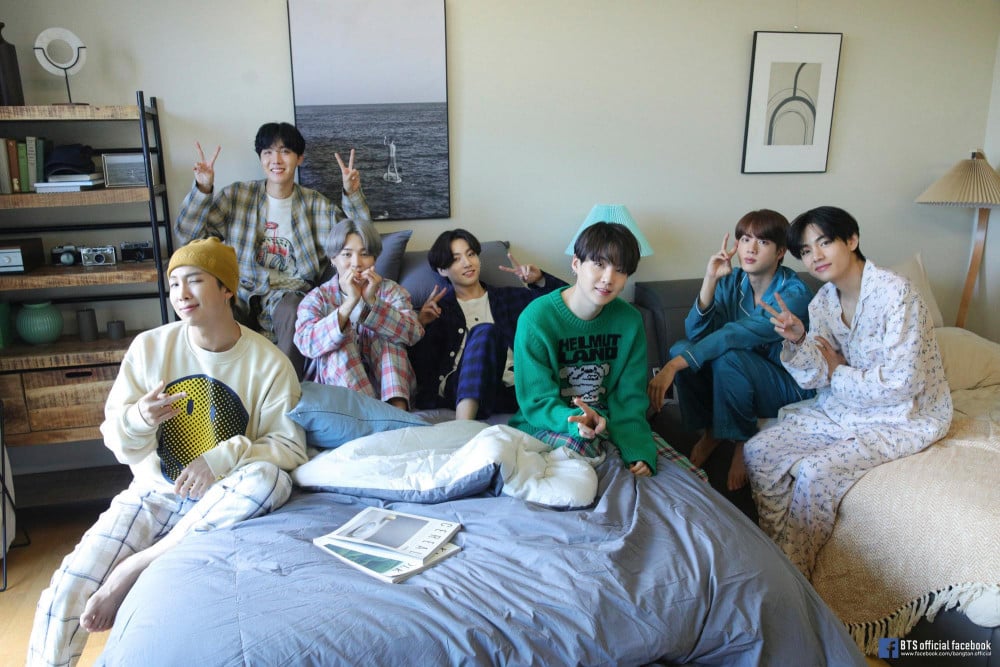 BTS is reportedly going to be releasing a new song in May!
According to Sports Donga, BTS is planning to release a song in May. They had already revealed that they were working on their new songs, and they decided on a May release because they wanted to release a song in the beginning half of 2021.
The boys are usually busy on overseas schedules the entire year, but this year because of COVID-19, have mostly been in Korea and have been attending Korean schedules. While they're incredibly busy with a lot to do, they're still ready to release a new album.
Stay tuned for more on BTS's comeback.