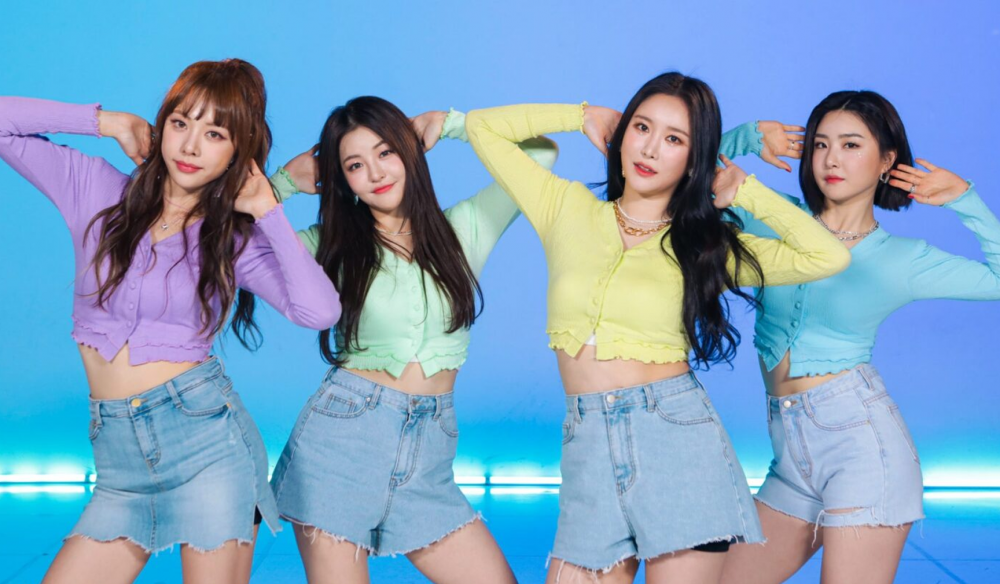 Korean apparel brand SPAO announced on April 6th, that the company selected Brave Girls as the model for their summer cool underwear 'Cool Tech.'

Brave Girls rose to stardom after their live performance of the track "Rollin" went viral on YouTube. The song was released back in 2017 but began belatedly gaining popularity after almost four years. Since then, the girl group topped various music charts and has been enjoying the busiest moments of their music career. The girls have been appearing on various music programs and entertainment variety shows, proving their immense popularity.



The fan's love and support also played a major role in the girls being selected as the models. The fans created various videos of Brave Girls after the girl group announced they will aim to become the 'Summer Queens.' SPAO saw the fan-made videos and decided that the girl group's image fit their brand image for the summer underwear collection 'Cool Tech.'

SPAO will present a free gift that was made in collaboration with the girl group when customers purchase more than a certain amount. They will launch this promotion in commemoration of the Brave Girls being selected as the brand's models.

So far, the brand revealed the girl group's photo cards as one of the gifts. The SPAO pictorial with Brave Girls will be released in May of this year.