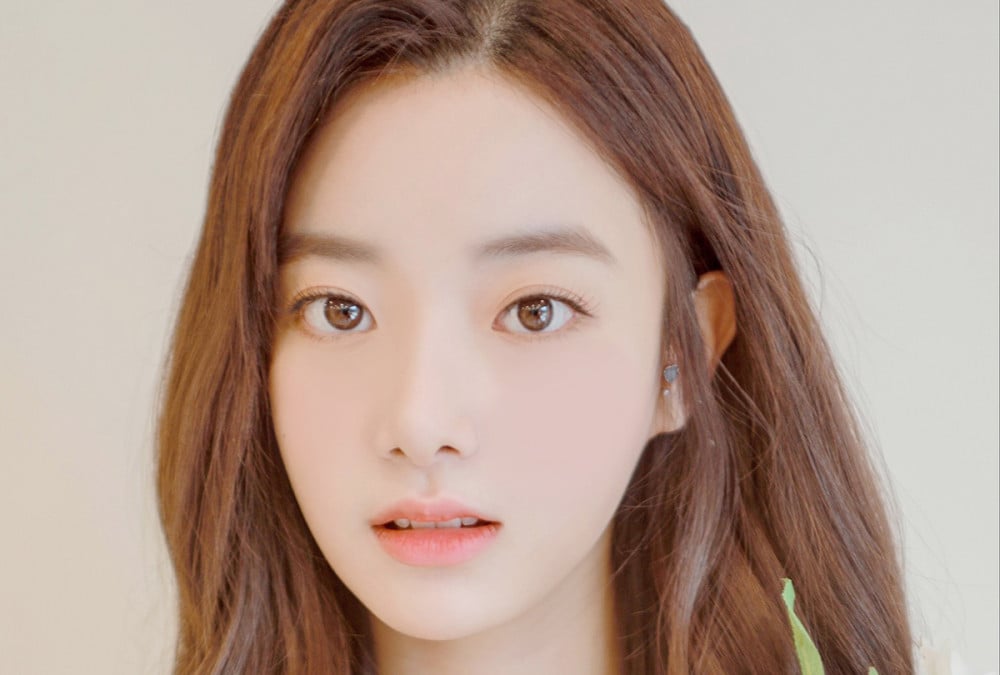 An alleged former employee of DSP Media is claiming Lee Hyunjoo is lying about being bullied by the April members.

Hyunjoo previously accused the April members, excluding new members Rachel and Chaekyung, of bullying her during her trainee years and her time with the group from 2014 until she left in 2016. The alleged former employee wrote in a post, "I'm writing the truth because the world has believed your ridiculous lies, and it seems you're deluded into thinking the world belongs to you."

The post continued to claim Hyunjoo underwent cosmetic surgery before her debut, and she acted as if she didn't want to join April but instead spend time with her boyfriend. Hyunjoo was also accused of hanging out with her boyfriend when she claimed she would be taking her own life, adding that Hyunjoo was not bullied but simply did not want to be a member of April.

The former label employee continued, "If the leader Somin asked you to practice, you would throw a water bottle, but the company tried to move forward with you, who was like a ticking time bomb. They ended up making Somin leave the group." The post also claimed Hyunjoo rejected acting jobs for web dramas.

In related news, Chaewon and Yena claimed Hyunjoo was unfairly accusing them, and DSP Media denied the accusations as well. Since the bullying controversy arose, netizens have also brought up past incidences of the alleged mistreatment of Hyunjoo.