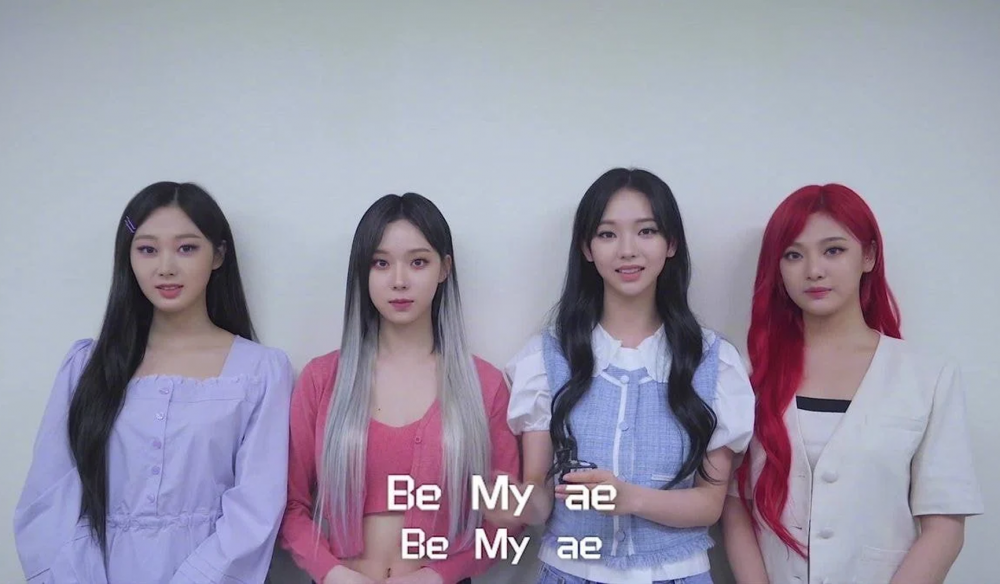 Aespa recently revealed their new hairstyles through a short video message they were delivering.
On April 15th, Aespa appeared on a promotional video announcing the opening of the global recruitment for Asia Super Young. They announce that recruitment has started and asked netizens to stay tuned.
After the short promotional clip was released, netizens noticed the girl group's new hairstyle and gathered on various online communities to give their two cents.
There were mixed opinions about aespa's new hair as many Korean netizens left comments debating whether they like the new style or not.
Netizens commented, "I think Ning Ning's hair would be prettier if it was just black," "Ning Ning's hair will improve if the red color gets fainter," "Giselle is so beautiful," "I think aespa needs a new stylist," "Winter's hair looks fake, you can tell it's extensions," "I think the girls are so pretty, but their hair is just no," "I think it's not that bad," "I wish aespa gets a new hair and makeup artist," "Karina is so pretty," and "I feel so bad because of their style or else they would be the prettiest girl group, lol."