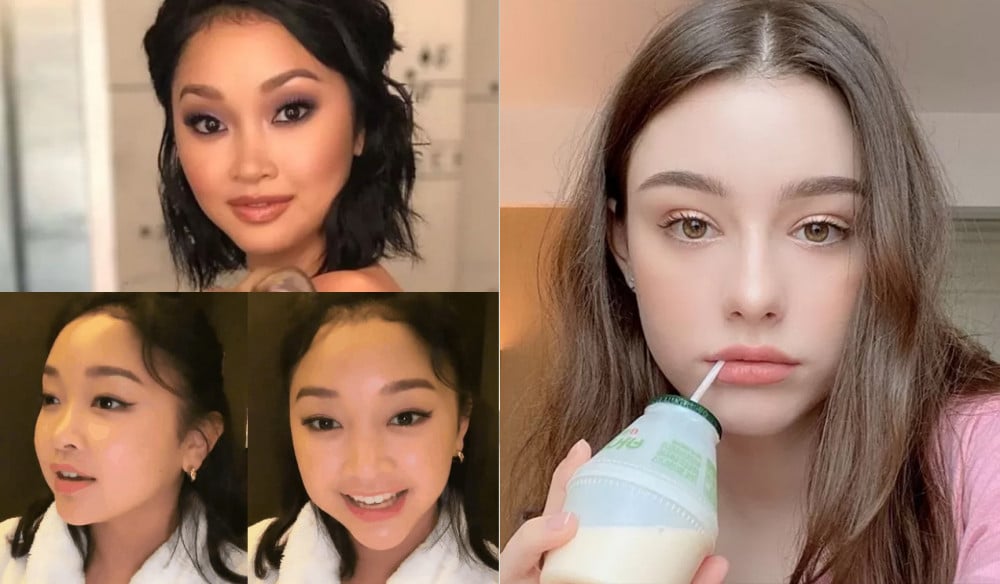 Just as there are trends in fashion, there are various makeup methods that differ in each country.
Among them, Korea's makeup method has been receiving much love under the name of 'K-beauty' from many people worldwide with the Korean trend that is spreading globally.
The reason for such love for 'K-beauty' is that people are able to change their image 180 degrees by receiving makeup done in the Korean style.

So here are some of the international celebrities who changed their images completely when getting the Korean makeup.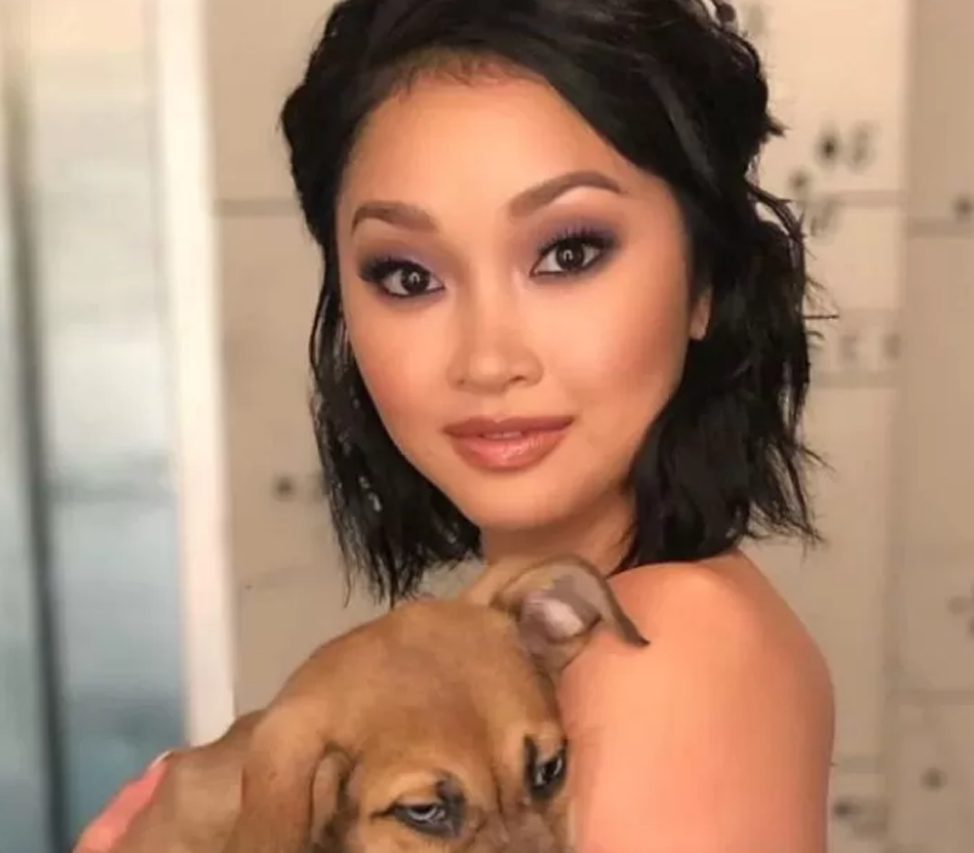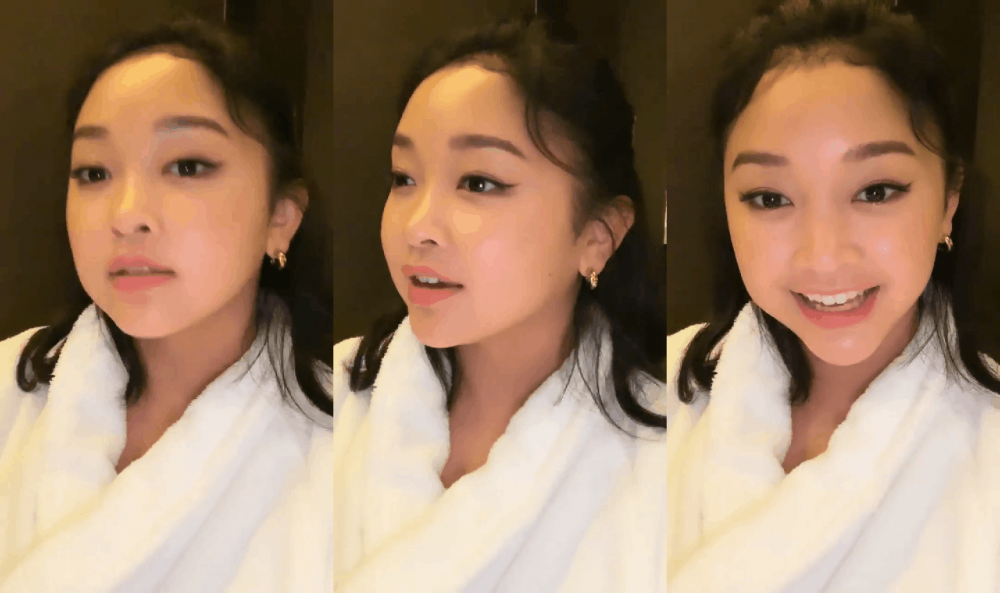 Lana Condor gained much popularity in Korea after starring in the Netflix original film 'To All the Boys I Loved Before.' With its immense popularity, the film went on to film the sequels 'To All the Boys 2: P.S. I Still Love You' and 'To All the Boys: Always and Forever.' The third film of the trilogy was filmed in Korea, and the female lead actress was able to visit the country and meet with the locals. One of them was the famous makeup artist Risabae. During their meeting, Risabae introduced the international actress with Korean makeup and gave her a make-over.
The international contestants of Mnet's 'Produce 48' also received K-beauty makeup to change their image. Japanese idol member Murase Sae also showed off a more natural beauty through the Korean makeup style.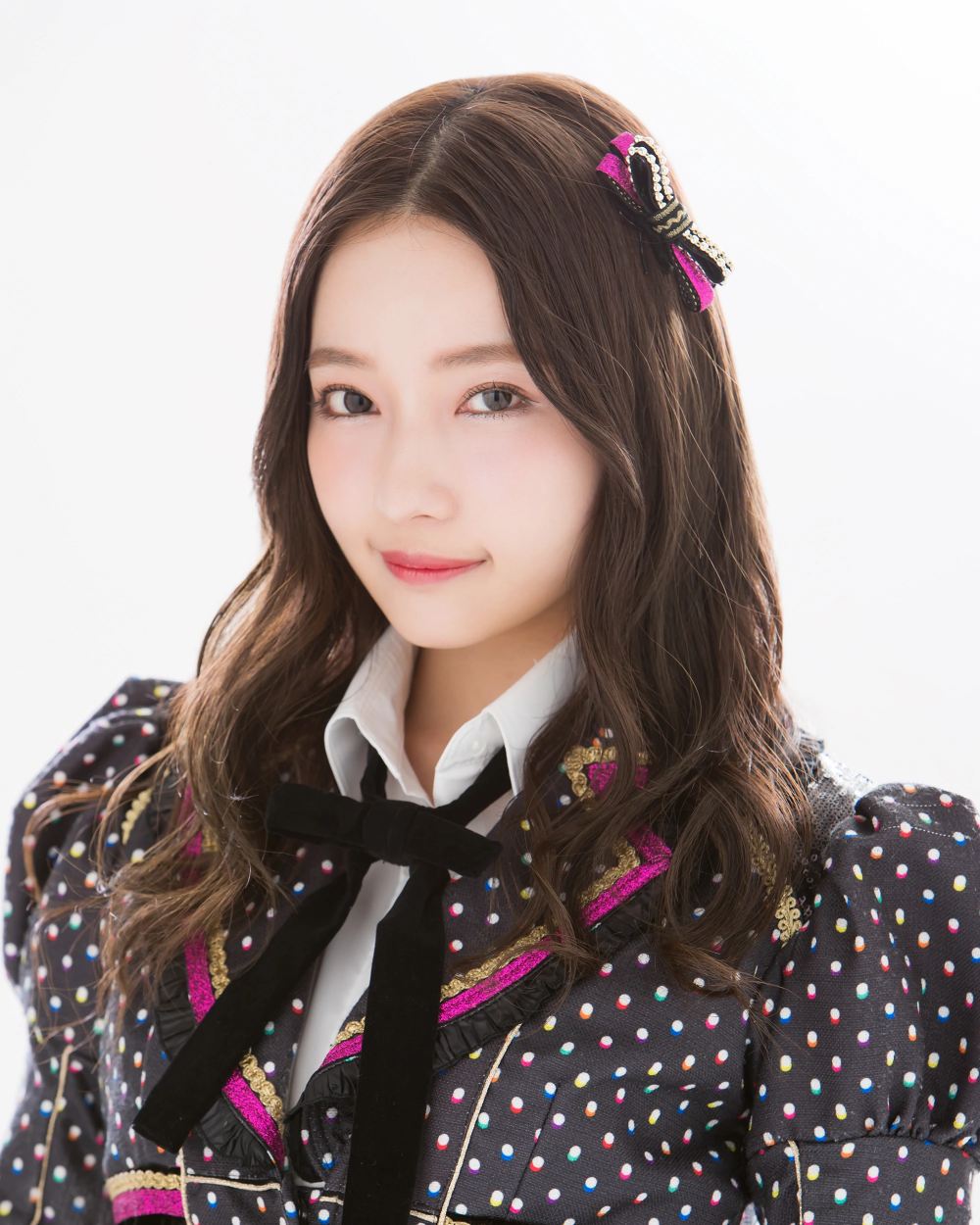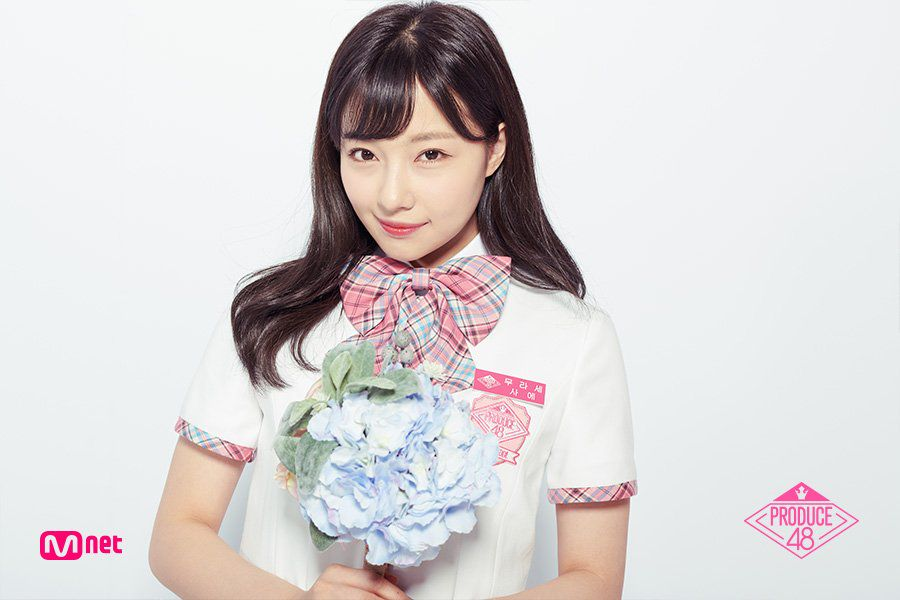 Also, Angelina Danilova, the most recognized Russian model in Korea, received the K-beauty makeup that naturally highlighted her beautiful doll-like features.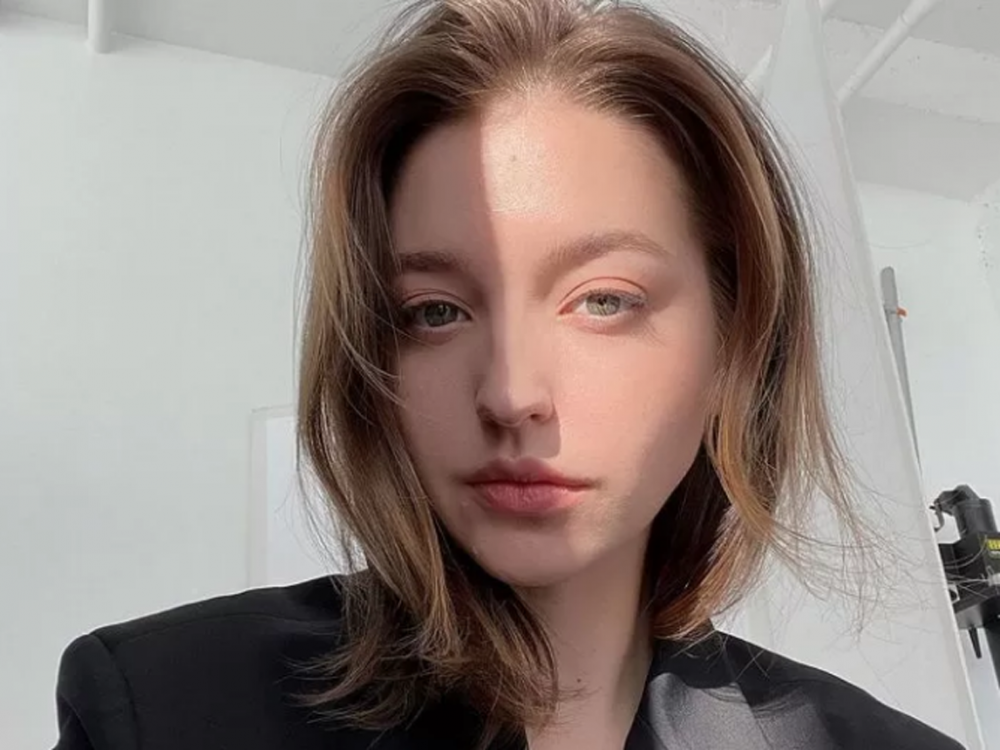 In addition, Ukrainian-Russian model and YouTuber Dasha Taran and Diana Hamd, who won the 2019 Miss Egypt Universe, also showed off their exceptional beauty through Korean makeup.