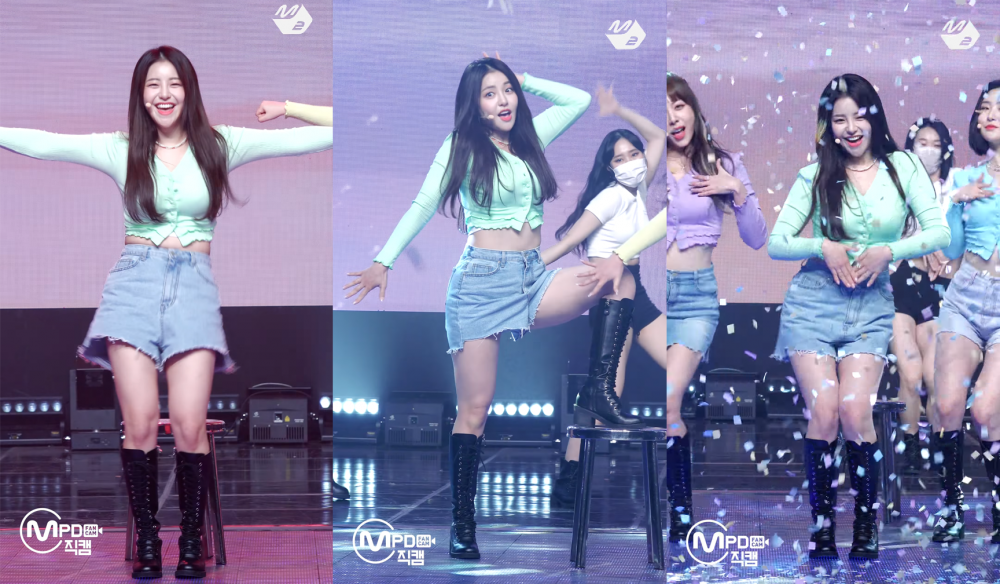 Brave Girls returned to the music program Mnet's 'M Countdown' with their viral song "Rollin" which was released four years ago.
The members performed on stage, showing off their refreshing sexiness while dancing their choreography to the song. The FanCam for member Yujeong was uploaded on Mnet's YouTube channel and has been gaining much popularity.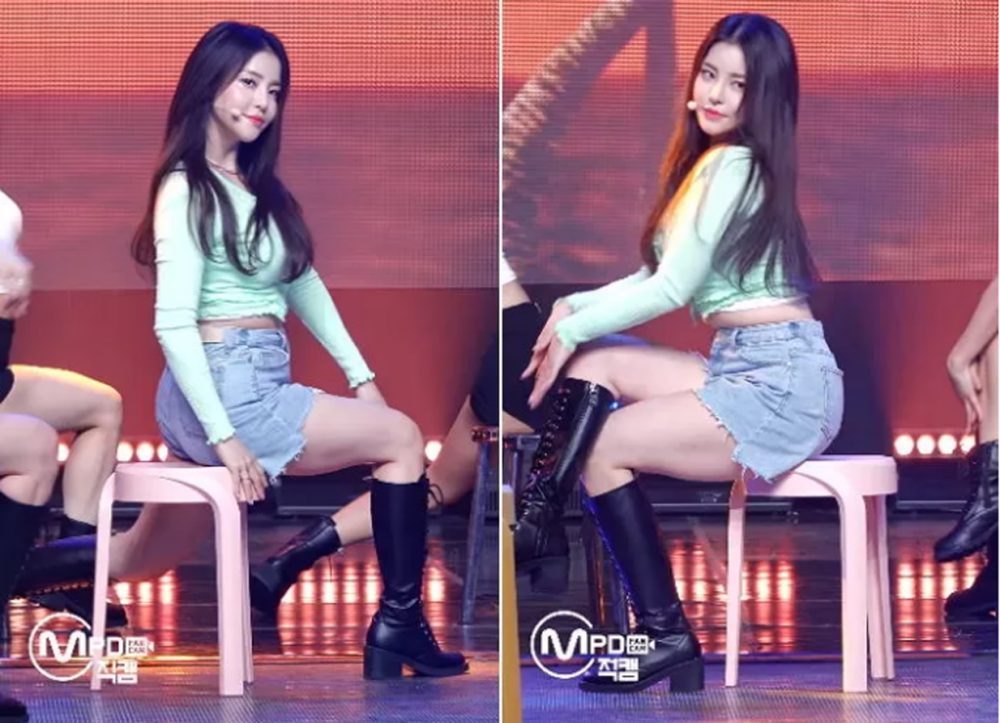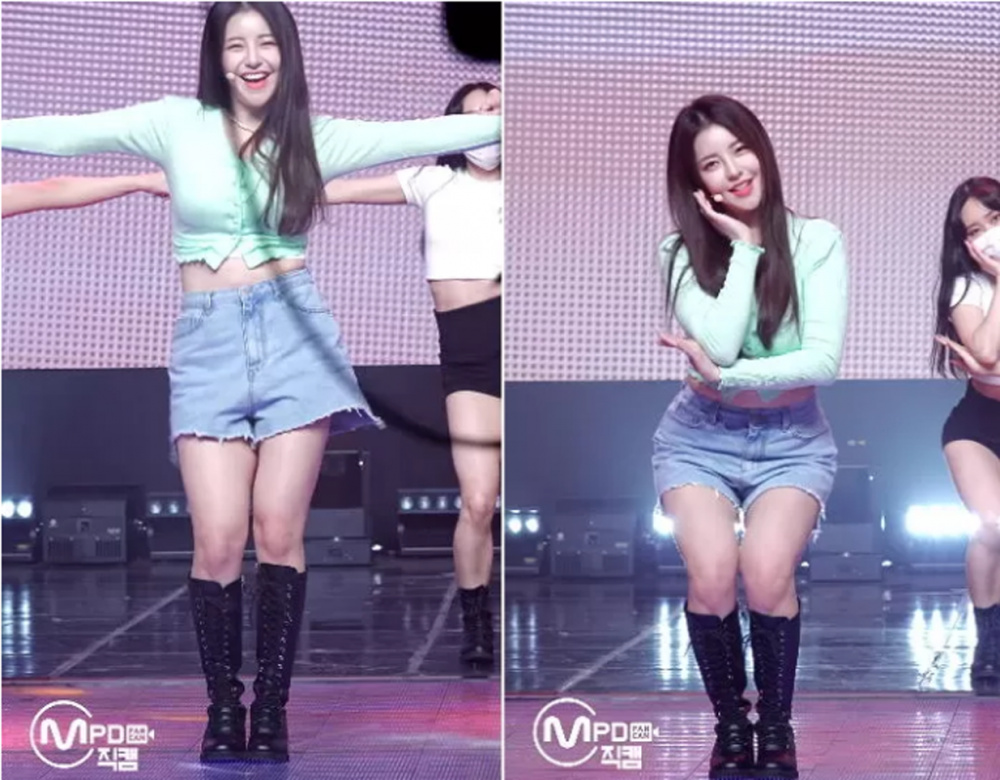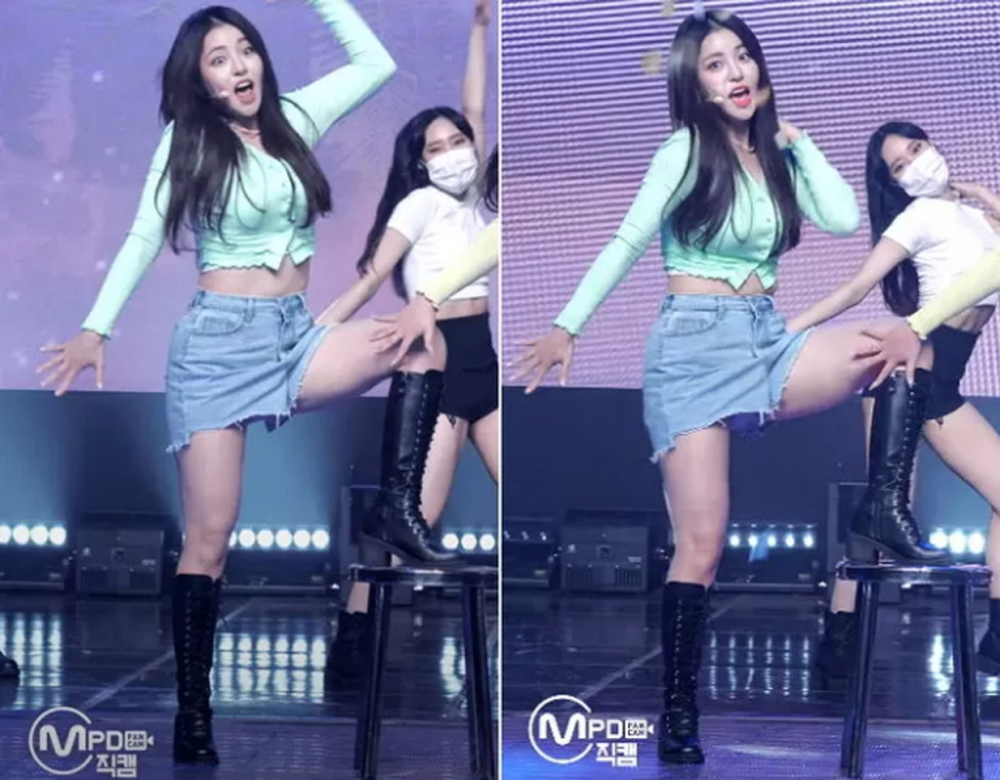 In the video, Yujeong is seen surprised by the confetti explosion since it has been a while she has been on stage. As the confetti exploded, Yujeong seemed genuinely shocked as her eyes grew wide.

After seeing this direct camera of Brave Girls' Yujeong, netizens left comments saying the girl group member is cute because she was scared by the confetti explosion. Netizens commented, "I feel happy watching them perform," "Yujeong and the other members really look happy to be on stage," "Yujeong is so cute how she got scared of the confetti bomb," and "The concept is so cute and lovely too on top of their sexiness."