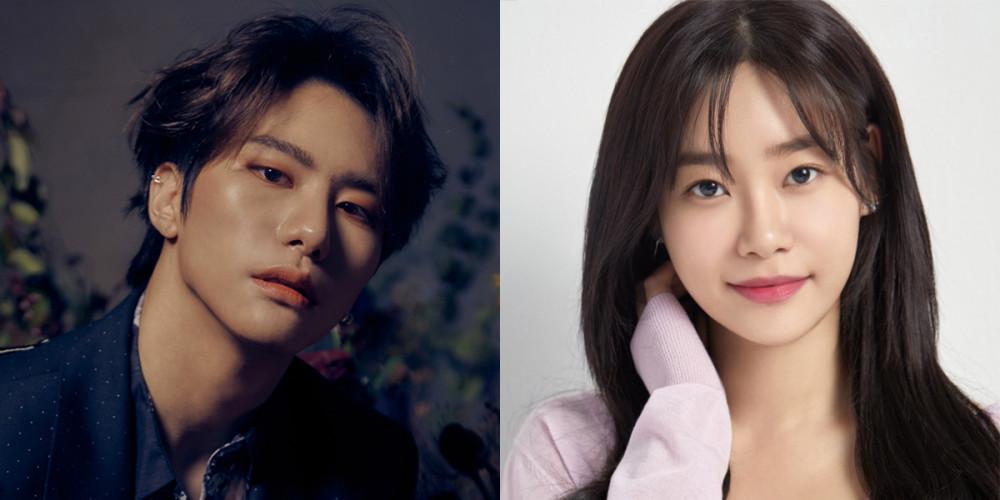 VICTON's Seungsik and former AOA member Seo Yuna will be putting their voices together for a sweet duet OST!
Seungsik and Yuna's upcoming duet "I Know, I Don't Know" (literal translation) will mark OST Part.1 of the ongoing MBC Wed-Thurs drama series, 'Oh My Ladylord'. The song serves as the ending theme of the bright romantic comedy starring Nana, Lee Min Ki, and more.
You can listen to the full version of Seungsik and Yuna's duet OST this April 1 at 6 PM KST!