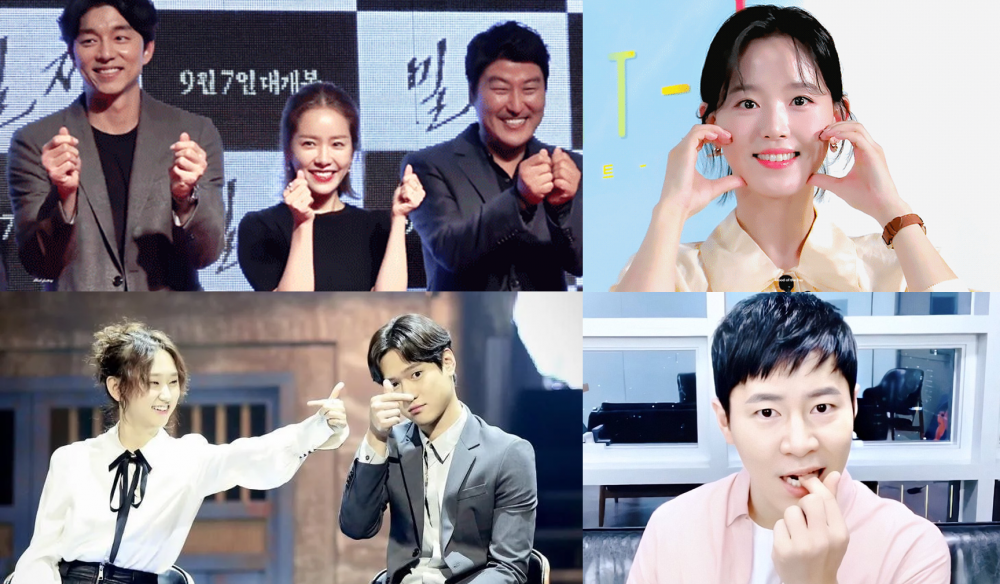 Celebrities make the heart shape in various ways to express their love for their fans. Over the years, there have been different forms of the heart shape that have been created.
From the bite heart to the famous finger heart, there are so many different shapes that fans are familiar with. Recently, there has been an online community post that is making netizens grab their bellies as it shows Korean actors who aren't getting the heart shapes quite right and have found other unique ways of expressing their love.
Actor Lee Kyu Hyung actually bit into his fingers to portray the bite heart, in which you're supposed to pretend to bite into an imaginary sandwich but then create a heart in the process.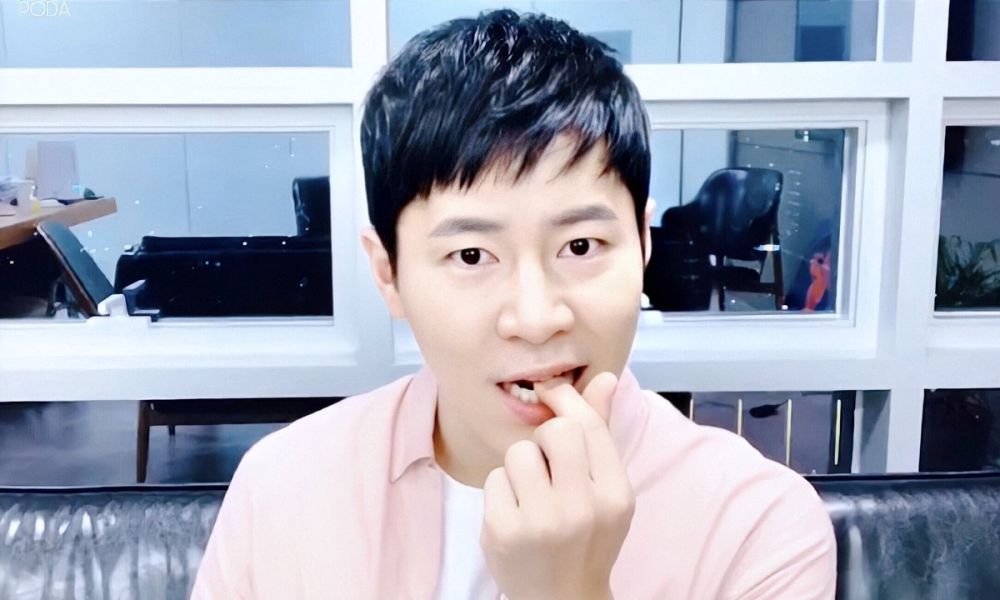 The proper way to do the bite heart: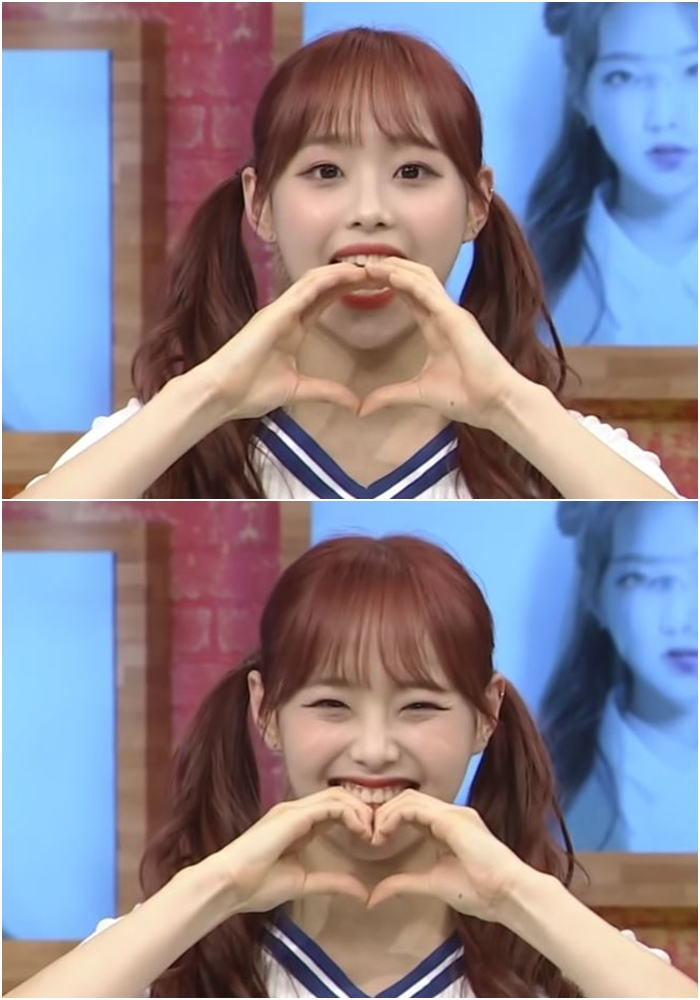 Other hearts that actors didn't get quite right was the famous finger heart. Actors Gong Yoo, Han Ji Min, and Song Kang Ho are seen making an awkward finger heart during a film presentation.
While actress Ryu Hye Young and actor Go Kyung Pyo from the drama 'Reply 1988' are also seen making the finger heart not quite right.
Other actors just created a unique heart of their own.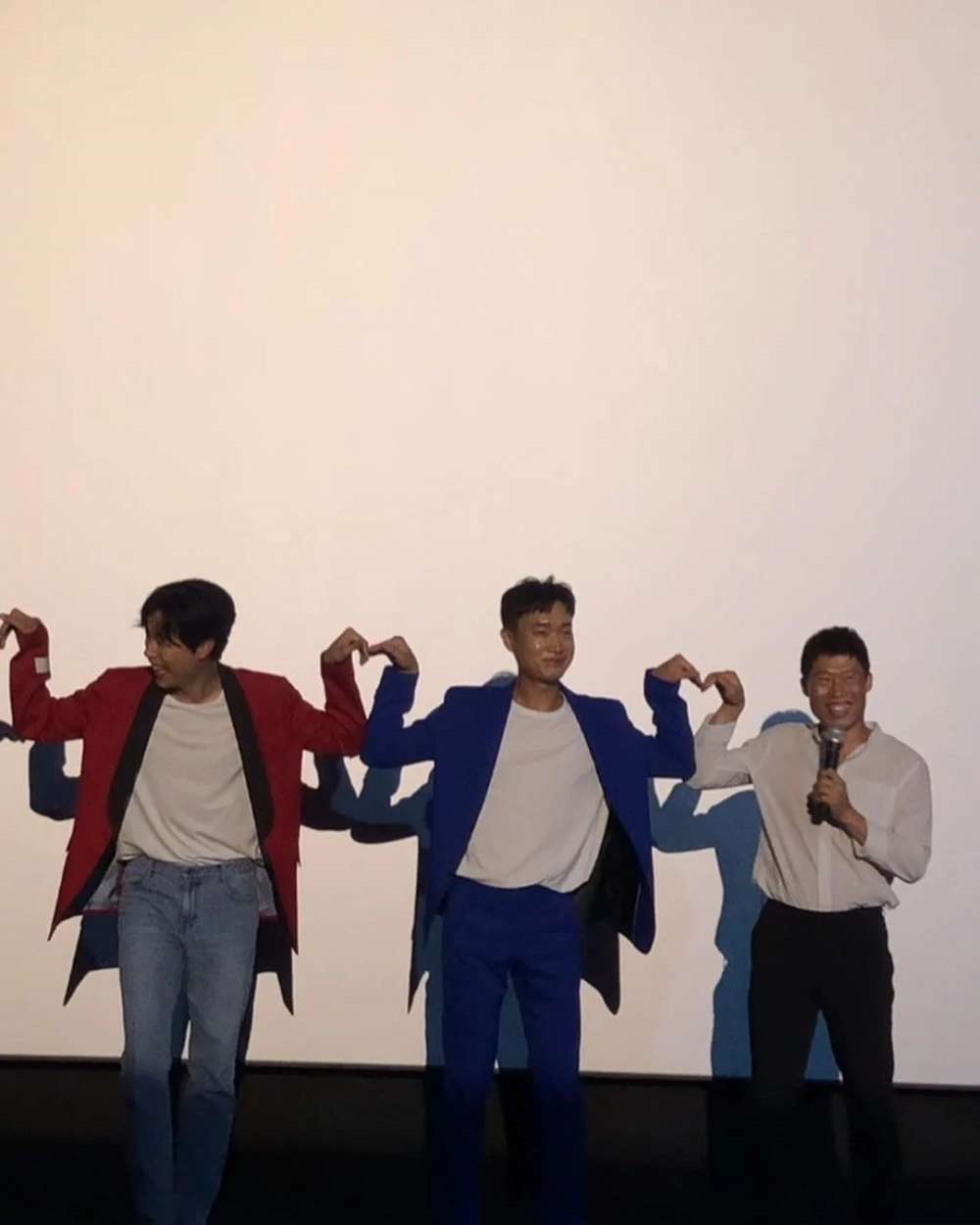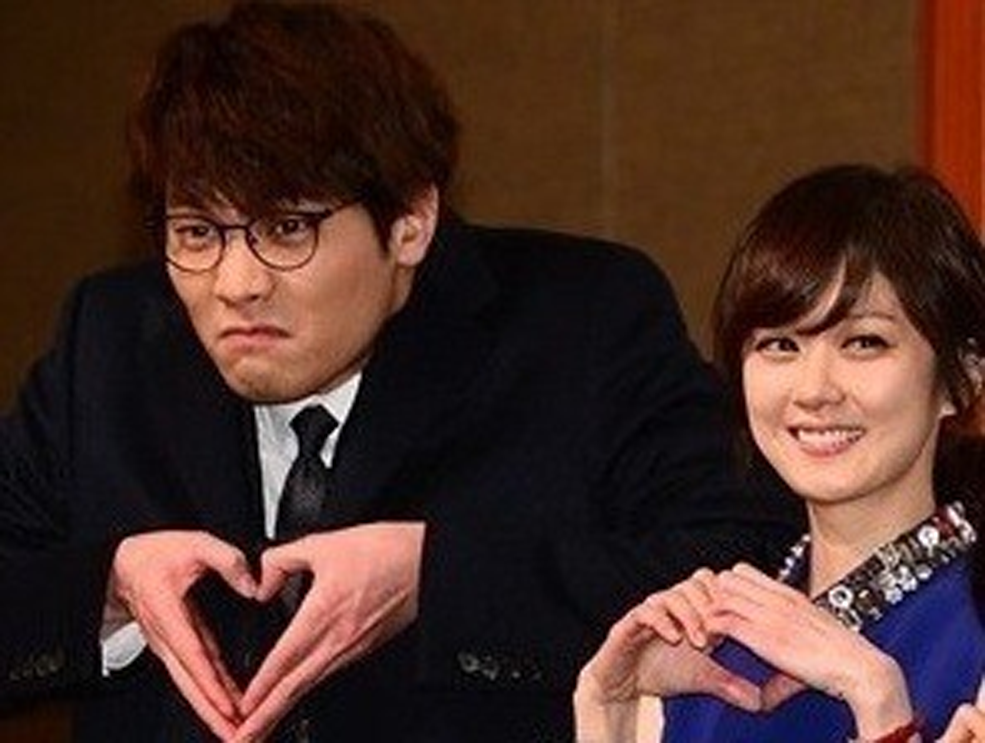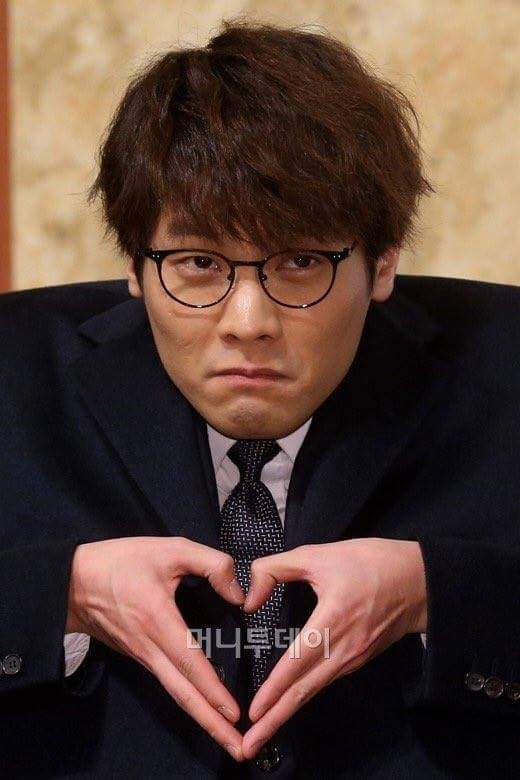 Netizens were still able to see the love the actors had for their fans and got a good laugh from the unique heart signs. Netizens commented, "This is so cute," "I am laughing so much at the biting heart. He actually bit his finger lol," "I saw so many different kinds of hearts from idols but these are so new and fresh, lol," "There are so many funny hearts and so many funny actors," and "These are so hilarious."