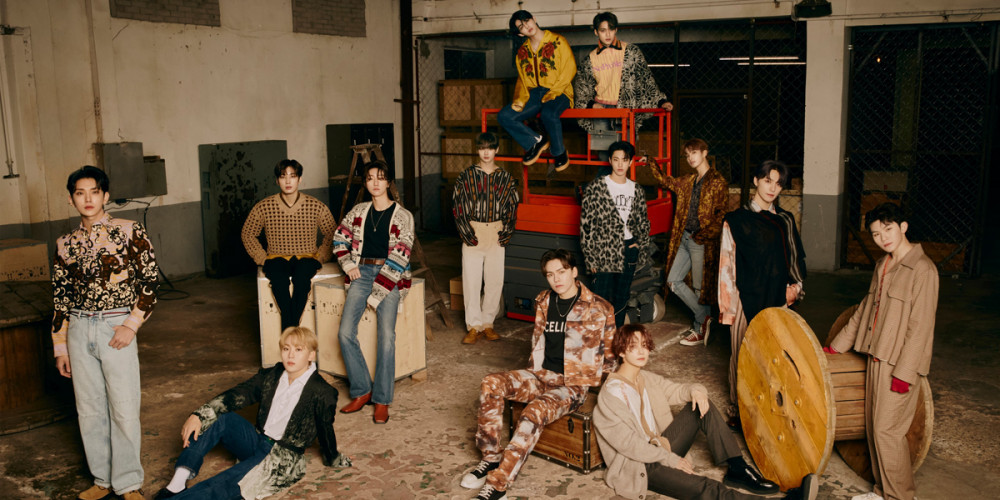 According to Pledis Entertainment on March 26, Seventeen will be making their first official guest appearance on 'The Ellen DeGeneres Show' on April 1!
For this debut 'Ellen Show' performance, Seventeen will be delivering a dynamic rendition of "HIT", released back in 2019. Earlier today, Seventeen also surprised American fans with an appearance on 'Entertainment Tonight'. If you missed their medley of performances, recap them below!
Mark your calendars for Seventeen on 'Ellen' next week!