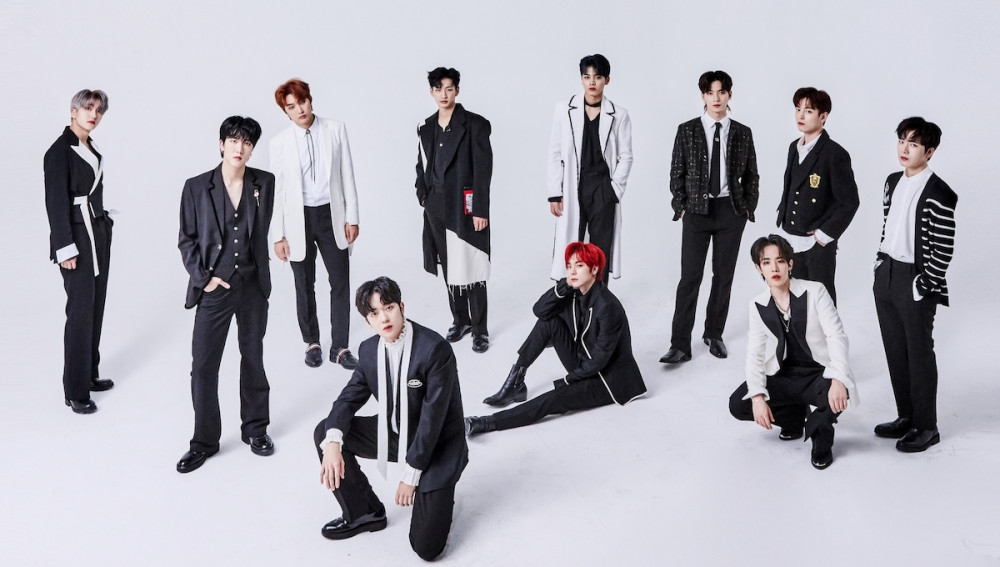 A mystery boy group known as OMEGA X, housed under Spire Entertainment, has finally unveiled all 11 members after piquing the curiosity of fans around the globe.
It turns out, OMEGA X is a mega-boy group formed of members of 8 past K-Pop groups. The group's members include: Seven O'Clock's Hangyeom, ENOi's Junghoon, Yanghyuk, and Jinwoo, Spectrum's Jaehan, 1THE9's Yechan, KIDONGDAE's Kim Tae Dong, Limitless's Hwichan, Snuper's Sebin, and 1Team's Jaehyun and Jinwoo.
In addition to revealing all 11 members for the first time ever, OMEGA X have also dropped a debut trailer, sharing a glimpse of their powerful image and performance.
Did you guess the members of OMEGA X correctly? Stay tuned for more details on the group's debut, coming up some time later this year!