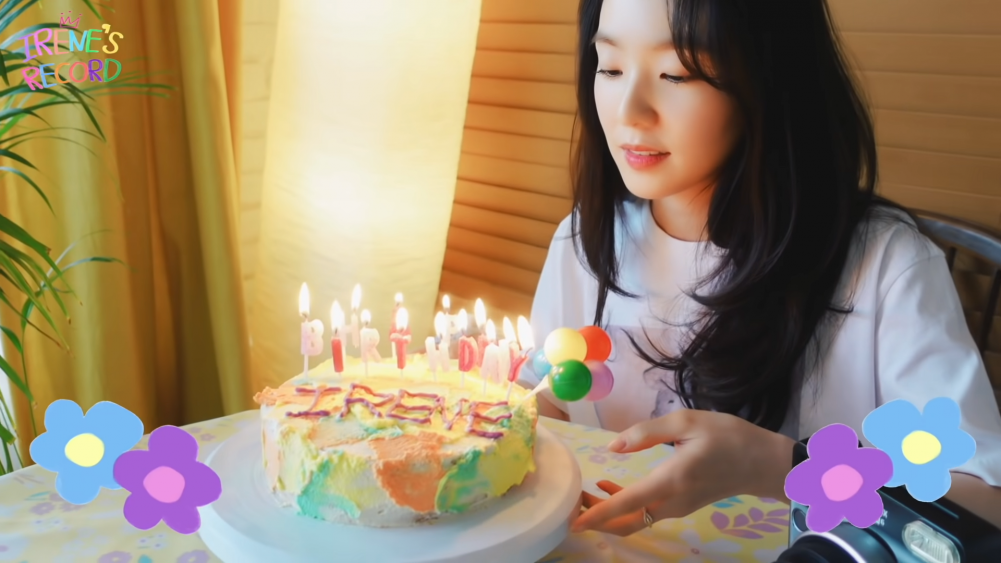 Red Velvet's Irene updated her fans through YouTube on March 29th.
The idol group member posted a video with the title "A Present for ReVeluv: Irene's Record," showing fans her daily life and celebrating her birthday.
In the video, Irene is seen making her own birthday cake and blowing out the candles after making a birthday wish.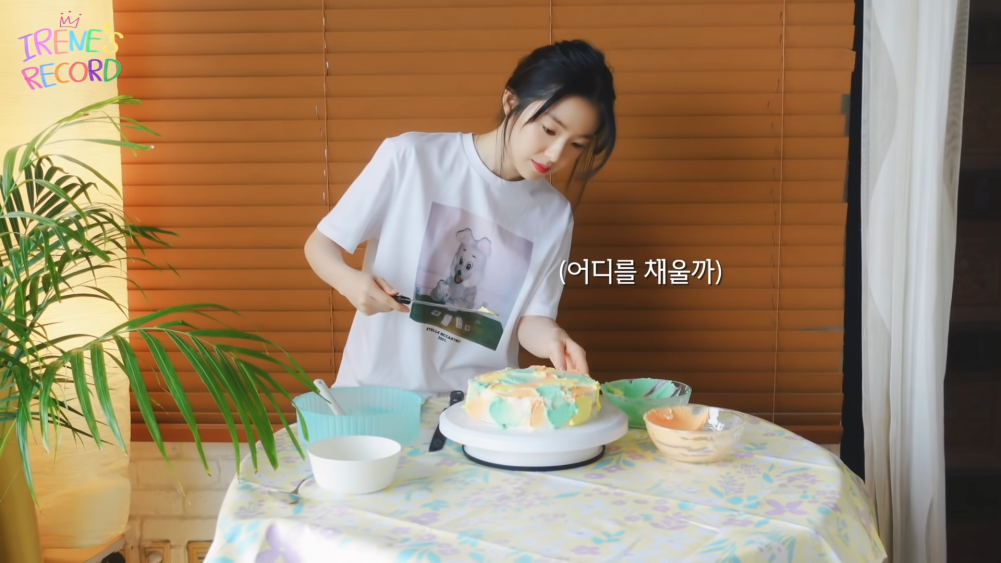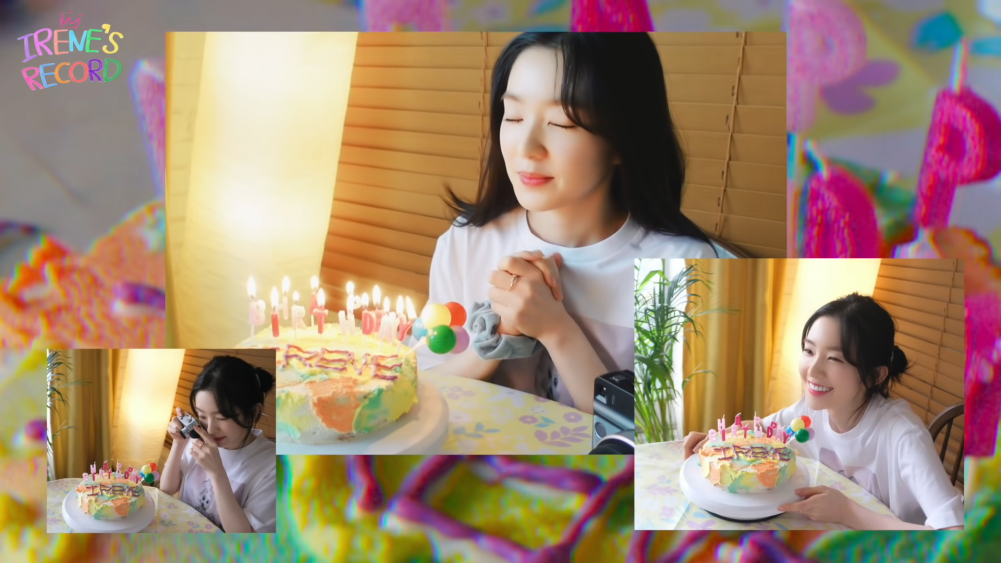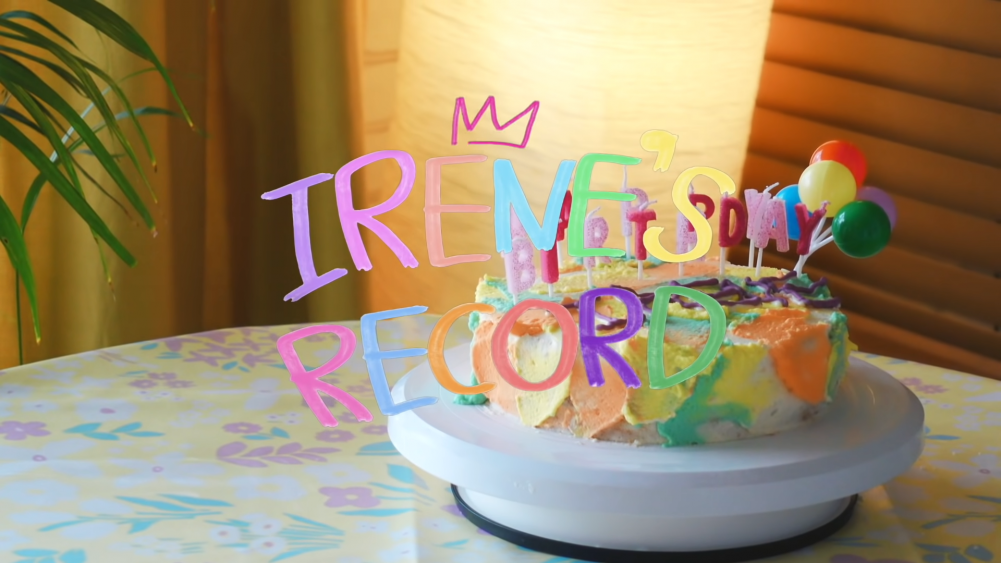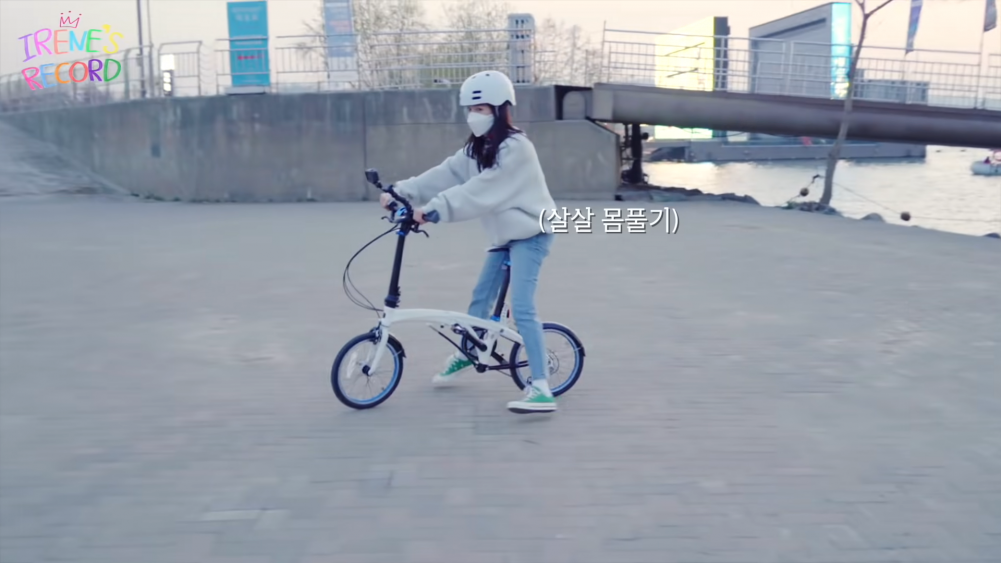 She also spent time outside riding a bicycle and setting up tulip flowers. She also took the time to talk with her fans and show her fans some of the photos from her childhood.
This is the first time she has uploaded a video on YouTube showing her fans her daily life since the previous controversy. Many fans were excited to see Irene on the screen again.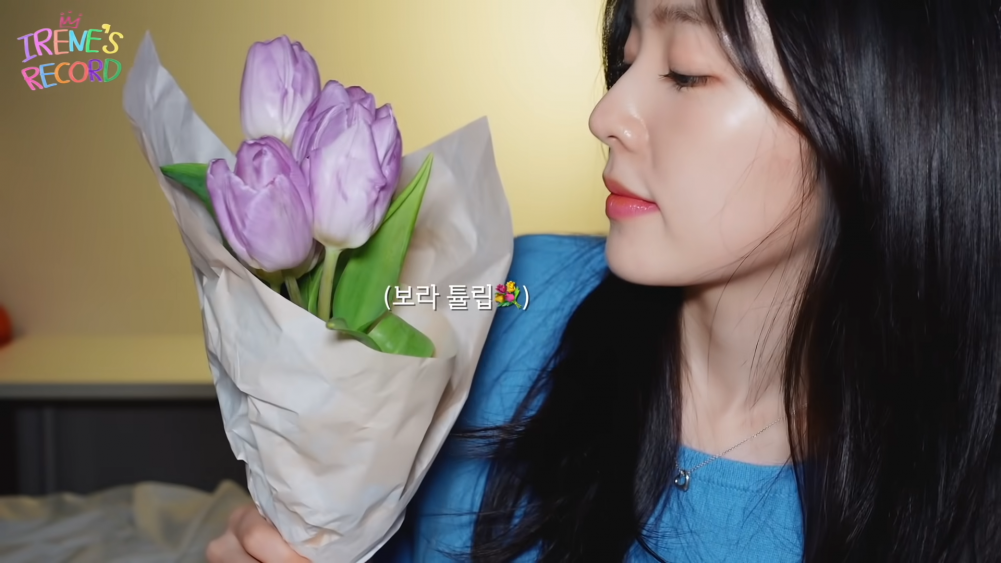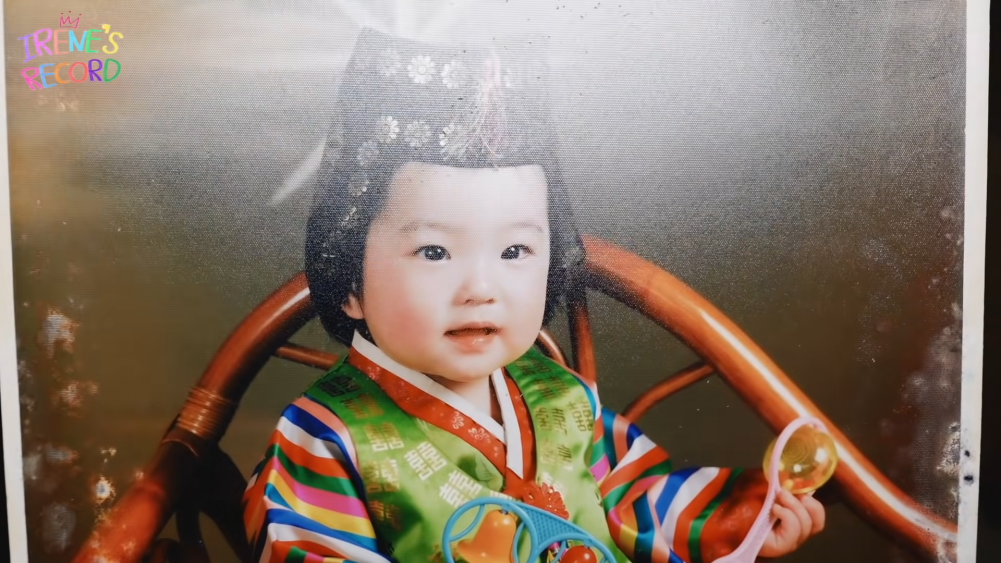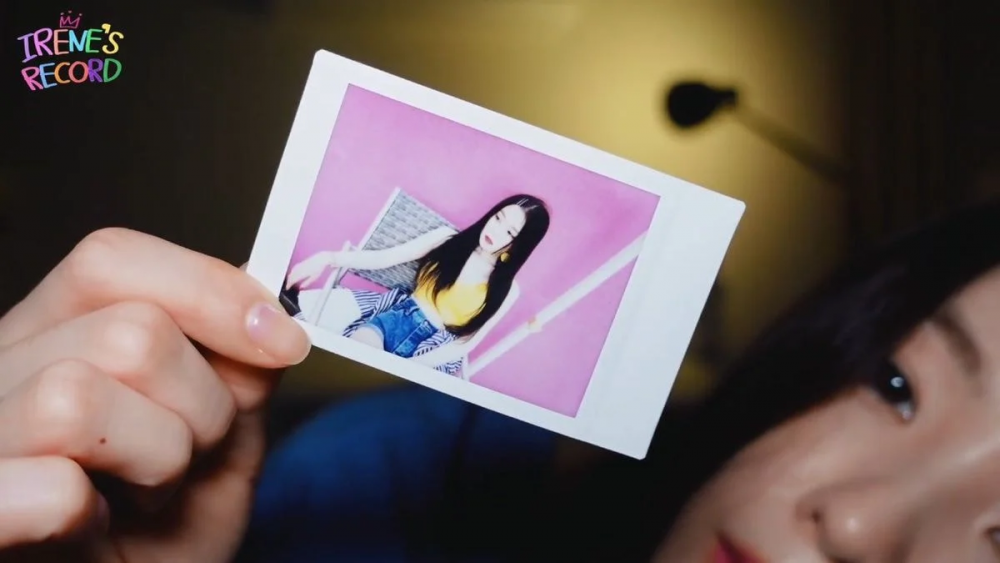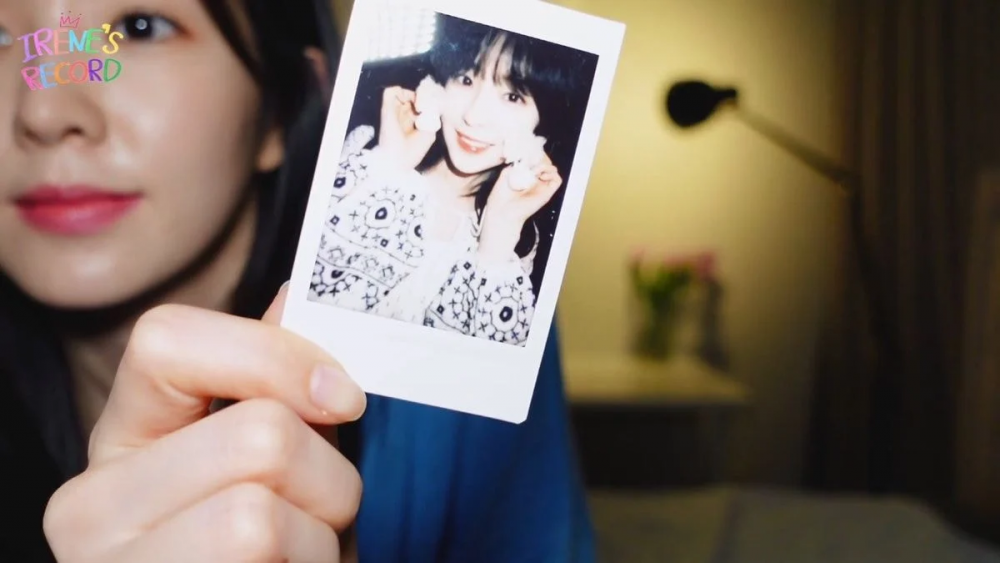 Some of the captures from the video were shared in an online community where netizens were able to give their reaction to Irene's newly updated video. Some netizens were happy to see Irene active again, while there were some who were still unhappy since the controversy.
Netizens commented, "Irene is still beautiful," "I can't believe she turned 30! She looks so young," "I can't get over her image now after she abused her power," "I'm very curious how her fans are still able to like her after that incident," "I hope she became a better person after that," "I think her skin got better," "I don't mind her being active again, but her image is so bad now," and "At least she apologized and now, hope she tried to live as a better person."