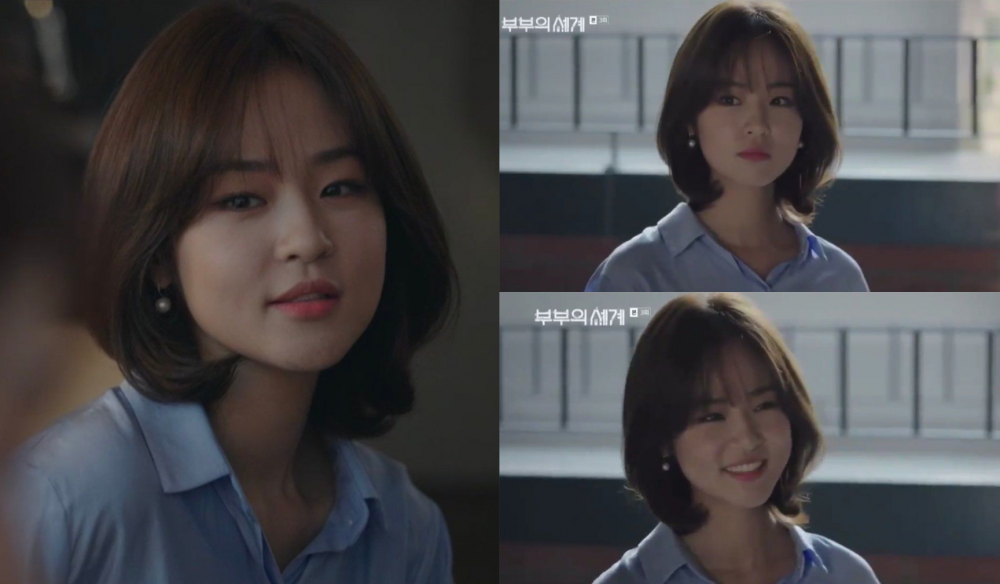 'The World of the Married' actress Shim Eun Woo was recently embroiled in a school bullying controversy.
On March 28, Shim Eun Woo posted a lengthy apology through her Instagram. She wrote, "I am writing this letter in hopes to express my apologetic heart to those who have been hurt by my immature actions. I contacted the individual who made the post last month and told her I want to meet her and her family to talk."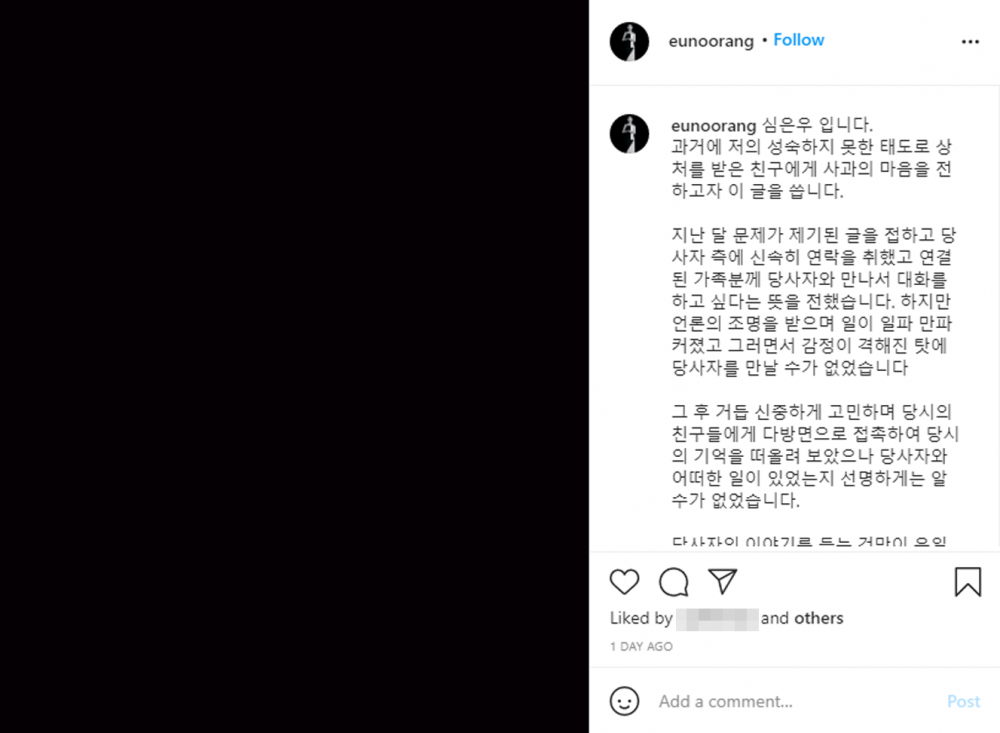 However, it seems that the meeting was not easily set up. Shim Eun Woo explained, "The issue was taken notice by the media, and everyone became emotional, so I was not able to meet with the individual."
Later the actress explained that she tried to recall the incidents but was not able to clearly remember, so she met with the individual once again to get to the matter in question.
Shim Eun Woo said, "At last, on March 25th, I was able to meet with that friend and her family. I was able to hear about her feelings about what she experienced in Junior High School."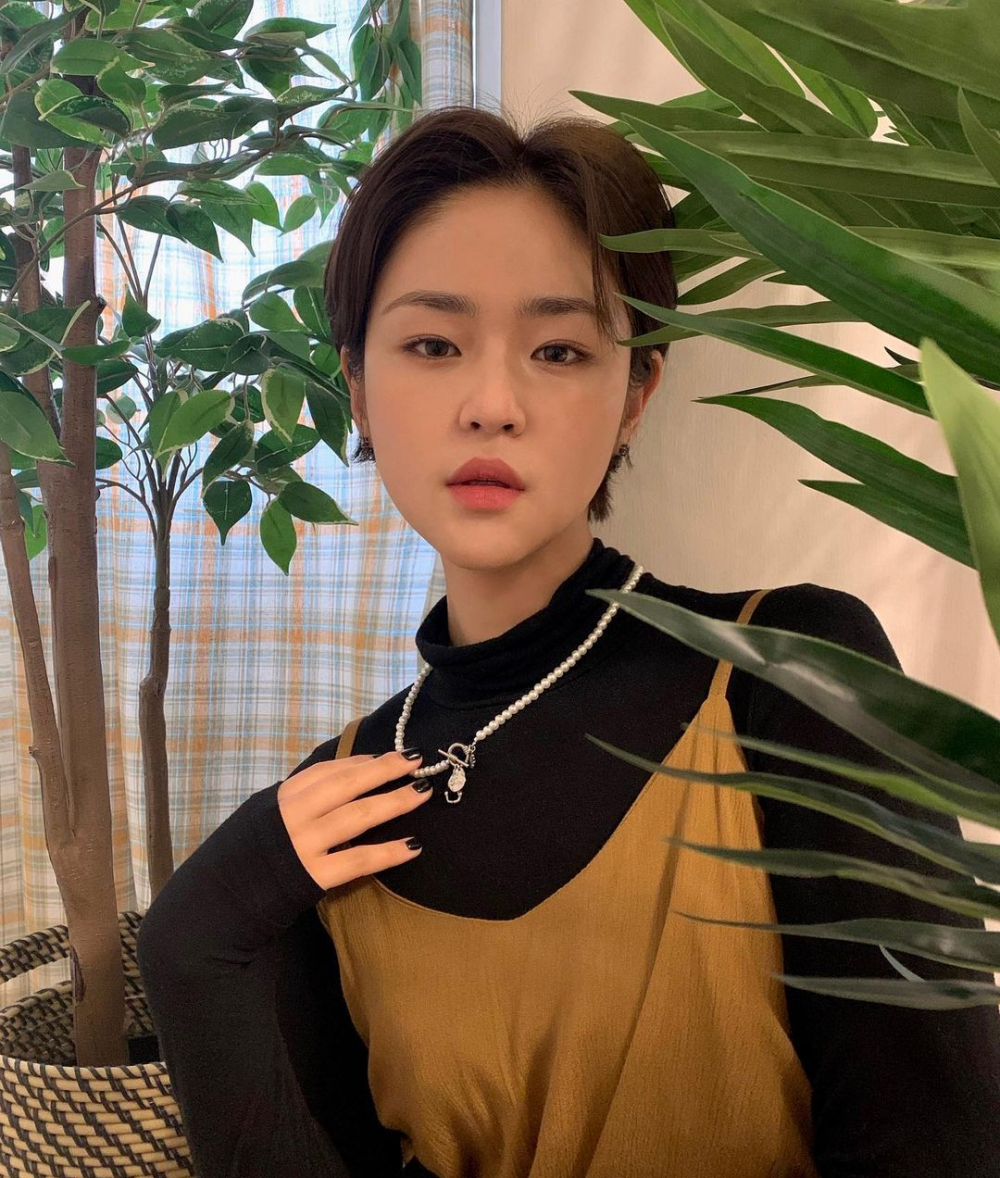 She continued to explain, "I came to know that she had deeply been hurt by immature words during the time of our puberty. I came to understand that my careless words could leave a scar on someone else's heart, and I came to deeply contemplate myself and the life I lived. I was able to sincerely apologize to that friend."
Shim Eun Woo concluded by saying, "I will look back at myself and put forth endless effort so that I do not hurt others from now on. I apologize to everyone for causing such a concern."
Previously, a netizen created a post on a popular online community claiming that actress Shim Eun Woo was a school bully. The netizen claimed that Shim Eun Woo ostracized her. The netizen wrote, "I wasn't physically bullied, but then Shim Eun Woo lead the group to ostracize me, and it drove me crazy. When I was moving, some of my friends wrote letters to me saying, 'Why do you (the victim) have to move.' I still have that letter as evidence."