With K-pop growing increasingly international, groups with global members are especially great at connecting with fans worldwide in their different languages. Here are some of the girl groups who struggle the most with language barriers,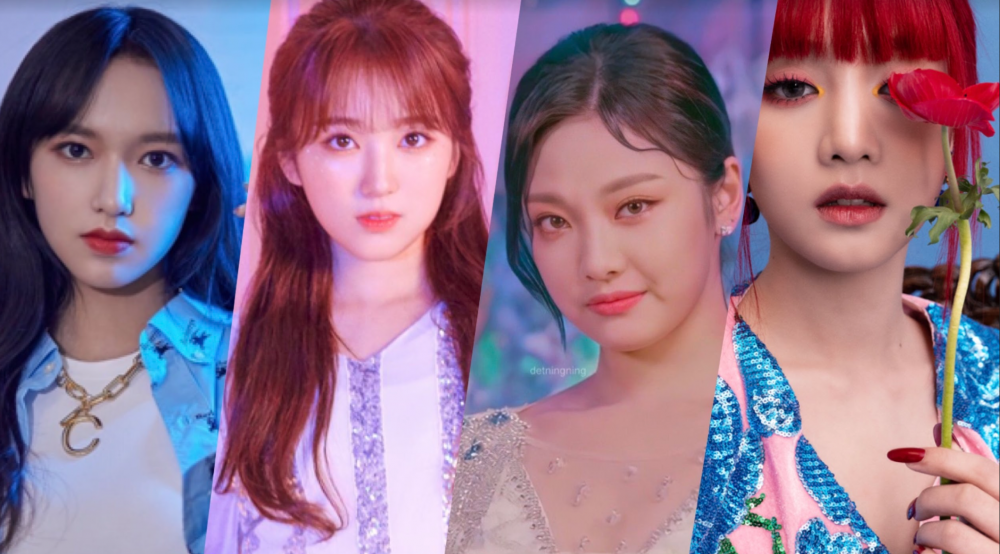 1. IZ*ONE
Born from the 2018 survival reality show, Produce 48, IZ*ONE is a group that straddles J-Pop and K-Pop, with three Japanese members, Nako, Hitomi, and Sakura. Fans can see how much their Korean improved by comparing their speaking from the show to recent broadcasts, but hearing them get confused with each other is still adorable!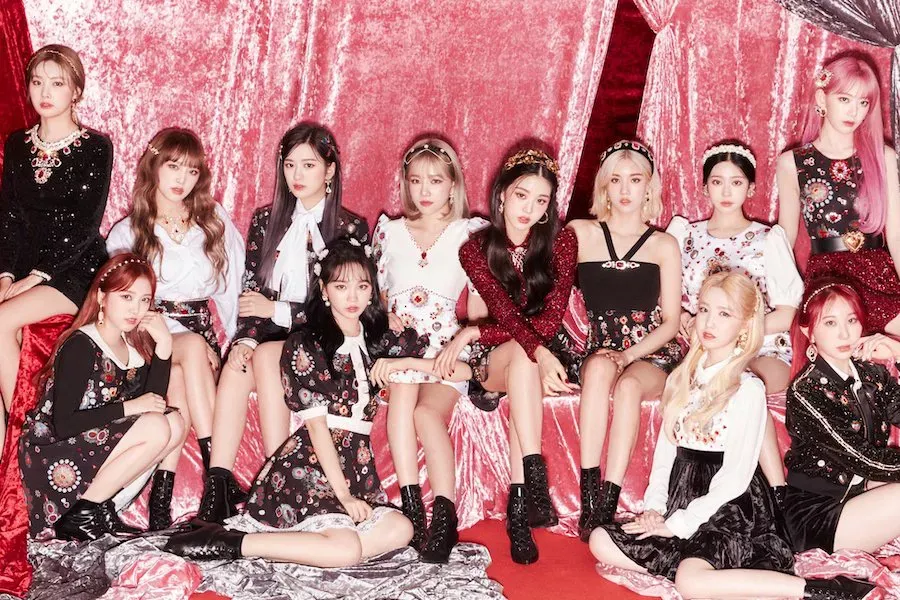 Check out their last performance as a project group here!
2. (G)-IDLE
(G)-IDLE has two Chinese members, Shuhua and Yuqi, and a Thai member, Minnie. Sometimes Yuqi has to translate certain things into Mandarin to help Shuhua understand what's going on around her, and it only makes fans fall in love with them even more. Their diverse language knowledge also helps them release songs in different languages.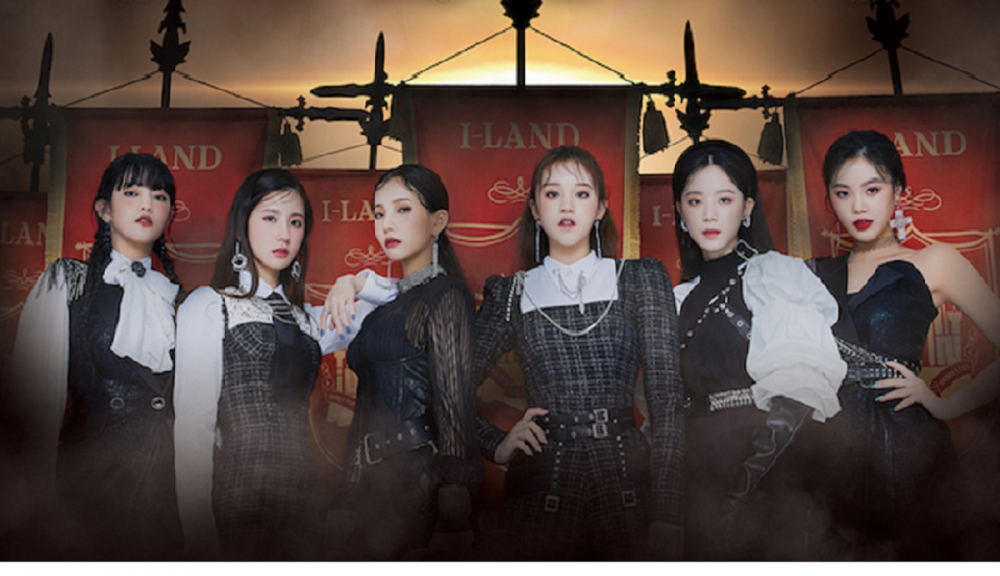 Their most recent release, HWAA, featured a Mandarin and English version, and each version has its own charm!
3. WJSN
As WJSN or Cosmic Girls is co-founded by Starship and Yuehua Entertainment, they are known as a Korean-Chinese girl group. WJSN's foreign members include Cheng Xiao, Xuanyi, Meiqi, and Luda, who is Japanese. Though it's unclear whether WJSN's Chinese members are still active with the group, fans are waiting for a comeback with the complete team!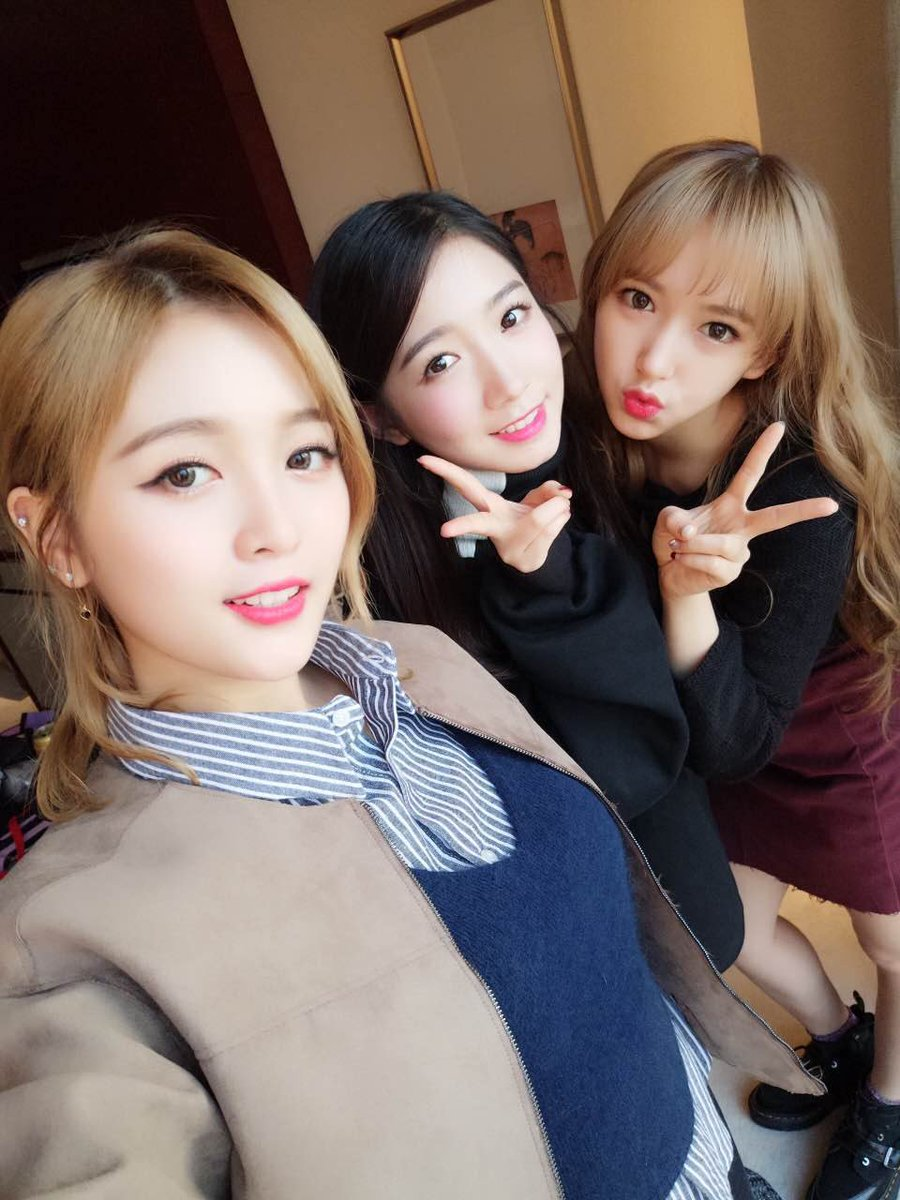 4. TWICE
TWICE's Japan-line includes Mina, Sana, and Momo, who are collectively known as "Misamo" in Japan. TWICE is extremely popular around the world, but especially in Japan, where the girls are met with enthusiastic love whenever they release Japanese songs.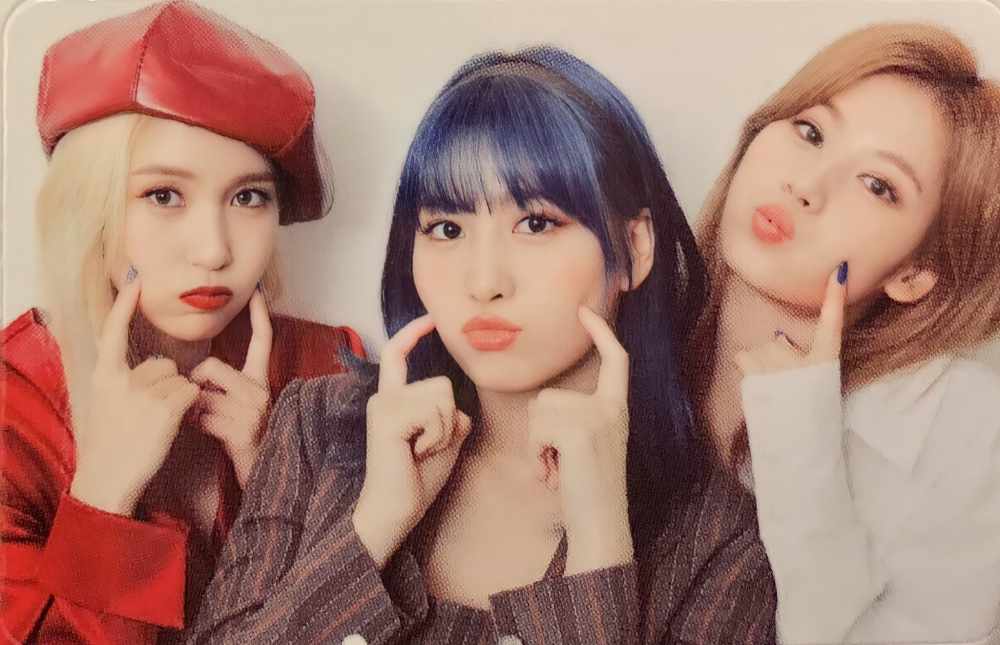 5. Aespa
Aespa, SM Entertainment's youngest girl group, includes foreign members Giselle, who is half-Japanese, and Ningning, who is Chinese. From their debut, they were seen greeting fans in multiple languages, and extending their reach internationally.