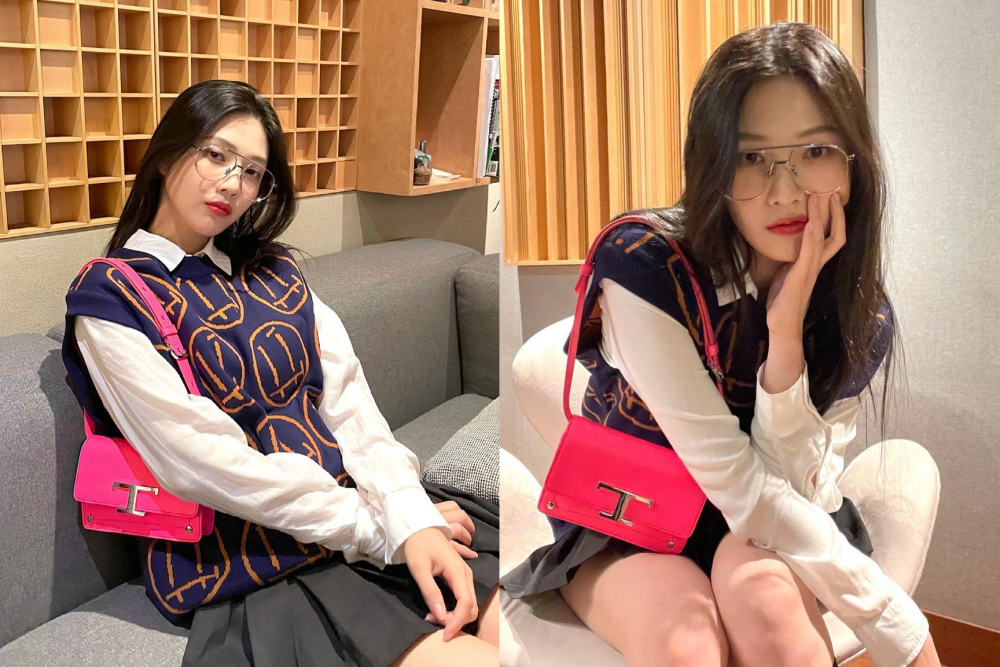 Red Velvet's Joy is recently receiving more praise as she radiates her exceptional beauty on her social media.
She has gained attention in various online communities as many netizens claim that her recent aura and vibe have become prettier than ever.
One netizen shared various photos of Joy from her Instagram and pointed out that Joy has become much more beautiful than before.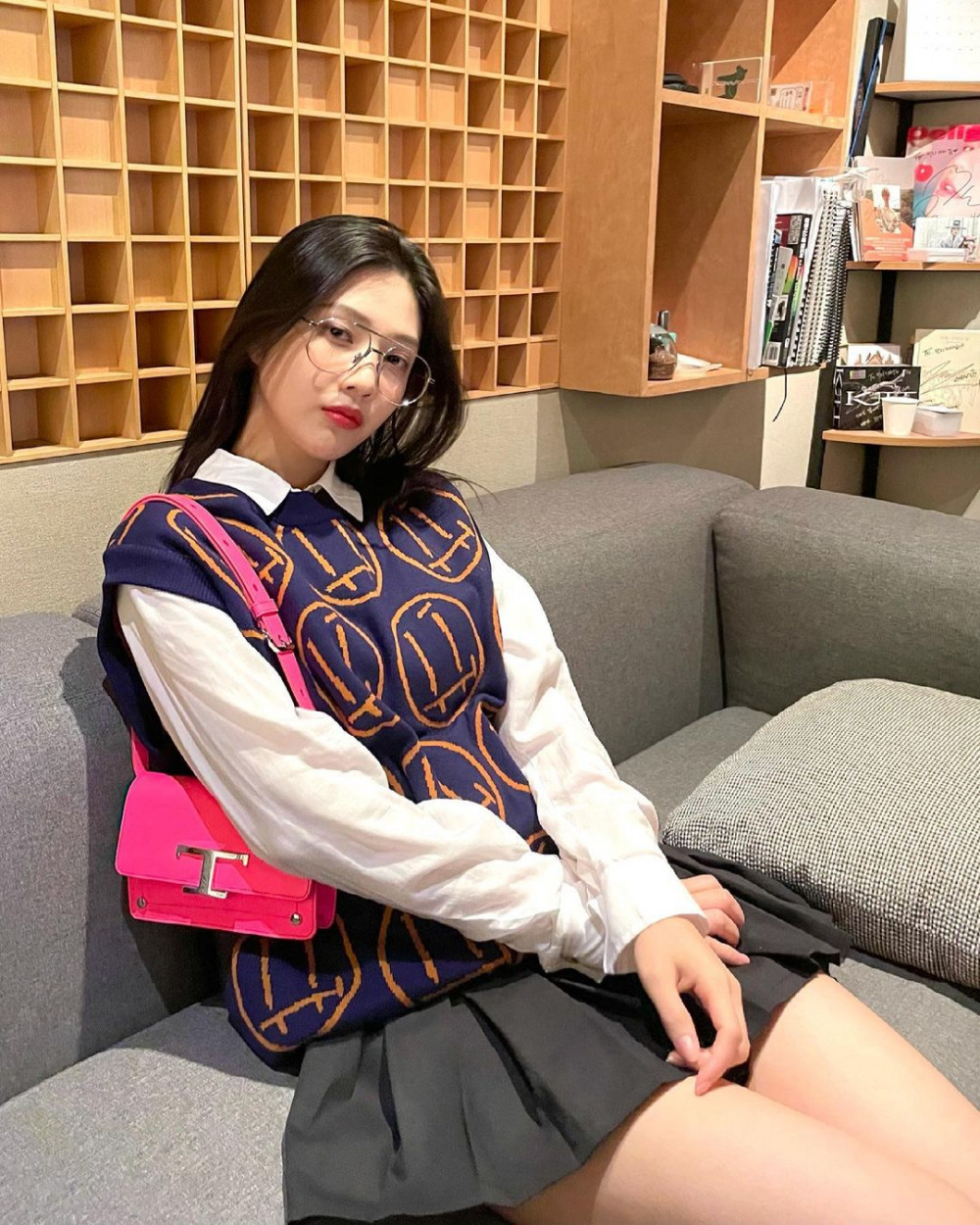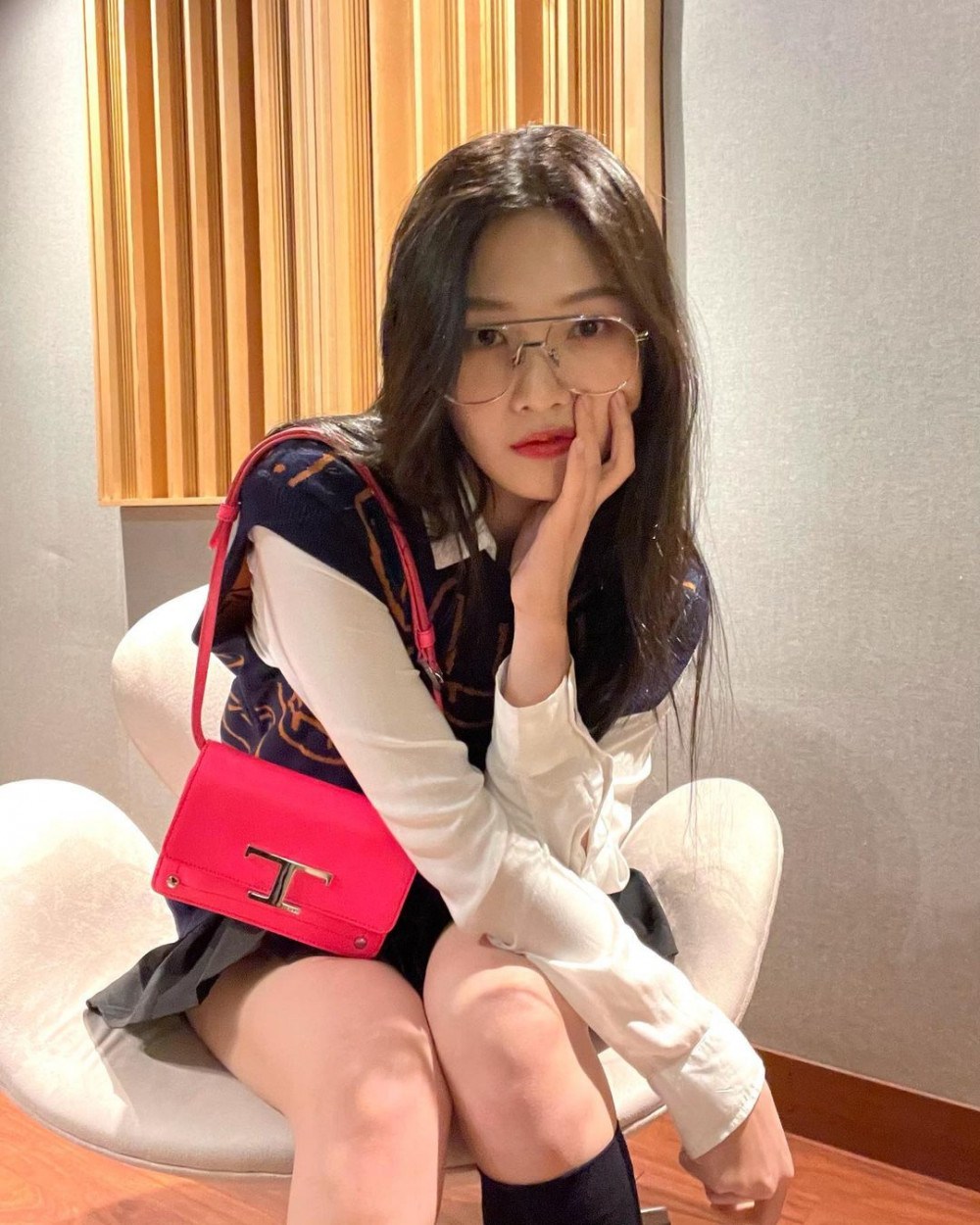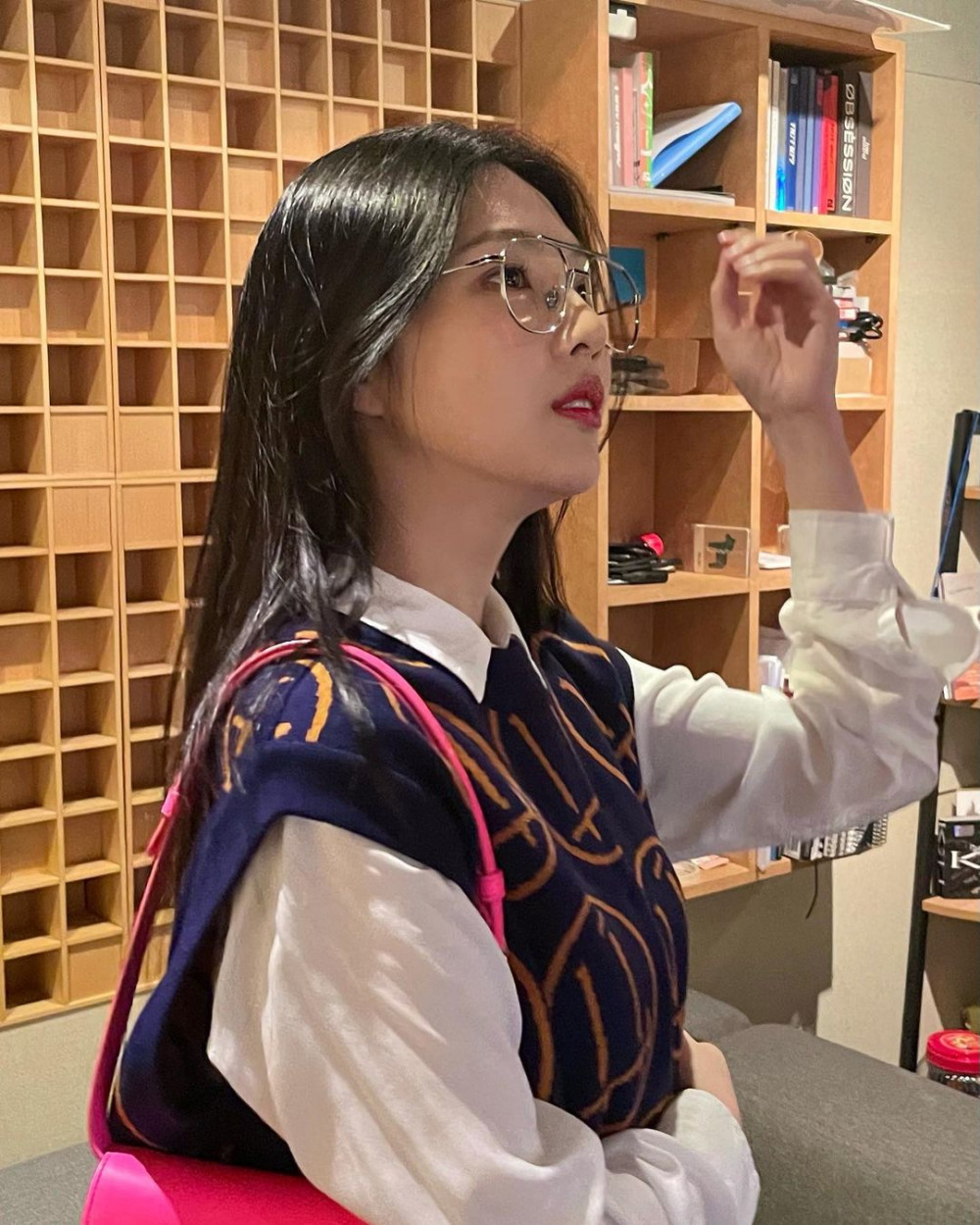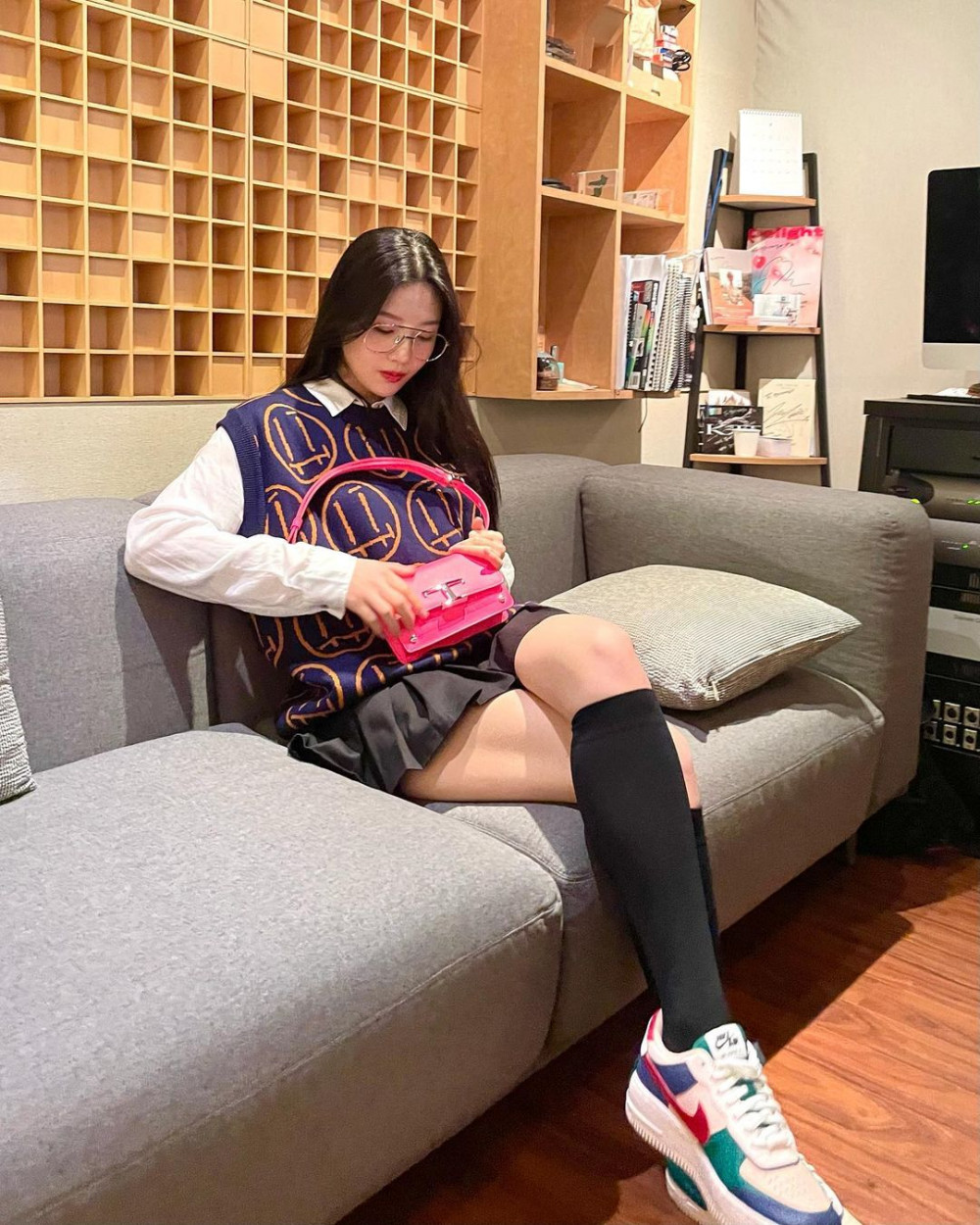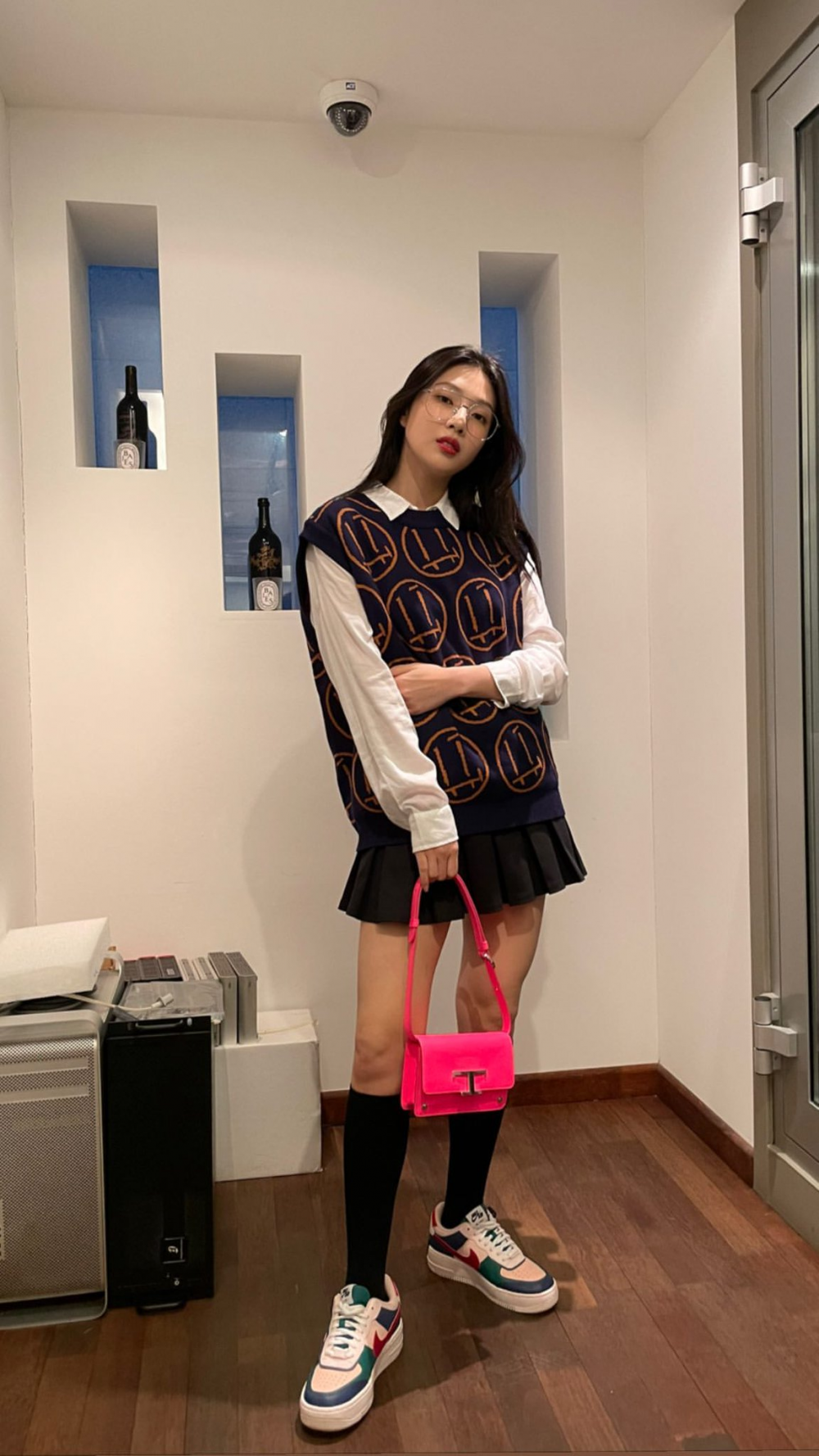 Netizens commented, "When did she post those photos? I think her fashion style changed too," "She's so pretty," "I like Joy's style the best," "She's really beautiful these days," "I think she has gotten super beautiful after losing weight," "She dresses so well too," "I wish Red Velvet promote soon again," "She was pretty before, but she's gotten more pretty these days," and "Her photos look like some pictorial."