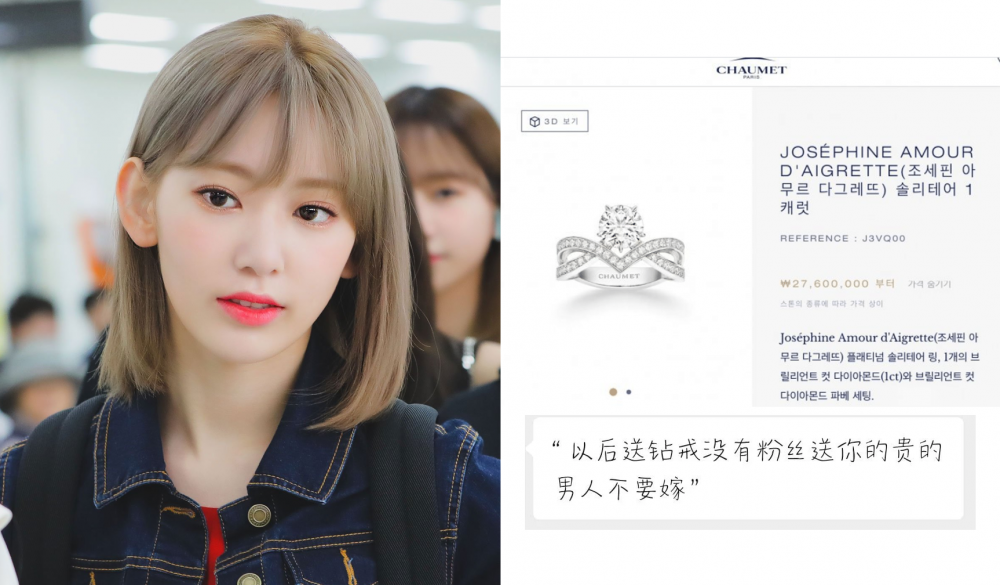 Recently, netizens were speechless after learning about a gift given to IZ*ONE's Sakura by Chinese fans.

The Chinese fans reportedly gifted Sakura with an expensive ring, the Joséphine Amour d'Aigrette solitaire in platinum, set with a 1-carat brilliant-cut diamond and paved with brilliant-cut diamonds. The ring sells for 27.6 million KRW (~$24,436) on the Chaumet website. The Chinese fans wrote to Sakura saying, "Don't get married to anyone who proposes to you with a cheaper ring than the one we gave you."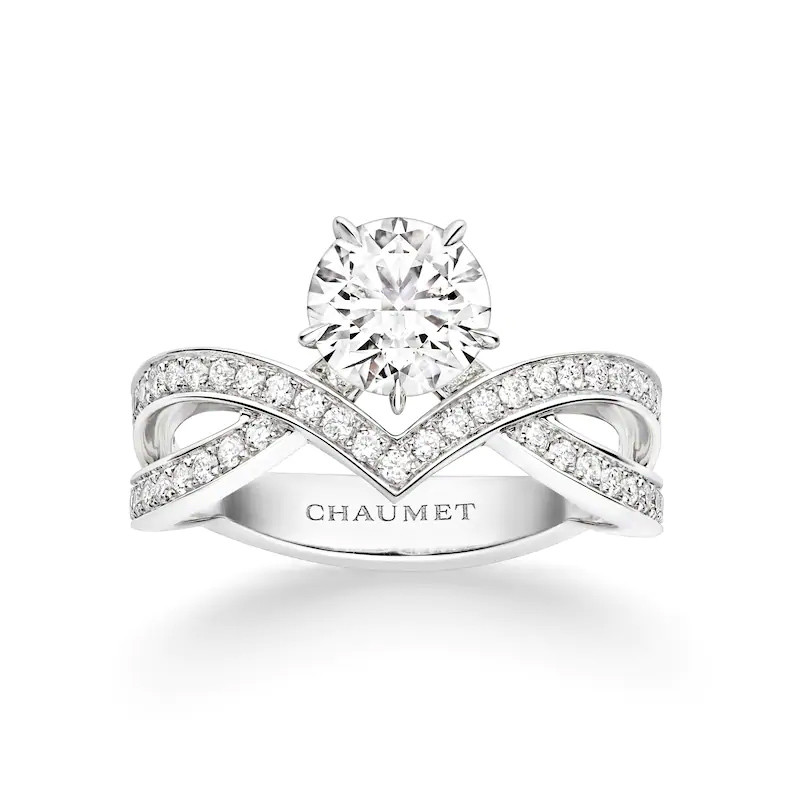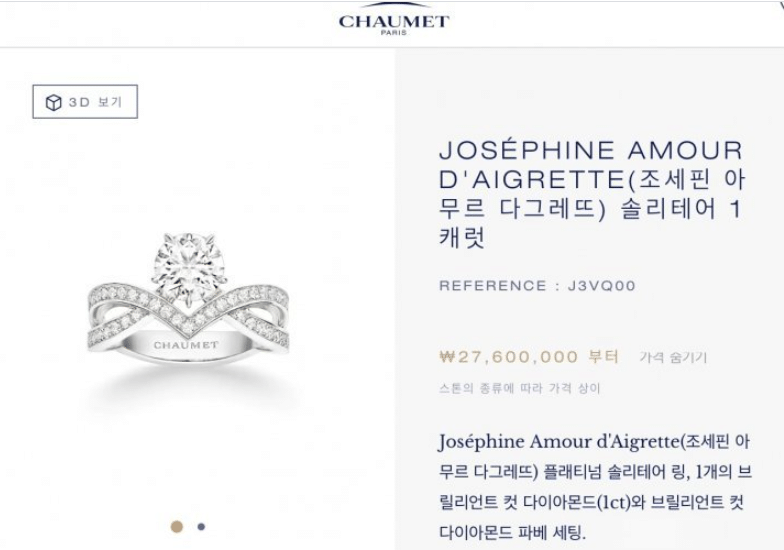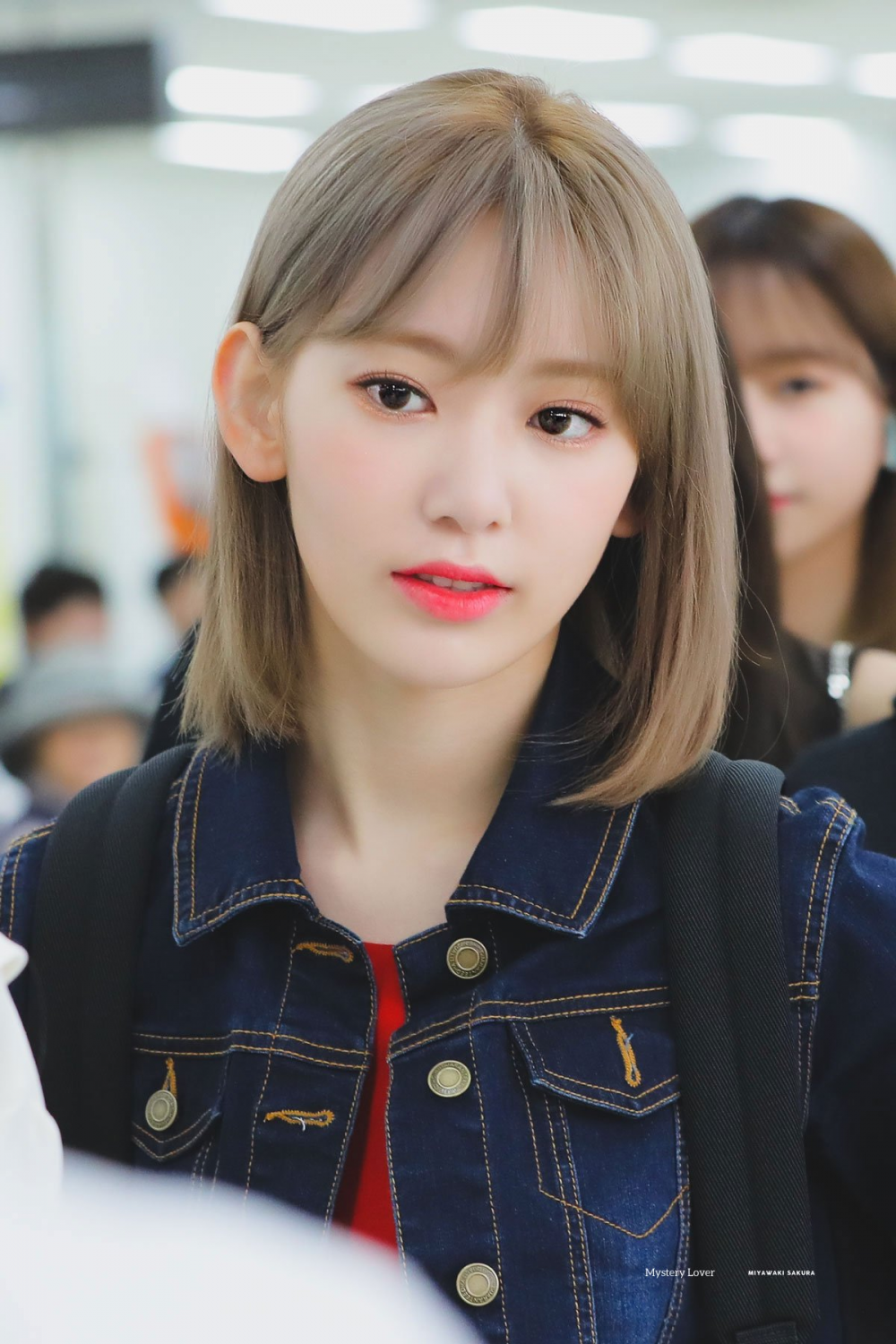 There were various reactions to the gift. While some netizens were impressed with the gift there were some who said the gift was too much. Netizens commented, "That's awesome," "The ring is so expensive," "They're basically telling her not to get married," "Her fans are pretty cool lol," "They're proposing to her basically, lol," "I like what they said, they're pretty cool," "You could buy a car with that money..." "Wow, but it doesn't mean rich men are always good and poor men are always bad though..." and "That's so crazy."