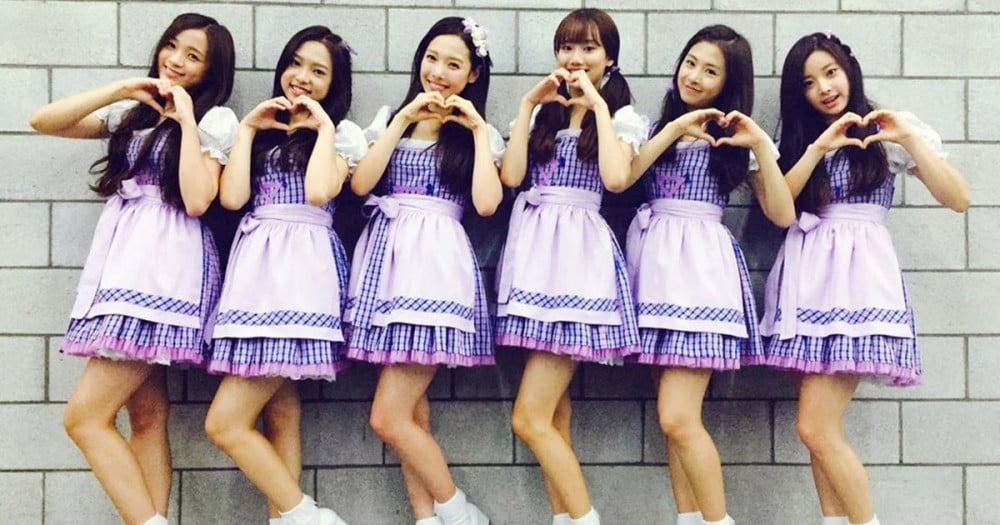 In light of April's recent scandal, multiple videos uploaded last year about the topic of bullying in AOA and other KPOP groups are gaining widespread attention.
In this video, Ploopy678 interviews former girl group members Melanie (former member of Chocolat) and Choyoon (former member of A.DE), during which Choyoon shockingly reveals she had been physically abused by her groupmates. The video also dives into the reasons members may not get along, such as living conditions, the training system, media pressures and differences in the member's communication and personalities.
In this video, Grazy Grace talks about her experience getting bullied as a trainee by her groupmates.
Some are pointing to this video as evidence that the issue of bullying in KPOP groups is probably very widespread in the industry.