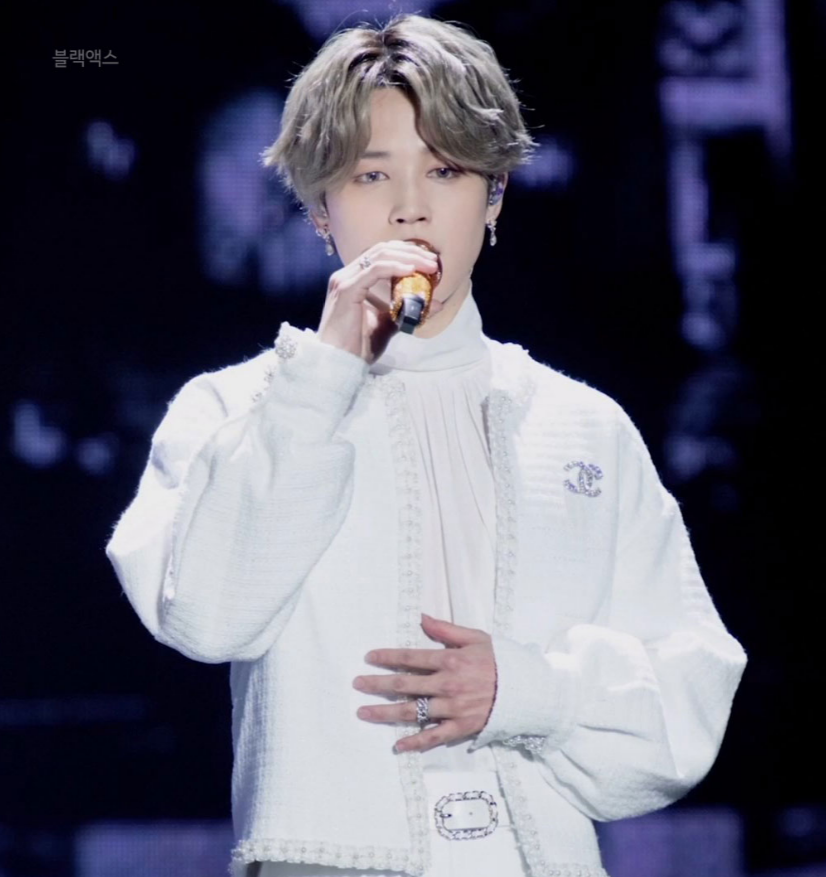 Park Jimin – what can't he do?
With BTS or as a soloist, Jimin continues to shine in every role he finds himself in. From dancer to song writer to magnificent vocalist, Park Jimin is a shining light in K-Pop.
Typically known for his support vocals and dance performance, Jimin has been gaining popularity as a singer and as a soloist. From the release of his solo number, "LIE", he has continued to gain recognition, praise, and a fanbase that stretches much further than K-Pop.
Jimin's delicate and unique sound has the ability to relate across language barriers. Seemingly without effort, our favorite BTS member continues to stun vocal coaches and musical professionals.
Don't Take My Word for It – Let the Professionals Tell You
Jimin's notable solo traction is evident on YouTube, with his newest solo being the first K-Pop song to land 100 million views on the crowd-favorite video sharing platform. This traction and his continuous ability to show up and perform extraordinarily over the years has led to professional vocal coaches and musical producers to review his performances.
Simple vocalist reviews of Jimin are raking in hundreds of thousands of views. With so many interested in a sheer review of his vocals – do you think it's Jimin's energy or raw talent that draws everyone in?
According to vocal coaches far and wide – his raw talent is not only captivating, but consistent. The consensus across multiple videos, multiple coaches, and a variance of familiarity with Jimin is that he is a shockingly good vocalist.
From hitting high notes again and again, performance after performance, to continuously pouring his heart and soul into each projection, it's easy to under just how Jimin captivates so many. Within one minute of listening to Jimin sing, musical professionals from all over are intrigued and impressed by Jimin's sweet but deliberate tone.
Armed with his lovely nature and unmistakable intentionality in his singing, Park Jimin has proved and continues to prove himself as a talented and original vocalist.
How Does Park Jimin Compare to Others in his profession?
Jimin's all around encapsulating ability to be a performer and a creative artist have thrust him into widespread likability and recognition. Proving himself with or without BTS, Jimin has earned his Urban Dictionary Title, the "King of K-Pop".
As his career has progressed over the last 6 years, Jimin's ability to perform at 100 and sing his heart out has led to growing years of interest and engagement from his fans. With his career steadily progressing and vocal coaches continuing the Jimin vocal review in 2021, it's likely that Jimin's vocal will continue to gain recognition.
Even amongst the fame, Jimin's passion and energy continues to be evident in his solo and group work.
I'd say it's about time for another Jimin viral sensation, wouldn't you? Jimin's fans are waiting with bated breath for his next solo song and or an album.