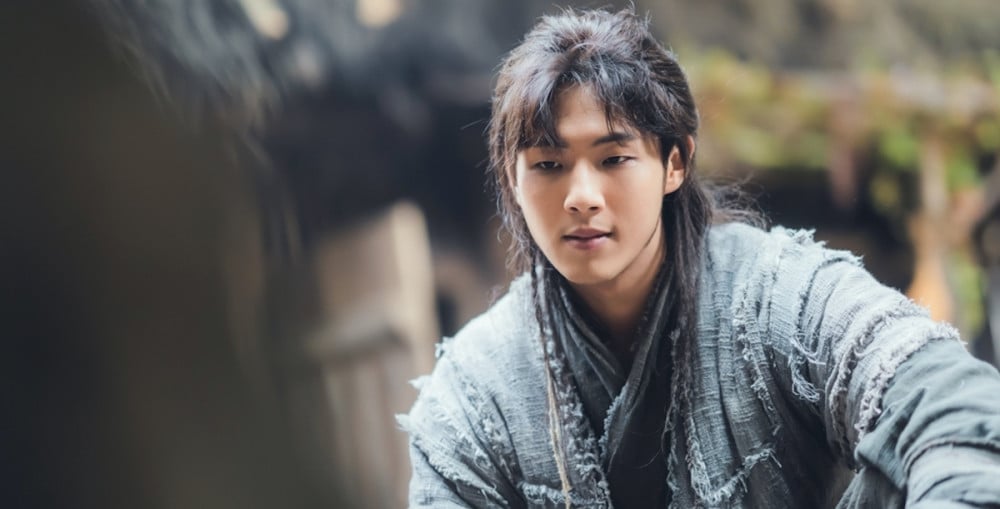 On March 4, various media outlets reported that filming for KBS2's 'River Where The Moon Rises' has been canceled today.
The filming schedule's cancellation follows lead actor Ji Soo's apology letter posted earlier today, through which he personally admitted to his past actions as a school bully.
According to one KBS rep, "There is a serious internal discussion regarding Ji Soo's continued appearance in 'The River Where The Moon Rises'. Nothing is confirmed yet; they plan to approach the issue cautiously."
KBS2 may either choose to continue filming with Ji Soo as the male lead On Dal, or announce his departure from the series, in which case a replacement actor will need to fill in for the role of On Dal. Reportedly, 'River Where The Moon Rises' has already completed 18-episodes worth of filming, out of 20 total episodes.

Meanwhile, 'River Where The Moon Rises' also stars Kim So Hyun, Lee Ji Hoon, and more.