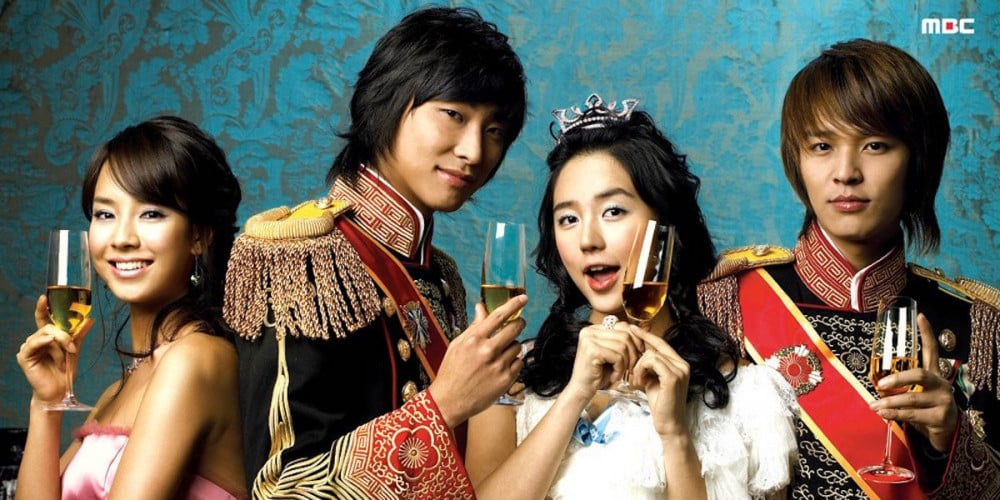 The classic, mega hit drama series 'Princess Hours' has just been confirmed for a remake!
Originally aired back in 2006 via MBC, 'Princess Hours' told the story of a fictional South Korea still ruled by a monarchy. The story began when an ordinary high school girl is sent to the palace on an arranged marriage contract with the crown prince. The original series starred Yoon Eun Hye, Joo Ji Hoon, Song Ji Hyo, and Kim Jung Hoon and boasted average viewership ratings of 27% at the time of airing.
Now, production agency Jaedam Media has partnered up with Group Eight to begin work on a 'Princess Hours' remake! In fact, online netizens and fans of the drama series have been demanding a remake of 'Princess Hours' for ages now, and it seems that their calls have finally been answered!
Are you looking forward to a 'Princess Hours' remake?