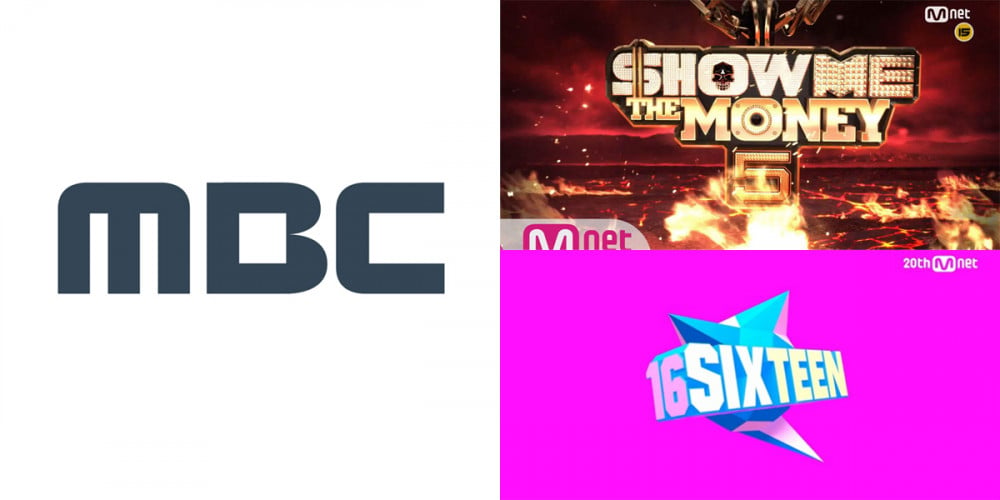 MBC has recruited former Mnet PD Han Dong Chul, of series such as 'Show Me The Money', 'Unpretty Rapstar', and 'Sixteen', to begin production of a new idol audition program!
According to reports on March 9, Han Dong Chul PD has partnered up with MBC to set up a production studio known as Funky Studio. The studio has begun preparations to launch an idol audition show some time later this year, marking MBC's first new idol audition project since 'Under Nineteen'.
The new audition program is said to be open to global participants, but not further details are available at this time.