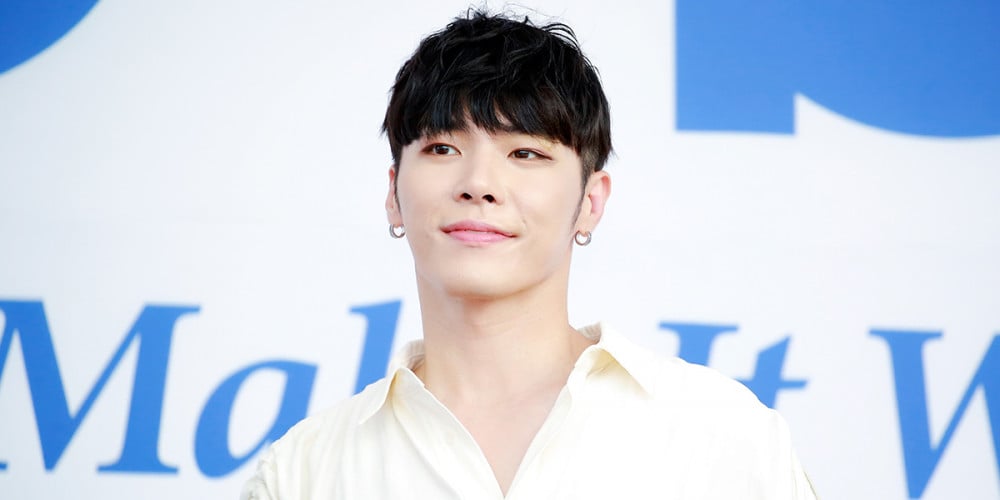 On March 9, the Daegu Central District Court found singer Wheesung (39) guilty of illegal, habitual propofol use.
As a result, Wheesung has been sentenced to 1-year in prison, if he violates any additional laws during a probationary period of 2 years.
The singer was previously indicted for his habitual use of the illegal anesthetic propofol in August of last year. Then, in January, during his initial court hearing, Wheesung pleaded guilty to his charges and stated that he was reflecting on his actions. Neither the defendant or the plaintiff's side is expected to submit an appeal for the court's decision, meaning the case will come to a close with the above ruling.
Meanwhile, Wheesung was also investigated for suspicions of propofol use in 2013, but was found not guilty.