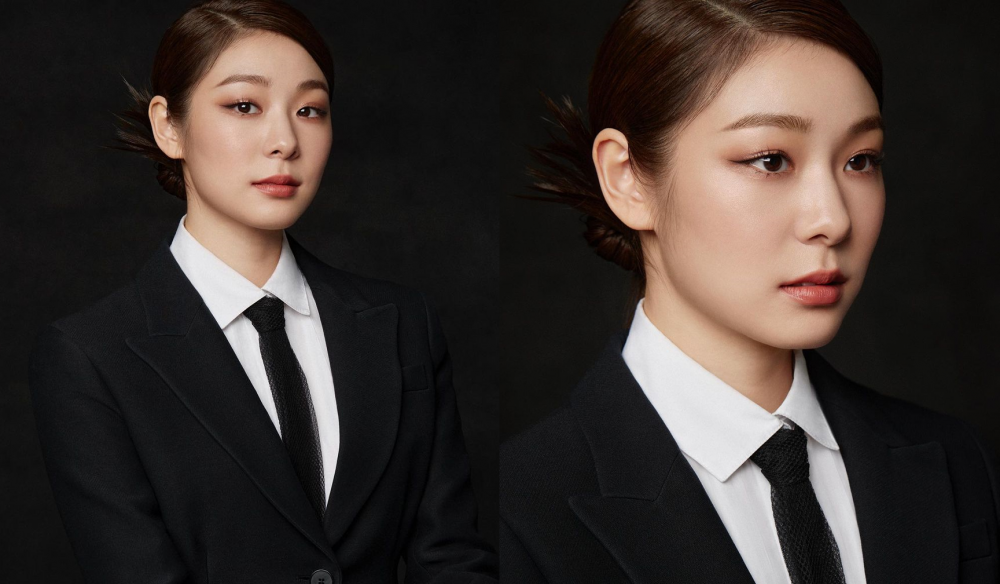 Former figure skater Kim Yuna showed off her chic and flattering beauty in a recent pictorial.
On March 3, Kim Yuna posted a series of photos from her recent pictorial with 'Christian Dior Beauty'. She posted the photos with the captions, "All of us who love ourselves and walk forward confidently are beautiful. I'm rooting for you all" along with the hashtags 'Dior Stands with Women,' and 'Diorshinup.'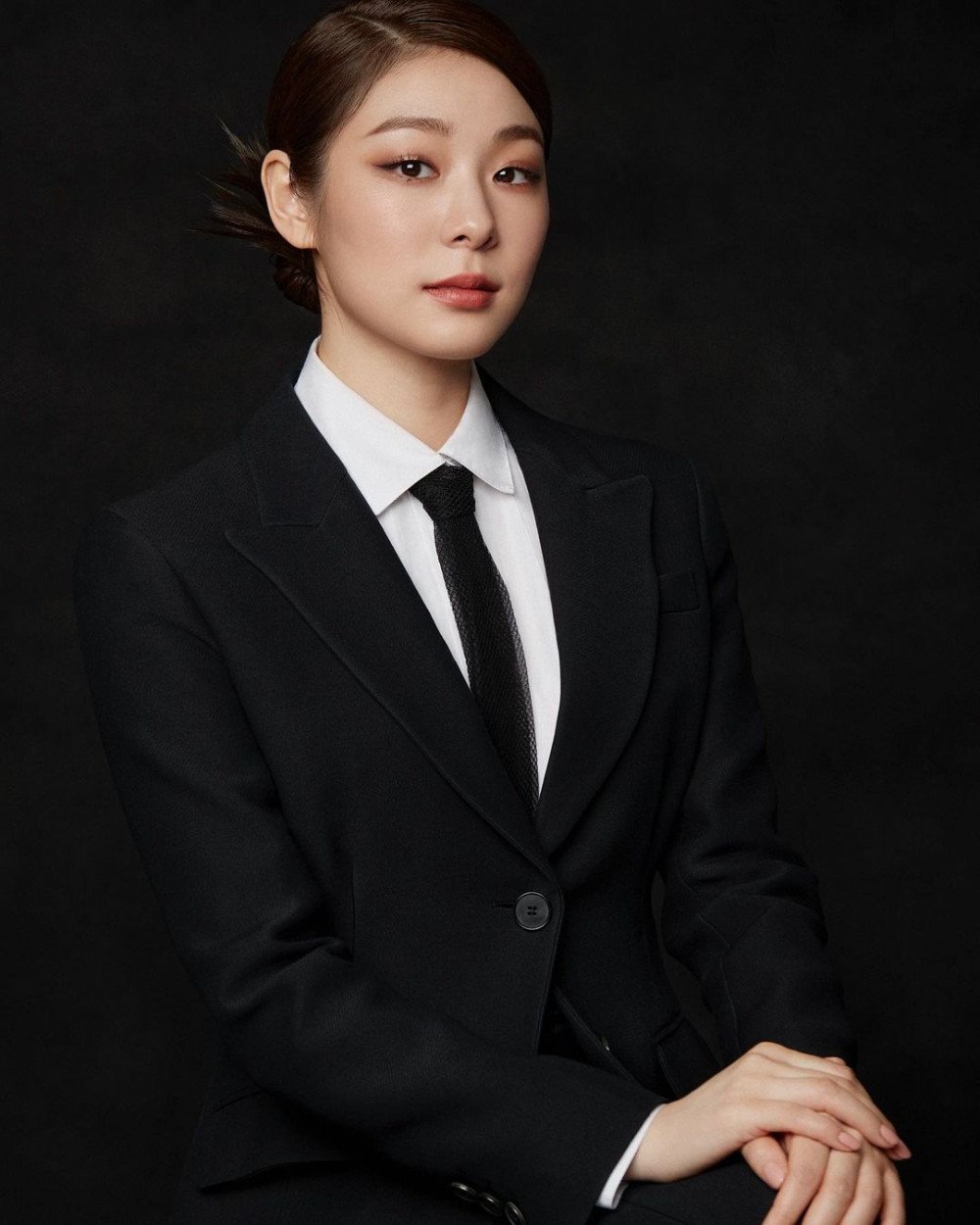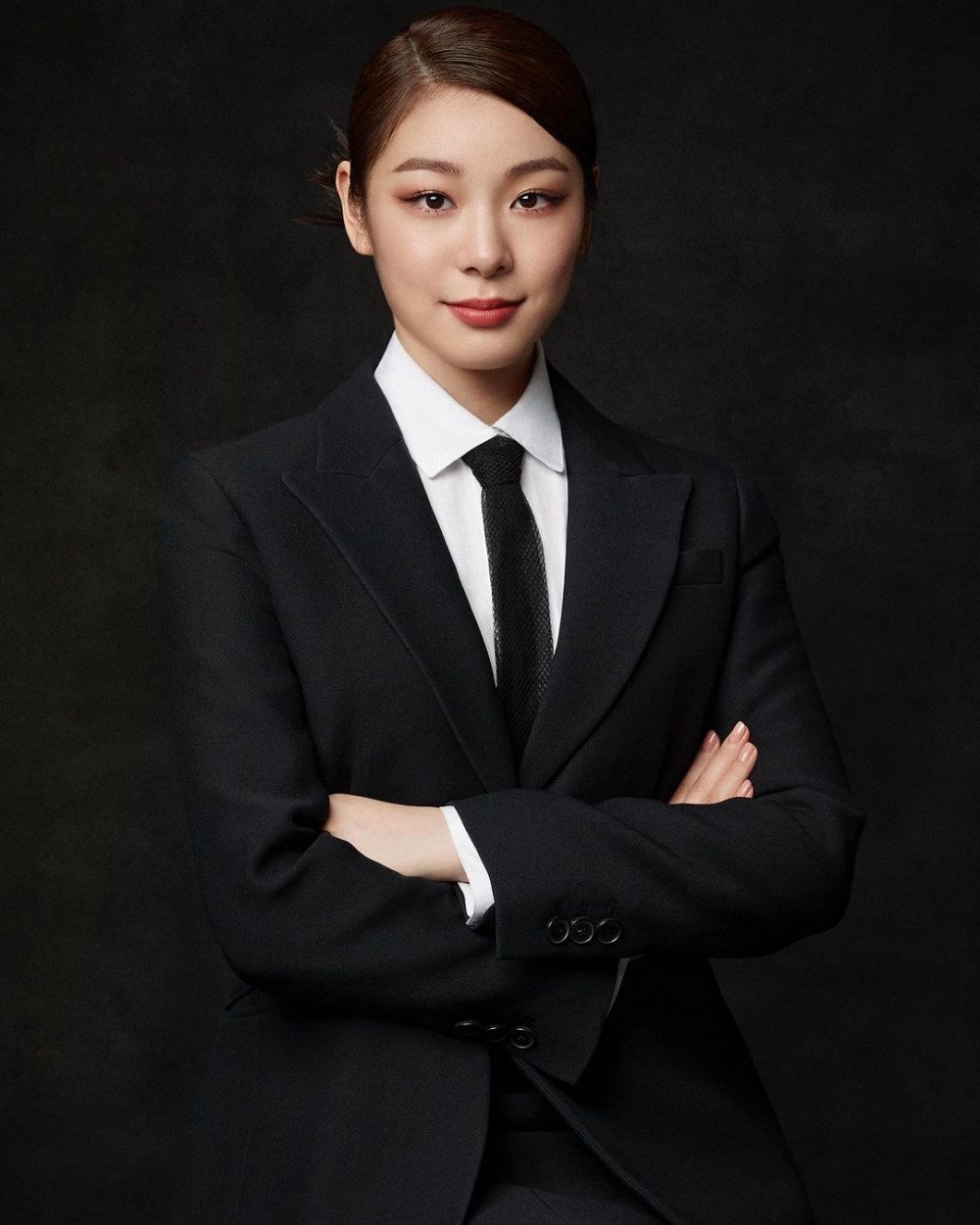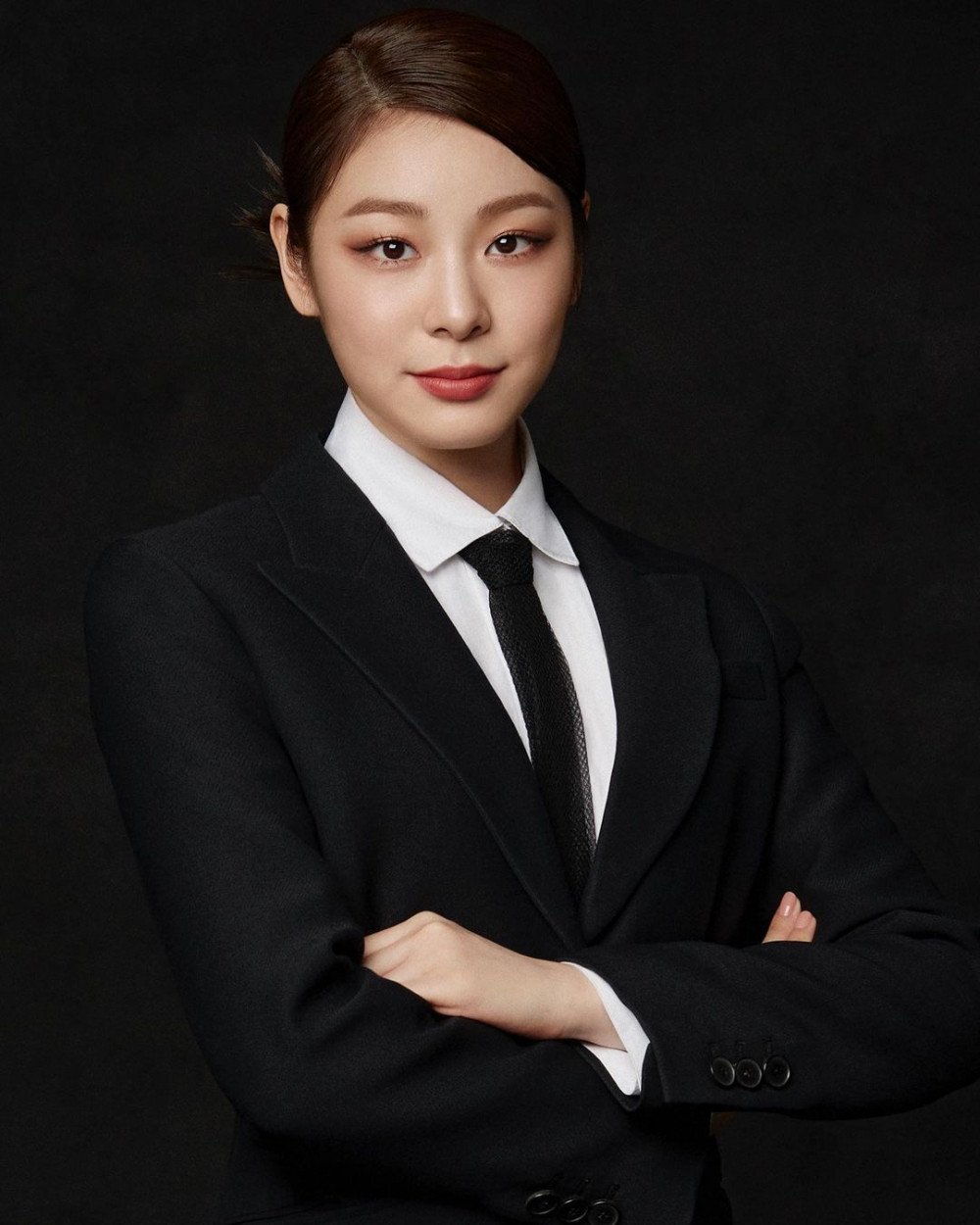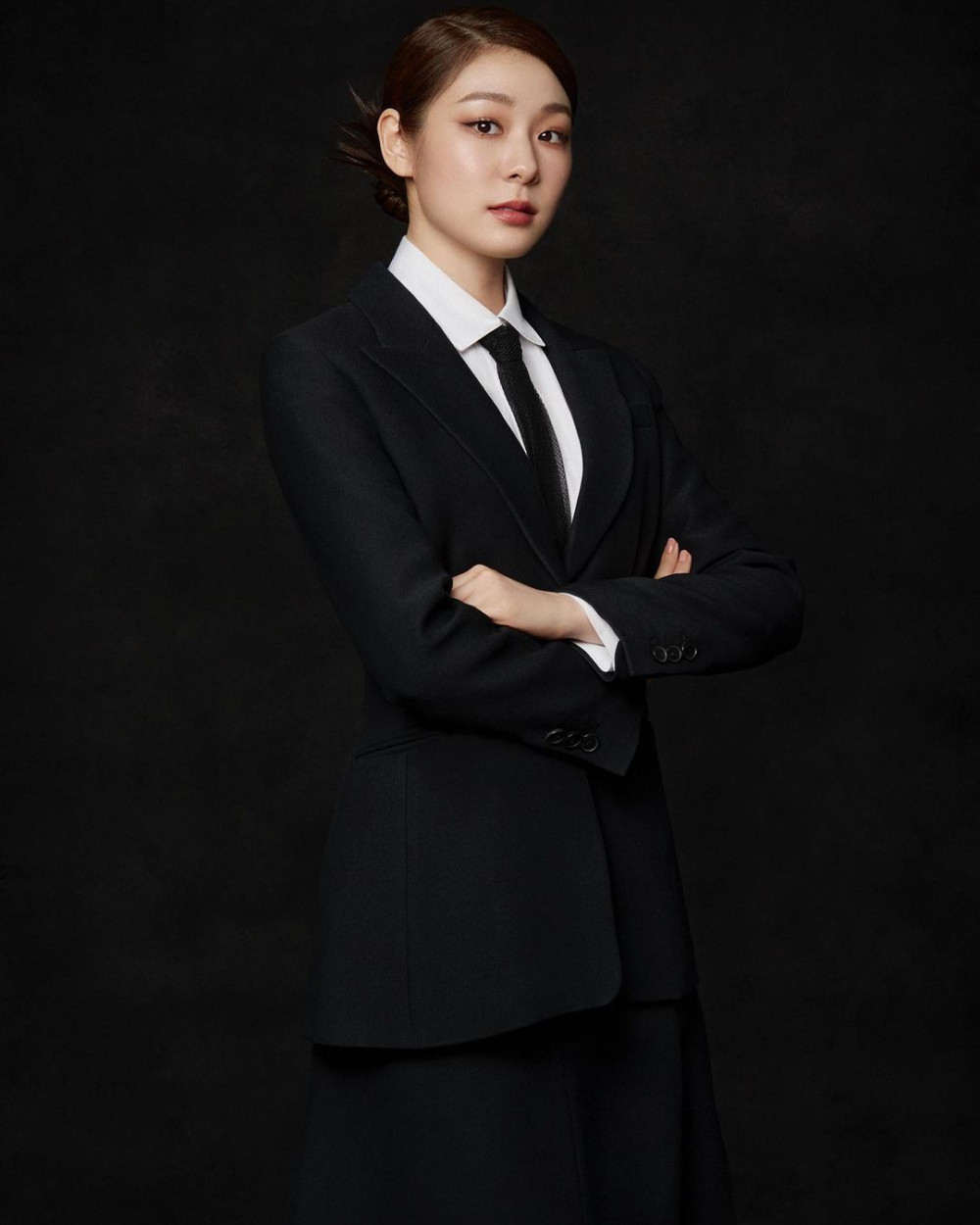 In the photos, Kim Yuna is wearing a sleek black suit with her hair tied back neatly. She caught the attention of her fans through her sophisticated yet charismatic charms, while pulling off timeless 'Christian Dior Beauty' styles.
In particular, she impressed netizens as she maintains her perfect figure even after retiring as a figure skater. Many fans have left comments of love and support for Kim Yuna as they are captured by her pictorial wearing a suit.