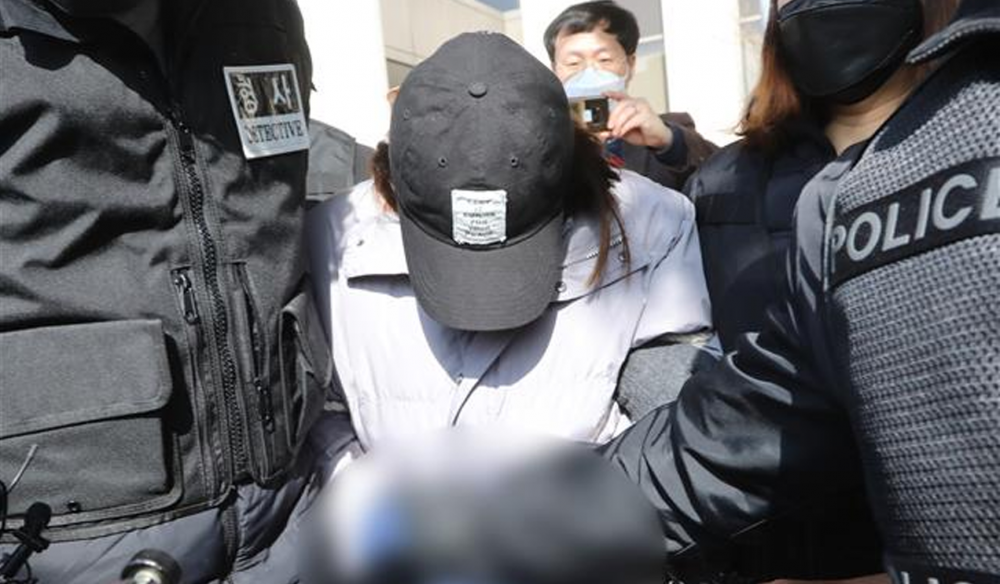 It has been revealed that the biological mother of the 3-year-old girl who died after being left unattended for six months at an empty house in Gumi, North Gyeongsang Province, was the child's maternal grandmother.
According to the Gumi police station in North Gyeongsan Province on March 11th, Mrs. Seok (age 48) is believed to have switched the child she gave birth to with the child her daughter, Mrs. Kim (aged 22), gave birth to.

The mother and daughter became pregnant and gave birth around the same time. Both women gave birth to a girl, in turn, Mrs. Seok was easily able to switch the babies without her daughter realizing this fact.

After the police conducted a DNA test, they confirmed that the three-year-old girl who died was not her daughter but her mother's daughter but Mrs. Kim still could not believe the police.

The National Forensic Service confirmed that genetic tests of the dead child and Mrs. Kim's ex-husband did not establish a paternity relationship.



Previously, a 3-year-old child was found dead in an apartment in Gumi, North Gyeongsang Province. The child was reportedly abandoned by her mother, Mrs. Kim, and her body was discovered by her maternal grandmother, Mrs. Seok, who was living on the floor below.
According to reports, Mrs. Kim moved out of the apartment to move into her boyfriend's house in early August last year leaving her daughter in the empty apartment. Mrs. Seok, the child's maternal grandmother, did not visit her daughter's home for months before discovering the dead body.
It is speculated that the child possibly died of malnutrition and starvation after being abandoned in a poor environment. According to the investigation, there was no electricity or heating after Mrs. Kim failed to pay the bills even two months before leaving her child.