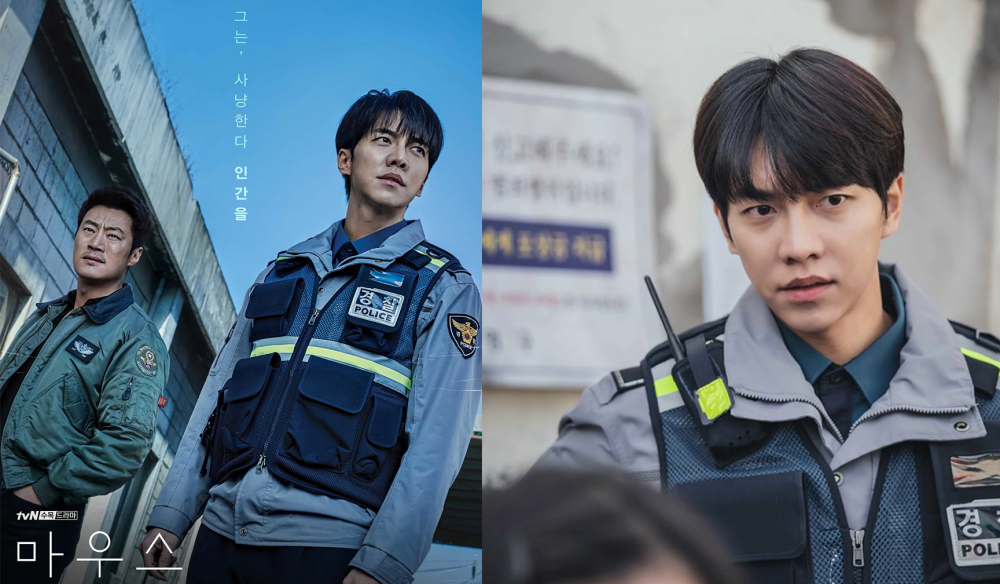 The production team of tvN's drama 'Mouse' was reported to the police.
According to media reports, the filming crew for the drama 'Mouse' was reported to the police due to a conflict with a resident during filming in Seongsan-dong, Mapo-gu on March 7th.
The incident took place between 4 PM and 6 PM when an elderly woman living in the neighborhood called the police.
The elderly woman called the police because the drama crew was filming in front of her house without permission and the staff was not wearing masks. As soon as the report was made, two policemen were dispatched to the scene.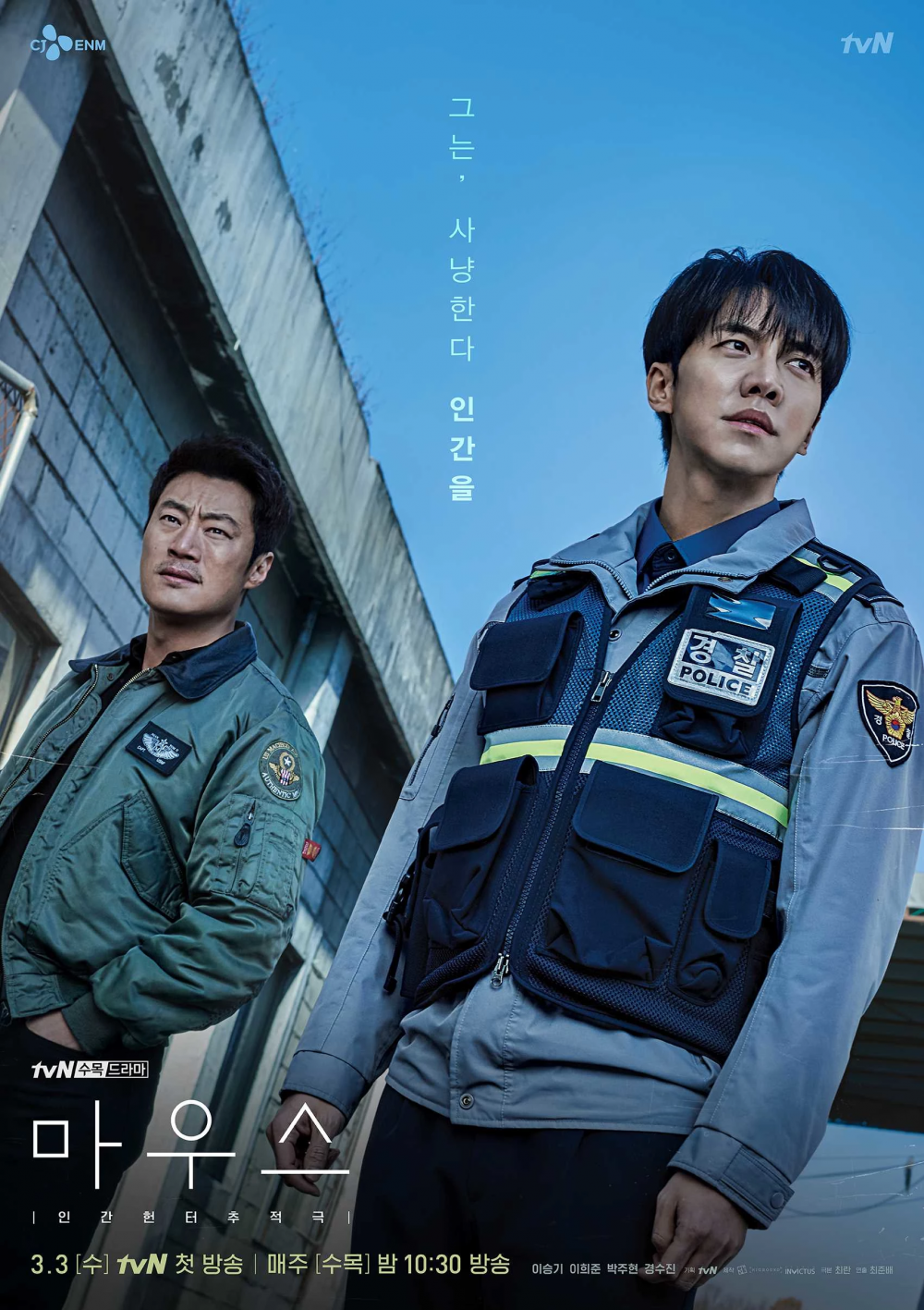 The elderly woman who made the report told police, "The COVID virus is on the rise but they don't even wear masks, and they are noisy until late at night. They also smoke in the alleyway."

After talking with the filming crew, the police promised the elderly woman that this will not happen again.
However, the conflict did not end here. The elderly woman also claimed that the filming crew broke her property. The elderly woman attempted to call the police once again but did not as it seems she had come into an agreement with the production team.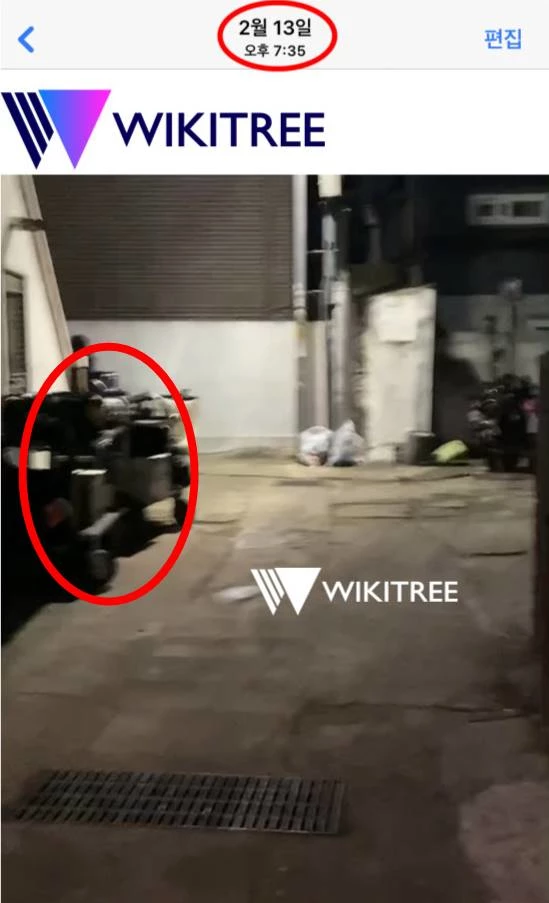 However, this was not the first time, the residents expressed their anger. The turmoil began in the alleyway of Seongsan-dong in mid-February when the drama film crew would smoke and leave the cigarette butts on the floor of the alleyway.
The film crew also continued to film until 11 PM and filmed at least twice a week, sometimes they would film all day. The residents had to endure the cigarette smokes and the noise late at night. At that time, there were several reports made against the film crew and some residents complained to them directly.