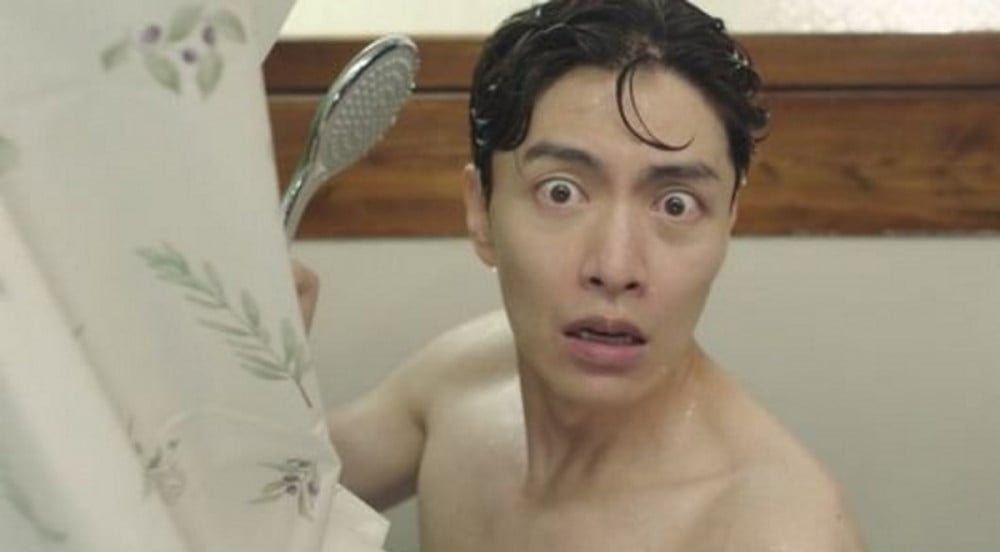 Actor Lee Min Ki's shower scene in MBC's 'Oh My Ladylord' is causing controversy.

On the March 24th premiere, Oh Joo In (played by Nana) and Han Bi Soo (Lee Min Ki) find themselves shocked to see someone else in the bathroom, and eventually, the scene was ends with a peach emoticon covering a naked Lee Min Ki. Many viewers are now expressing discomfort about the scene on MBC's online viewer bulletin board with some stating the scene minimizes sexual harassment.

In response, the producers of 'Oh My Ladylord' stated, "We'll take reasonable measures to minimize the inconvenience of viewers."

What are your thoughts on the scene?