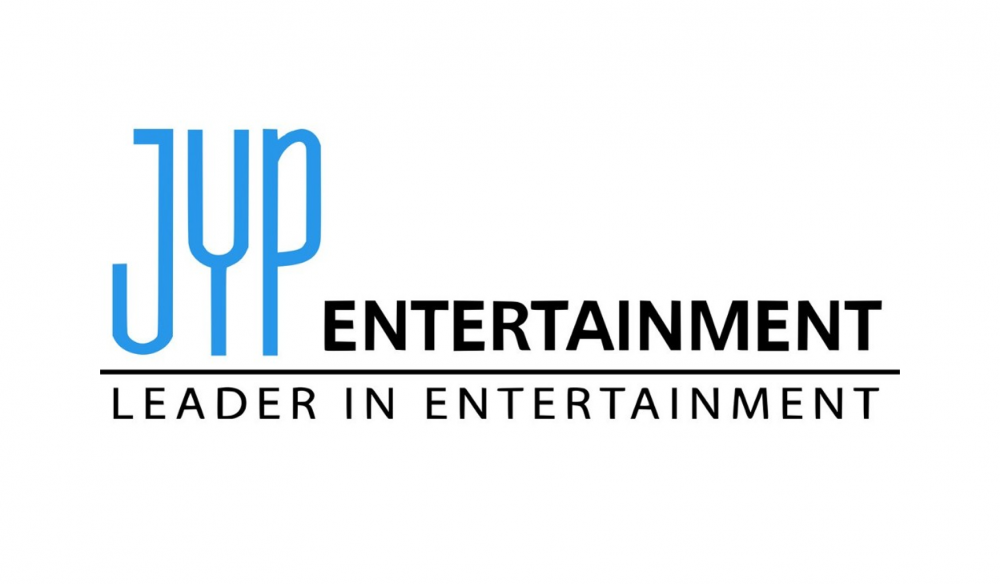 According to a financial report, JYP Entertainment is expected to have an operating profit of 70 billion KRW (~61.9 million USD) in two years, which would be an increase of 60%. This increase forecast is based on the renewal agreement with a Chinese music label, JYP's future groups, and the group NiziU. On March 19, Hana Financial Group announced that their target price for JYP is holding steady at 48,000 KRW (42.50 USD) per share and remains a "Buy" status. JYP's stock closed at 35,200 KRW (31.17 USD) per share on March 19.
It is also reported that JYP Entertainment plans to launch a total of four new idol groups through various programs, including the SBS audition program 'Loud.' They plan to launch one boy group, a Chinese idol group later this year and will be launching the boy version of NiziU in Japan and the United States in 2022. Hana Financial Group said, "Even with the assumption that these four groups will not perform well, the operating profit is expected to increase by at least 60% in two years." However, the financial firm believes that these groups will surpass the sales numbers of TWICE in their prime in two years.

During the fourth quarter of 2020, JYP posted a consolidated operating profit of 10.5 Billion KRW (9.3 Million USD), down 22% YoY on sales of 41.7 Billion KRW (36.9 Million USD), down 6% YoY. These numbers fall short of the market consensus of 12 Billion KRW (10.6 Million USD). Sales dropped considerably due to COVID-19 and the absence of concerts. However, this was somewhat offset by the increase in sales for albums and downloads, which jumped 47% in Q4 2020 compared to Q4 2019. This was a reflection of the album sales from TWICE, GOT7, and Stray Kids, including the YouTube sales that reached a record high of 4.7 billion KRW (4.16 Million USD). The sales numbers do not include NiziU's sales of 5 billion KRW (4.4 Million USD).