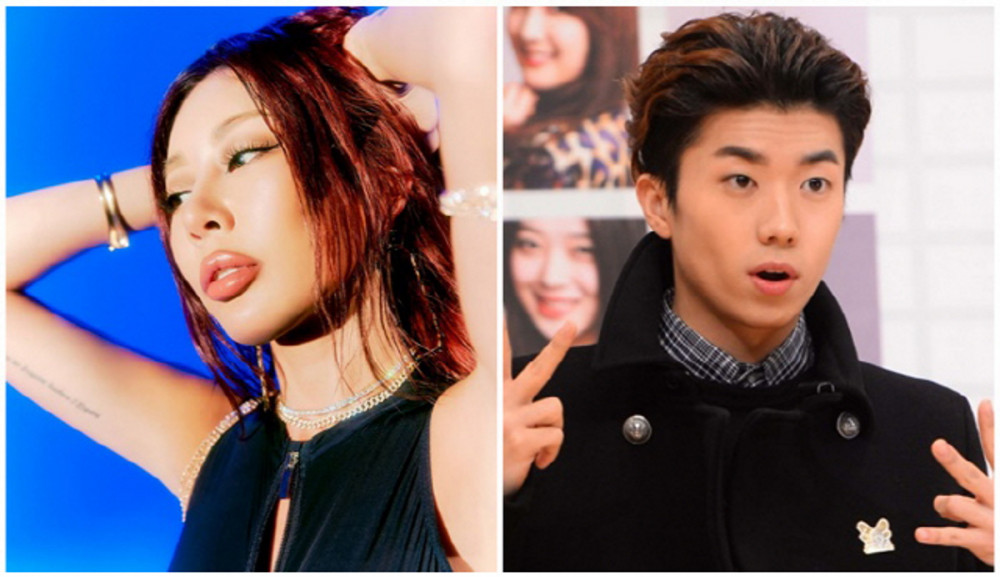 Jessi and 2PM's Wooyoung are featuring as guests on 'Running Man'.

On March 10, SBS confirmed with media outlets that Jessi and Wooyoung recently wrapped up for an episode of 'Running Man', which is scheduled to air on the 28th KST.

Jessi appeared on the outdoor variety show twice last year, making viewers laugh with her sibling chemistry with Yoo Jae Suk. Meanwhile, Wooyoung is guesting on the show for the first time in 6 years. He was officially discharged from the military in February of 2020.

Stay tuned for updates on Jessi and Wooyoung on 'Running Man'!