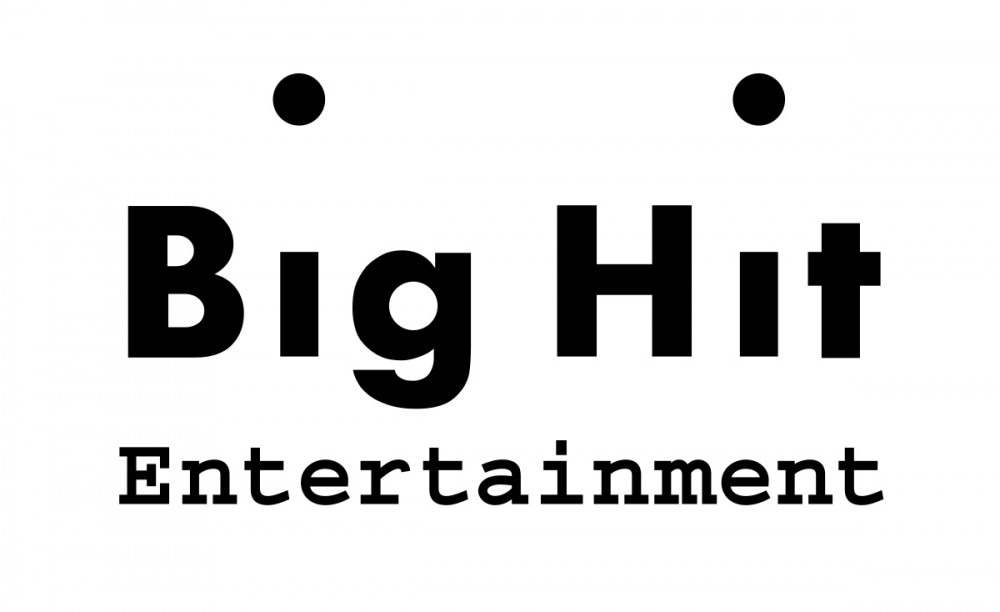 Big Hit Entertainment will be changing their official company name to HYBE Corporation.

According to reports on March 10, the name change marks Big Hit Entertainment's transformation from a management agency for acts like BTS and TXT to a comprehensive content company. The label made the announcement through a report with Korea's Financial Supervisory Service.

Company head Bang Si Hyuk previously expressed, "We'll become the world's leading entertainment and lifestyle platform company. By removing 'entertainment,' we'll have a new, comprehensive image as a general content group, which is our mission."

Alongside music production, performance, management, and internet business, HYBE Corporation will oversee real estate by renting out practice rooms and other spaces for their subsidiary companies and affiliates. The general shareholder's meeting covering the name change from Big Hit Entertainment to HYBE Corporation will be held on March 30 KST.

What do you think of the name HYBE Corporation?