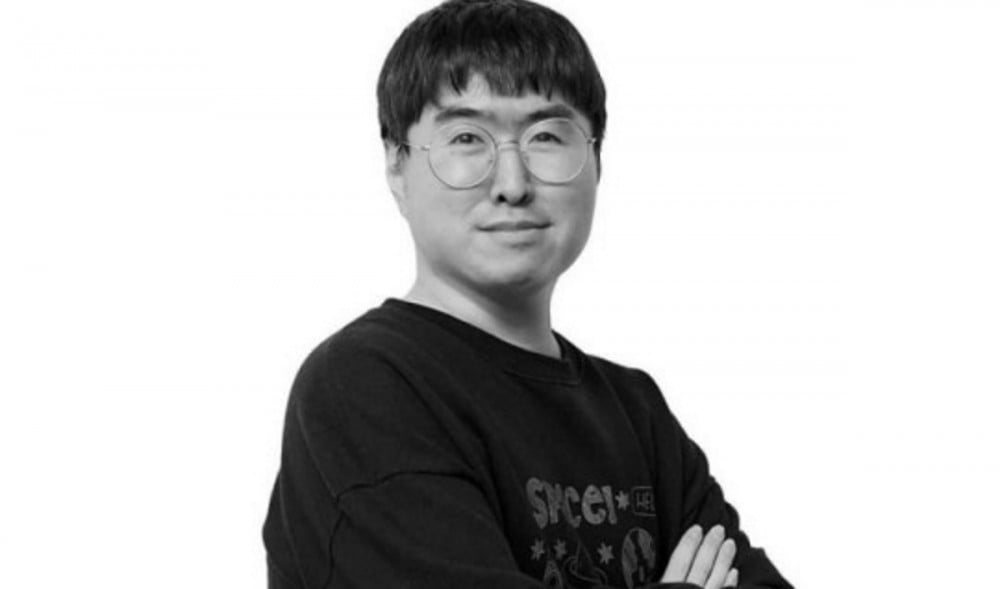 'Superstar K' competitor Park Woo Sik revealed he suffered a physical assault by an anti-fan.

According to Park Woo Sik's label, the singer and his agency staff were eating at a restaurant on the night of March 14 KST when an anti-fan showed up. The anti-fan is said to have created a threatening atmosphere for about 30 minutes, and when the agency staff and singer tried to avoid him, the anti-fan assaulted Park Woo Sik by grabbing him by the collar and swore at him.

When the label staff said they'd call police, the anti-fan once again cursed and verbally abused Park Woo Sik. The singer's label stated they'll be releasing the footage of the incident on Park Woo Sik's YouTube in order to identify the perpetrator, and they plan to take strong legal action against him in the future.

Park Woo Sik has now decided to suspend all activities for the time being as he's concerned about his mental health due to the shock and anxiety following the incident.

In other news, Park Woo Sik came out as gay on 'Superstar K' 10 years ago.