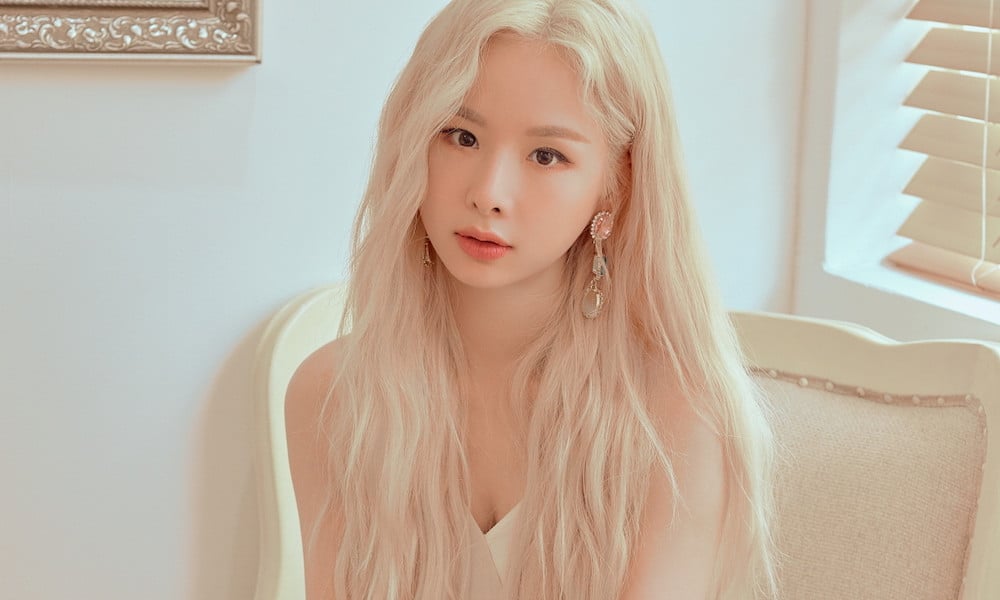 Solji opened up about performing without EXID.

On the March 16th episode of 'Jung Eun Ji's Song Plaza', Solji said about performing alone, "I'm glad and thankful that many people complimented me and waited for me. If you compliment me, I'll take it. Every time I see another idol group, I think of the members a lot. When I hear them talk, it feels so friendly."

She continued, "At an event, I was listening to younger idol members, and it made me remember the conversations I would have with my members. I remember the conversations I had with the members at the time, and I still feel like I'm working as a team even though I'm doing solo activities."

DJ Eunji of A Pink then commented, "Solo activities and group activities go back and forth. Solo isn't bad either. I like that you get more out of a meal."

In related news, Solji recently dropped "Will You Come Slowly" to support youth suffering from depression.