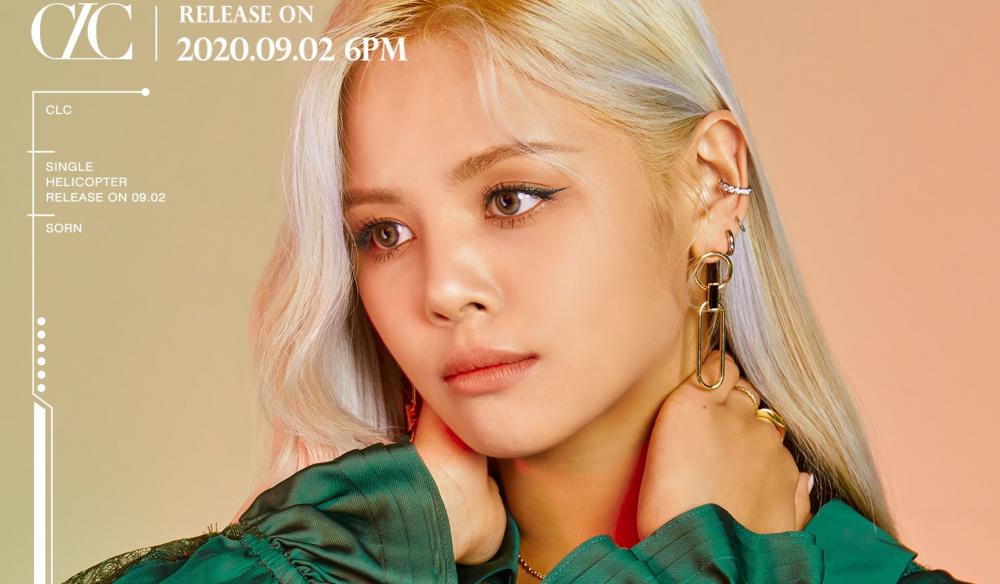 CLC member Sorn announced on her TikTok that she will be releasing her first solo track in two weeks.
Sorn posted a video on her TikTok with the announcement and reiterated the release of her solo song through TikTok live.
During the TikTok live broadcast from a month ago, she had already told fans she will also release the music video to her solo song and will gift fans with something special when she reaches 5 million views.
So stay tuned for the release of CLC member Sorn's first solo track.