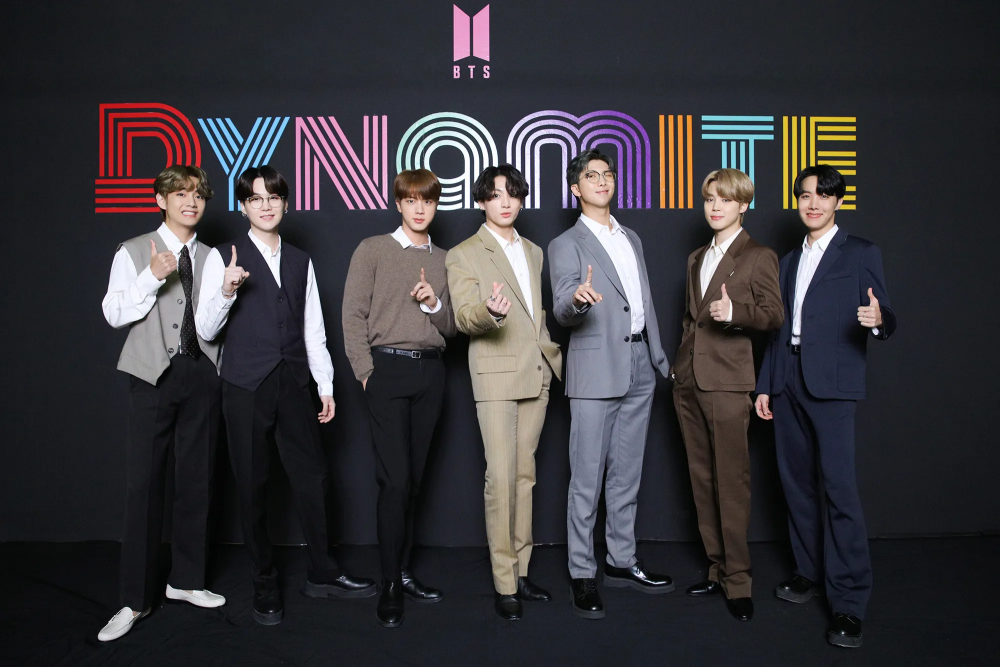 Not too long ago, the Japanese Entertainment company Avex Group partnered with AEG to establish a partnership to help Japanese artists expand into the American market.
Pertaining to this endeavor, the director of Avex Group stated that it is only natural that J-Pop will be making an entrance to the American music market after K-Pop's success. The director stated, "Japan's market is very large. For example, tours can be held at Domes which can hold hundreds of thousands of people. Hence, Japanese artists do not feel the need to expand outside of the country. However, Korea's market is small; therefore, Korean artists aimed at the international market. Hence, Korean artists continued to target international fans and Korea was able to produce a global group like BTS. If a group like BTS can be produced in Japan as well, then more Japanese artists can make it in the global market as well."
The director stated that J-Pop would also conquer the international markets if Japan is able to produce a group that is like BTS.
After hearing the director's statement, Korean netizens have gathered together to argue against his statement. Many Korean netizens believe that the success of K-Pop was not only due to the success of BTS but has many other factors involved. Netizens commented, "I mean, there's no way Japan could produce a group like BTS," "Good luck, lol," "If I were born into a wealthy family, then I would be rich," "There are so many more aspects that made K-Pop popular other than just BTS," "They make it sound like a group like BTS can be easily created," and "I mean, IF they can create a group like BTS then they MIGHT be able to make it in the international market. But that's a big IF."