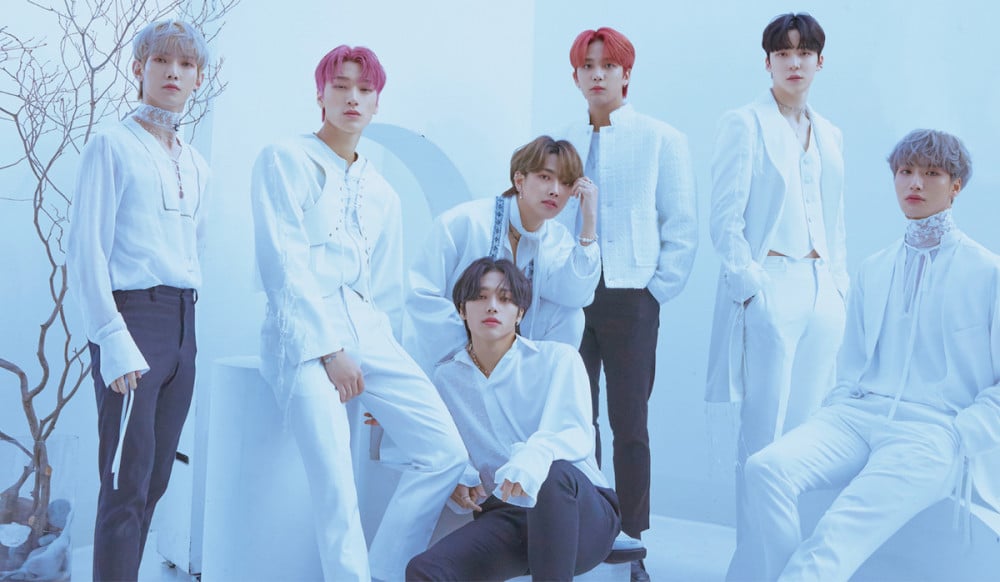 ATEEZ will be returning in Japan soon with the release of their 1st full album, 'Into the A to Z'!
The upcoming album will be out in stores physically later this month on March 24. The album is available in 3 different versions - a first press limited edition, an exclusive fanclub edition, as well as a regular edition - and contains a total of 10 tracks. Two of them will be Japanese original songs, title song "Better" and "Still Here".
Check out the group's elegant jacket images for 'Into the A to Z', below, while you wait for their full comeback in Japan!