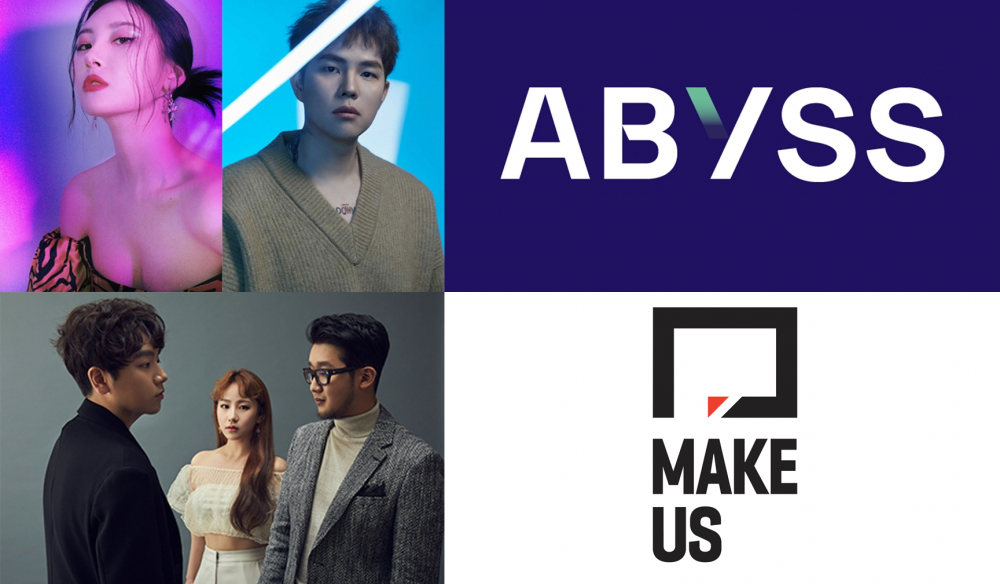 Abyss Company, a comprehensive entertainment company, has acquired MAKEUS Entertainment, home to Sunmi, Park Won, and more.

Abyss Company said on February 8 that it has acquired and merged with MAKEUS Entertainment and that it plans to carry out its business in earnest as a comprehensive entertainment company. An official from the company added, "We will move forward as a global content company in earnest, crossing the global entertainment industry represented by K-pop and the exploding e-sports industry."

Abyss Company has been focusing on domestic and overseas performances and e-sports related entertainment industries.

MAKEUS Entertainment includes Sunmi, singer-songwriter Park Won, and group Urban Zakapa.