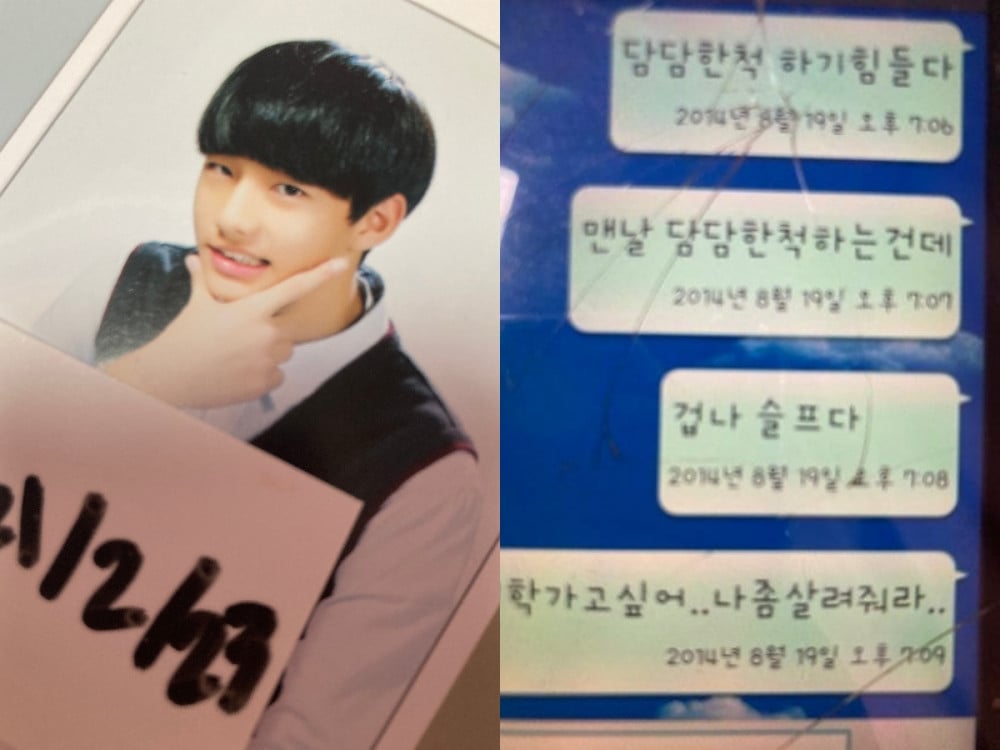 Another evidence came out against Stray Kids' Hyunjin but JYP Entertainment continues to promote him as a part of the group. Netizens are thinking the label is not taking the bullying allegations seriously enough.

On February 23rd, another netizen came forward after the reports regarding school bullying allegations against the idol went out. She posted Hyunjin's graduation pictures and text messages in the past showing she seriously considered committing suicide due to Hyunjin and his friends' bullying. Her texts say "Yes, I'm so tired and want to die. Sorry I made you worry and sorry I pretended to be okay.", "It's tough pretending to be okay.", "Every day I pretend I'm fine" "It's so sad", "I want to move to a different school.. Please save me..."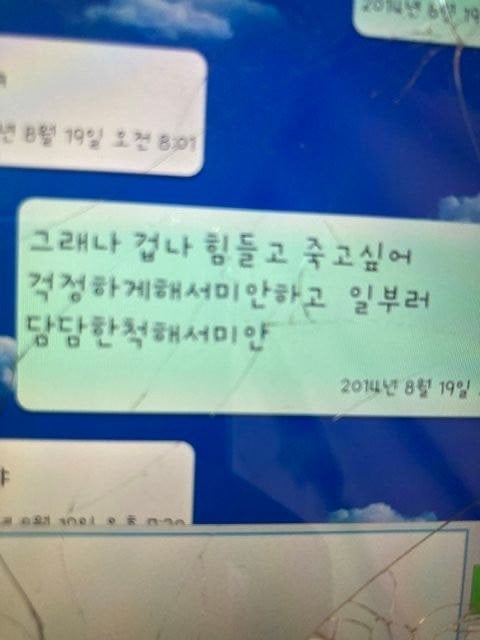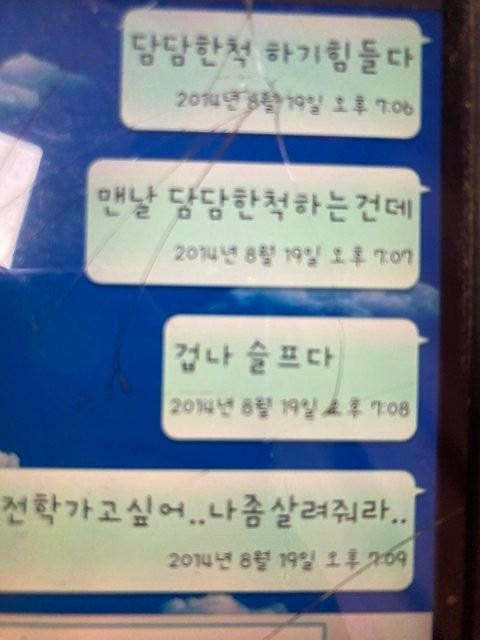 Netizens are comparing what other labels have been doing with JYP Entertainment. (G)-IDLE canceled their radio schedule, and Park Hye Soo canceled her radio and 'Yoo Hee Yeol's Sketchbook' appearance, and even a victim of a false accusation canceled her radio schedule.
In contrast, Stray Kids still appeared on Mnet's 'Kingdom' and other events. The group even released their own content for their fans as scheduled including member Hyunjin. Netizens left comments including: "Oh so they would react to the racism issue quickly while they turn a blind eye on this wow"
"Apparently JYP is all talk but no action"
"I hate to see a perpetrator promoting as an idol smh. Especially when all his victims were girls."
"I guess they don't need Korean fans"
"Are they waiting to let this slide? The hypocrisy is immaculate"
"Wow, I understand the Kingdom part but their original content? They did delay releasing it when it was a race issue. Unbelievable."
"JYP Entertainment is the worst."
"At least they could have cut him out from the group's content but they didn't lol"