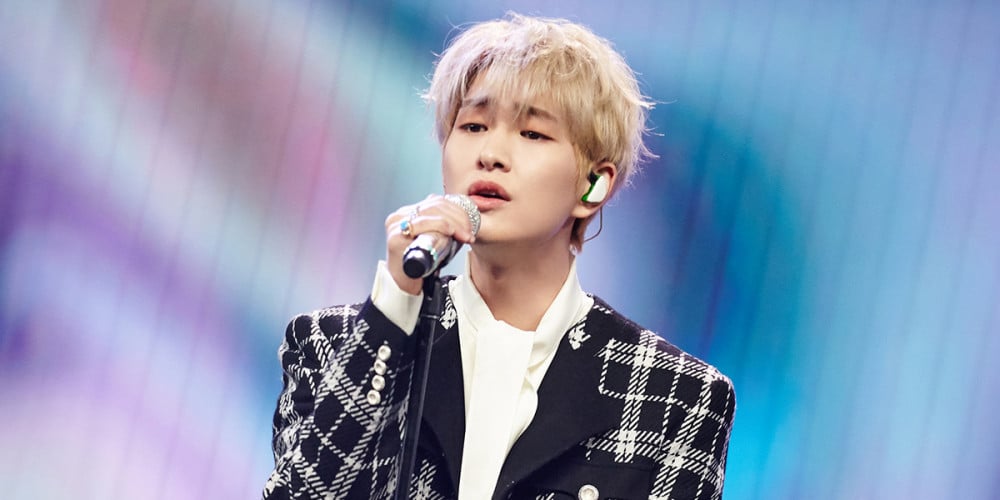 SHINee's Onew will be releasing a sentimental OST for an upcoming WATCHA-original drama series, 'Breakup Probation: One Week'.
Starring Girls' Generation's Yuri, Hyun Woo, and more, 'Breakup Probation: One Week' tells the story of a woman who must travel back in time to save the life of her lover, by breaking up with him in the span of one week. Onew will be lending his voice for OST Part.3 of the series, titled "Shadow". The track is a sentimental number blending Onew's unique voice with the soothing sounds of an acoustic guitar.
Meanwhile, 'Breakup Probation: One Week' will be premiering via the online streaming platform WATCHA on February 5. Onew's OST "Shadow" will be released online via various music portals on February 4 at 6 PM KST.