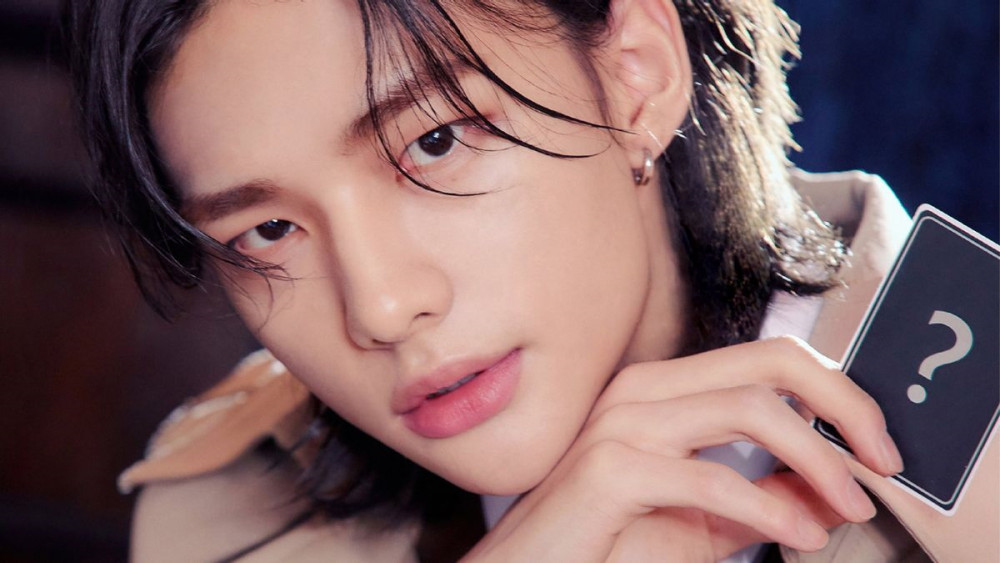 Stray Kids Hyunjin's alleged former teacher defended him in the midst of bullying allegations.

JYP Entertainment previously confirmed Hyunjin had personally met up with his former classmates to apologize, and the idol also wrote a handwritten apology letter to the classmates in question and fans. On February 26, a poster claiming to be the Stray Kids' member's former teacher made the statement below:


"Hello, I'm a teacher who oversaw the graduating class of 2016 at the school Hyunjin of Stray Kids attended.

I'm writing this because I feel the controversy surrounding Hwang Hyunjin and his fellow students is unfortunate. I was worried that even my memories were not accurate, so I spoke to many teachers who worked at the school at the time before writing my statement.

The class Hyunjin was in during his second year of junior high was especially competitive, and there were many students with abrasive personalities, making the general environment of the class harsh. The kids were at an immature point in their lives, but because of other factors, they chose to attack and put each other down instead of recognizing each other's faults.

Most of the children in that class were caught up in the atmosphere of their classmates, and I recall they were not comfortable expressing themselves. Hyunjin was also swept up in this environment, and I believe he was going through personal issues. I believe this is why his words and actions were rough and overly-sensitive.

Hyunjin may have hurt others with his immature words and actions, but the accusations he led bullying against others is an unfortunate exaggeration. Acknowledging his wrongdoings, apologizing to the people he hurt, and asking for forgiveness is something Hyunjin must do. However, placing the blame on Hyunjin for all the actions of his schoolmates is too cruel. All of the teachers I called said that it is unfair for him to be branded as someone with a bad personality and have to carry this reputation with him.

I feel sorry towards all off the middle school second years who suffered emotional scars from their time in a cutthroat environment as immature teenagers. They were immature, but they were all my precious students. As someone who taught them for over 3 years, I send this letter in the hopes none of them will ever be hurt by their memories of that time again."


What are your thoughts on the post by Hyunjin's alleged former teacher?