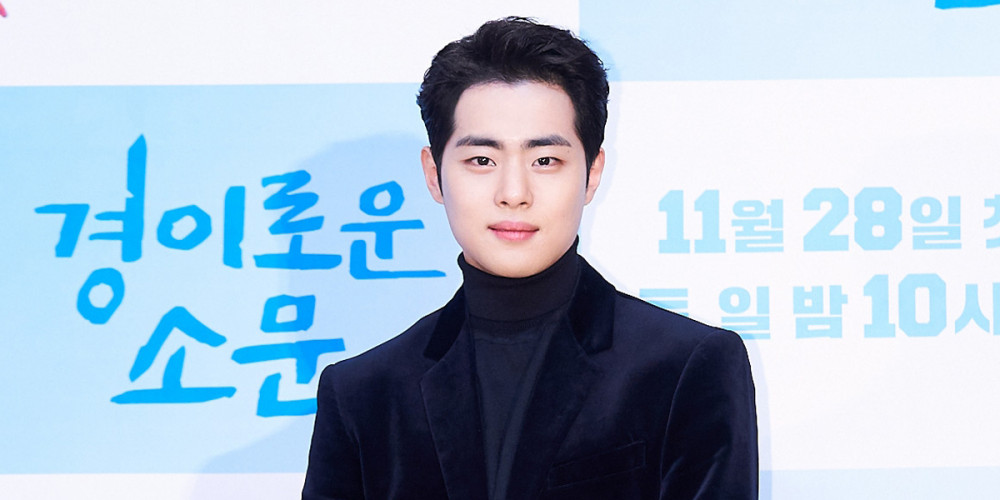 According to an exclusive media outlet report on February 26, actor Jo Byung Kyu is considering departing from the upcoming new KBS2 variety program, 'Come Back Home'.
Previously, 'Come Back Home' garnered attention as it was revealed that MC Yoo Jae Suk and actor Jo Byung Kyu would be working together as the two lead co-hosts. KBS2 also revealed a preview video featuring Jo Byung Kyu earlier this month; however, some time after various online netizens raised allegations of school bullying, KBS2 announced that filming for the new show has been delayed temporarily.
Meanwhile, Jo Byung Kyu and his agency HB Entertainment has warned strict legal action against netizens spreading false and malicious rumors.

[UPDATE] Since the above report, KBS2 has issued an official statement regarding Jo Byung Kyu's appearance on the new variety program.
The broadcasting station revealed, "We are doing our best to approach the issue surrounding Jo Byung Kyu seriously. Jo Byung Kyu is currently in the process of taking legal action against the issues. However, the legal proceedings will take some time, and we are in a position where we must decide on the exact airing date and time frame of this program; as a result, after concluding that it would be difficult in this current setting to force Jo Byung Kyu to host the show, we have decided to delay his appearance. We sincerely hope that the truth will be revealed, and the issue can be resolved peacefully."