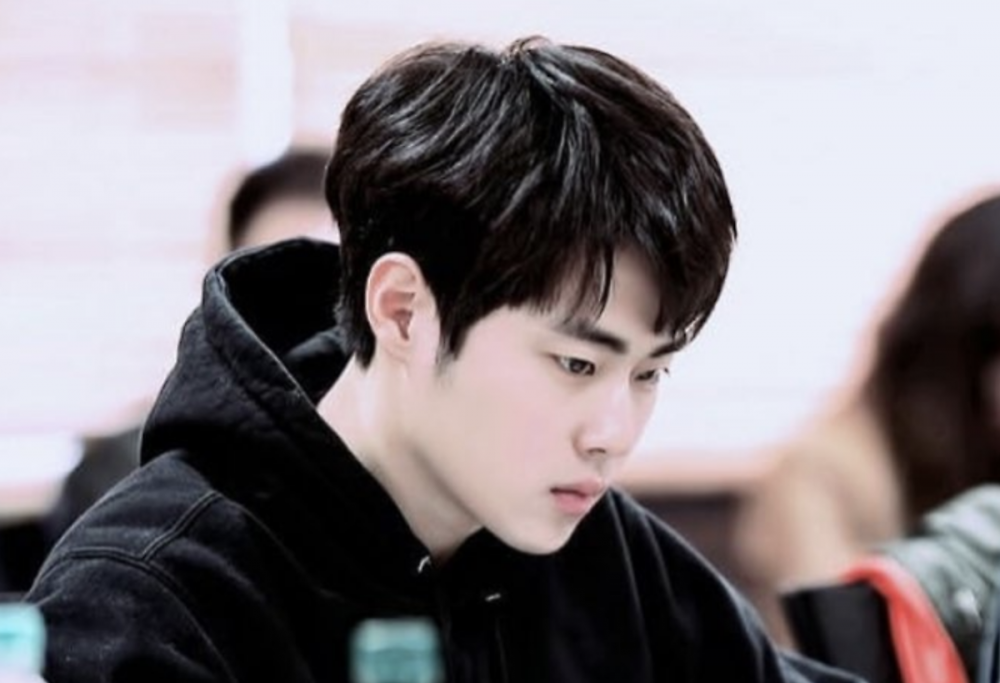 Actor Jo Byung Kyu left a lengthy post on his Instagram regarding his recent school bullying controversy.

On February 23rd, the actor began by saying, "When the first allegations surfaced, my body grew stiff and I felt so unjust. The person who claimed such things called the next day and asked for leniency, but it was even hard to shake off this unjust feeling."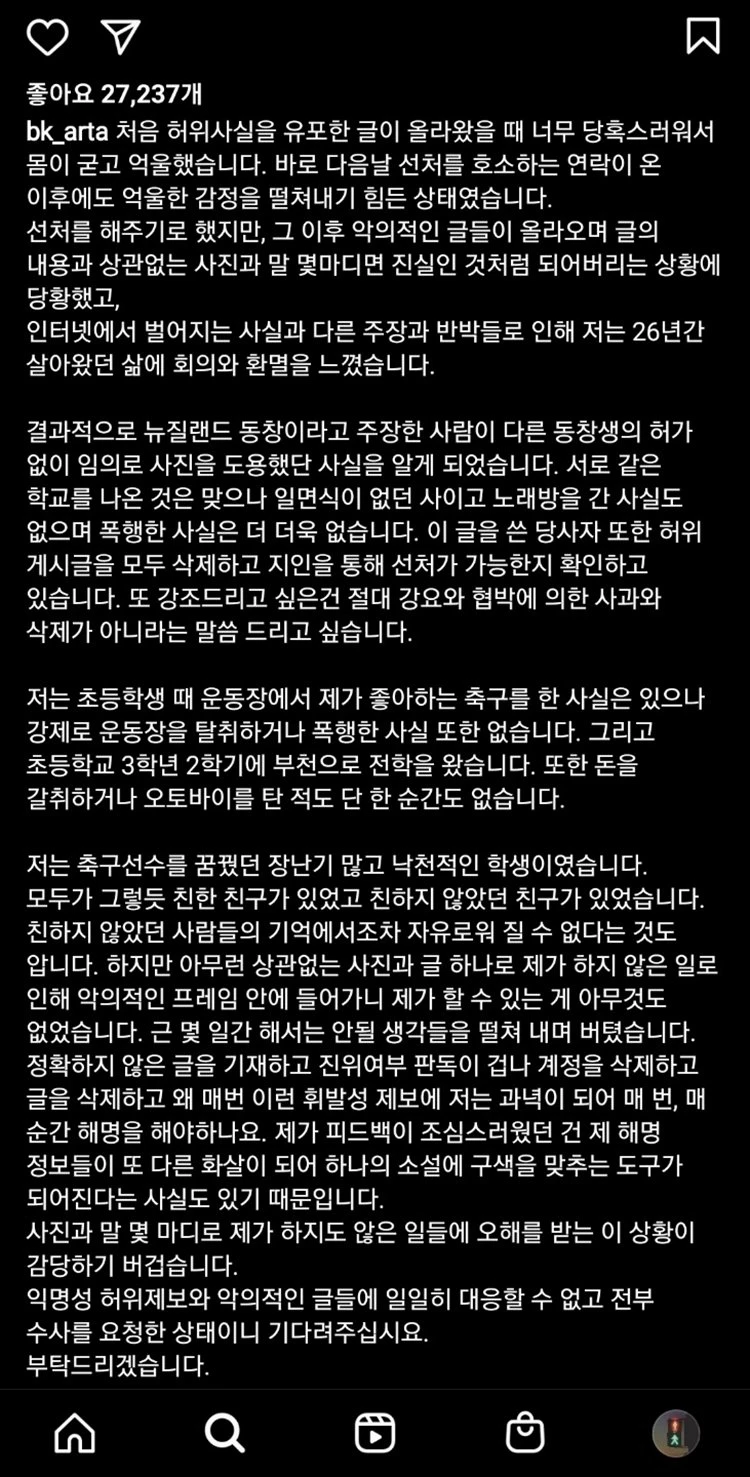 The actor continued to write, "After, I was very taken aback when I saw malicious comments being posted with photos that have nothing to do with me, and these things were said as if they were true."
Jo Byung Kyu explained, "Ultimately, I found out that the person claiming to be my school mate in New Zealand used photos that belonged to someone else...I do not know the person and have not gone to the karaoke with him. Also, I have never committed violent actions. The person admitted that he had written false things and deleted the posts. I stress once again that we did not impose force or oppress him to delete the post."
Jo Byung Kyu concluded by saying, "When I was in school, there were classmates I was close with and there were some I wasn't. I know I can't control the memories or thoughts of everyone. And I can't do anything if people maliciously put me in a negative image using photos that have no relation to me. I was also careful about posting my own statement because I was afraid it would be used as a tool to create more stories. I ask that everyone waits since we have requested an investigation on all the malicious postings."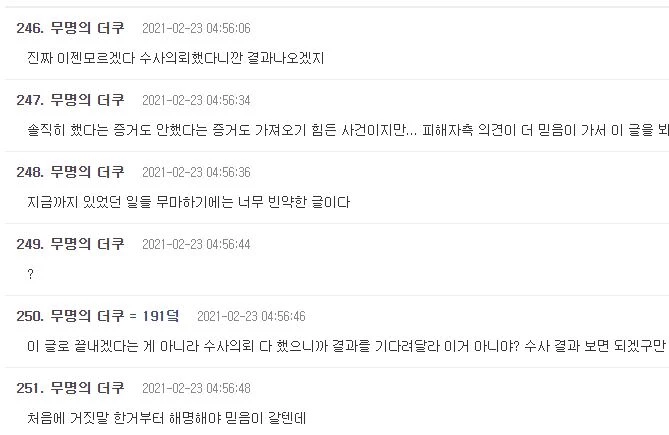 Netizens who read Jo Byung Kyu's lengthy post commented, "I really don't know anymore. I guess we have to wait for the results of the investigation," "To be honest, it's difficult to bring out evidence in cases like this," "He's asking everyone to wait for the result of the investigation," and "I really don't know who to trust anymore."